Overall look & feel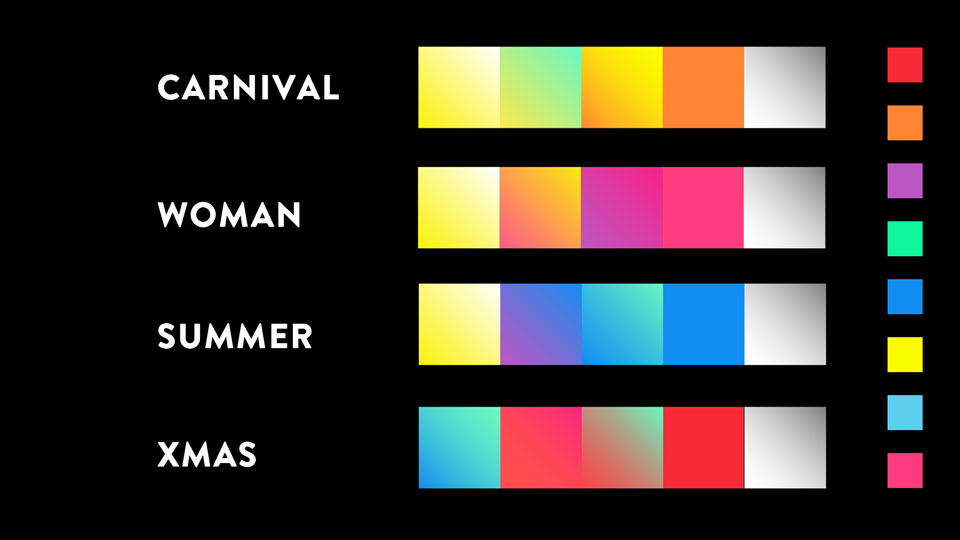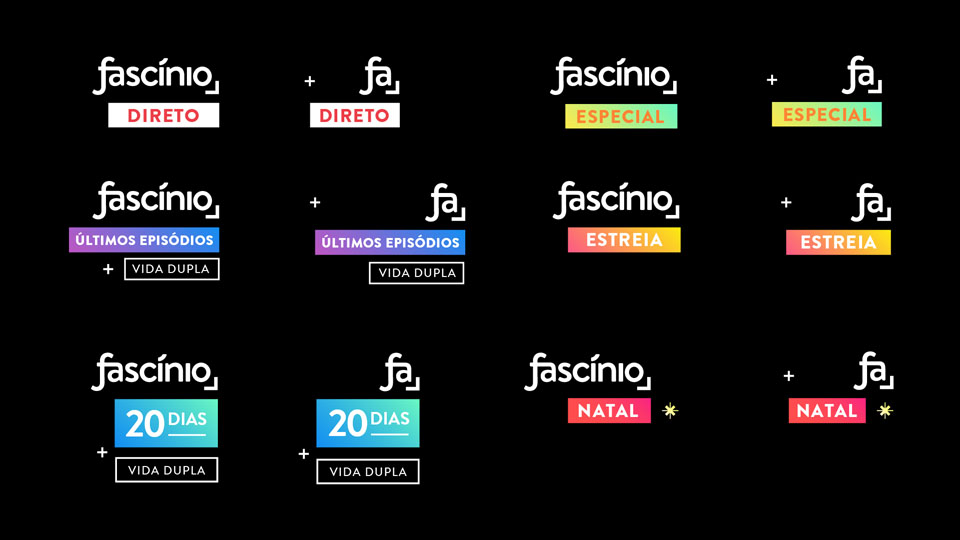 ---
Styleframes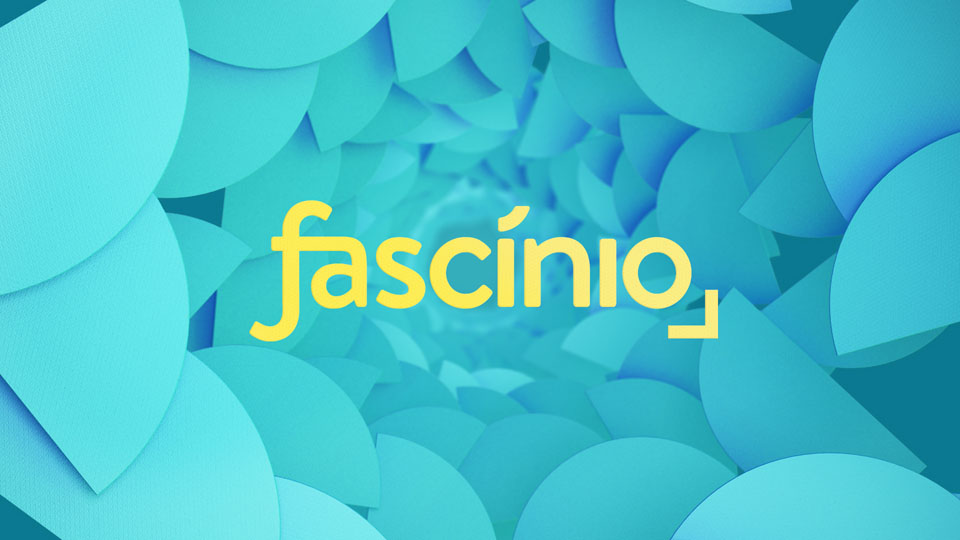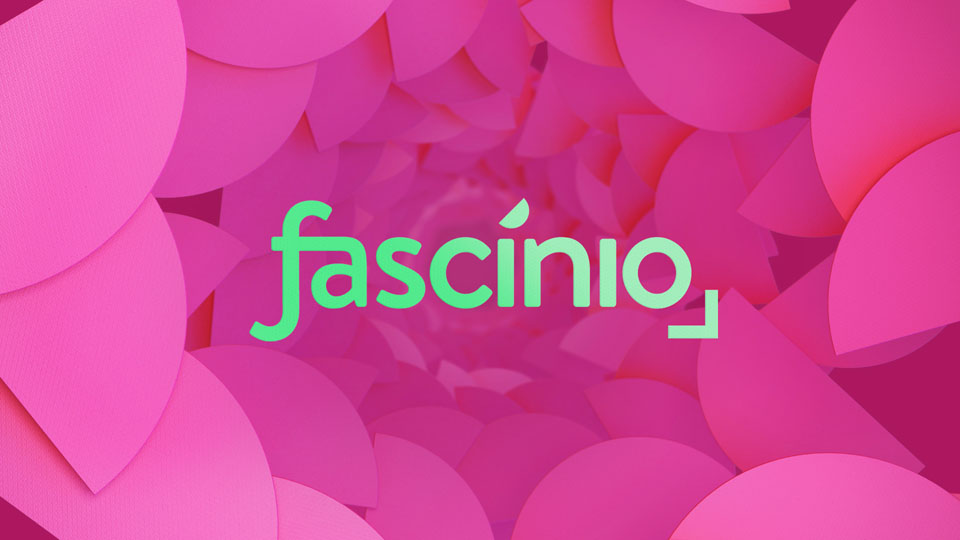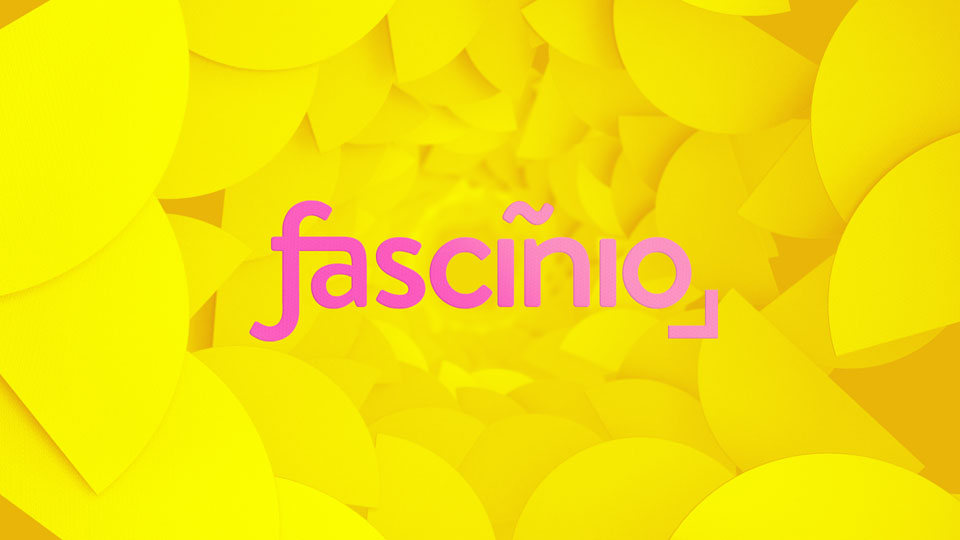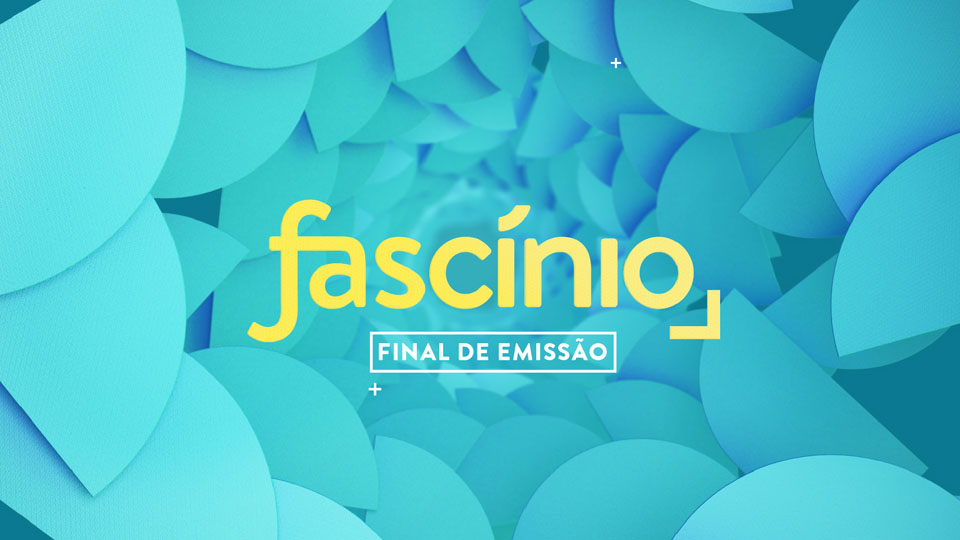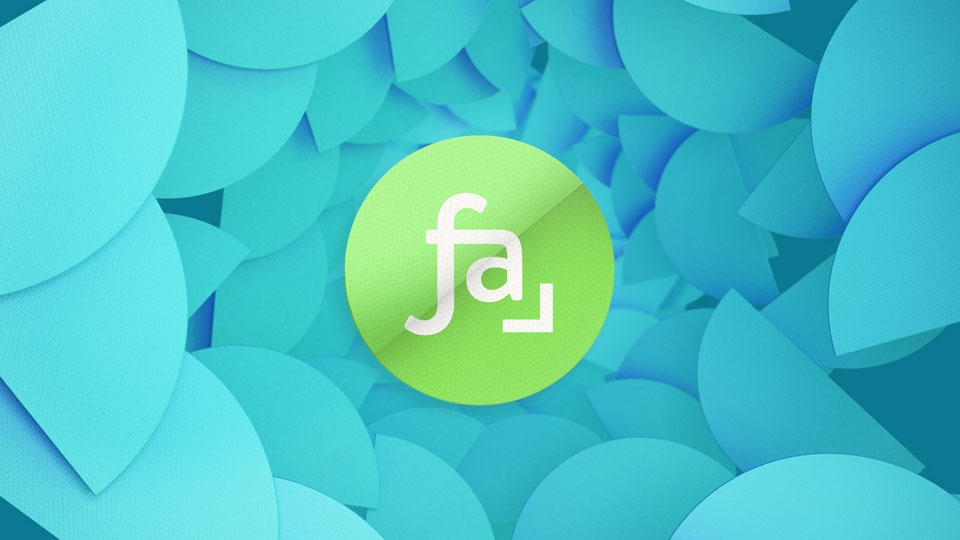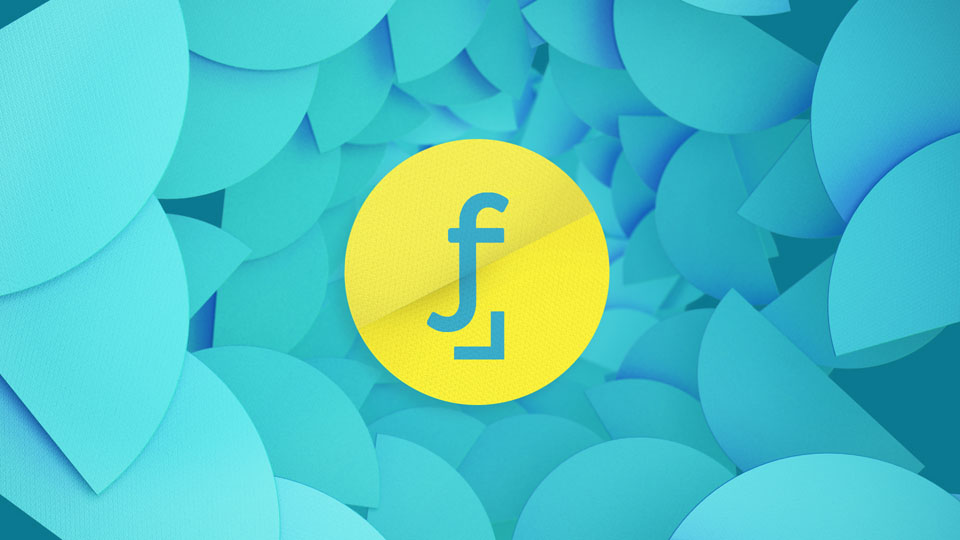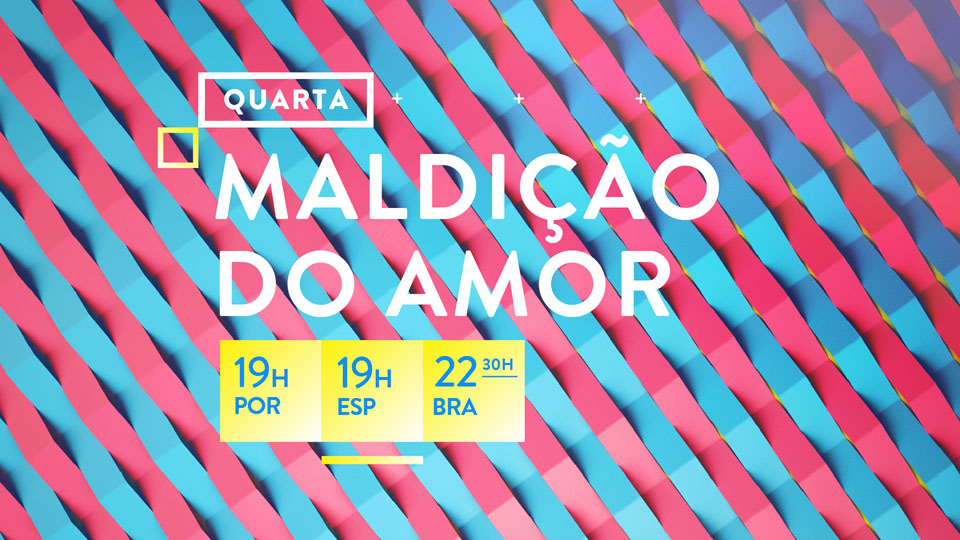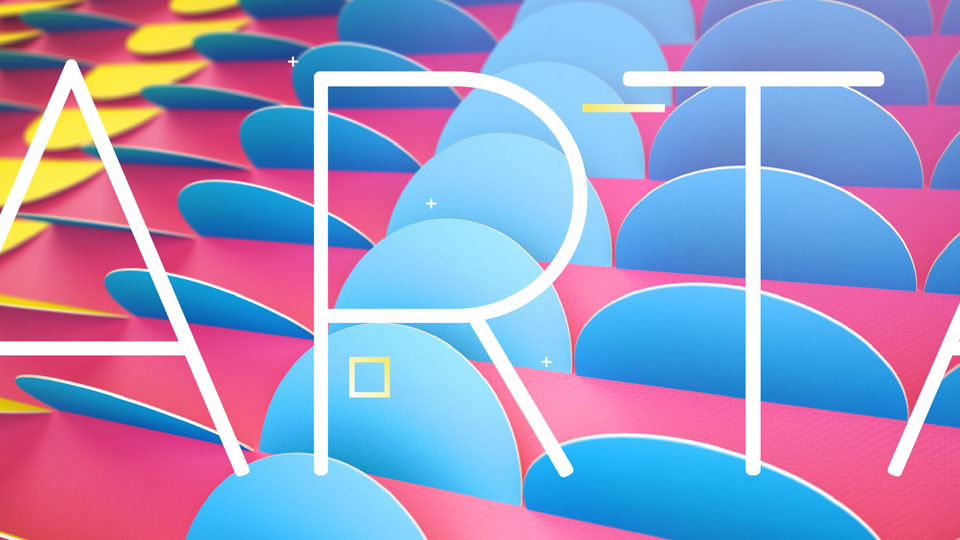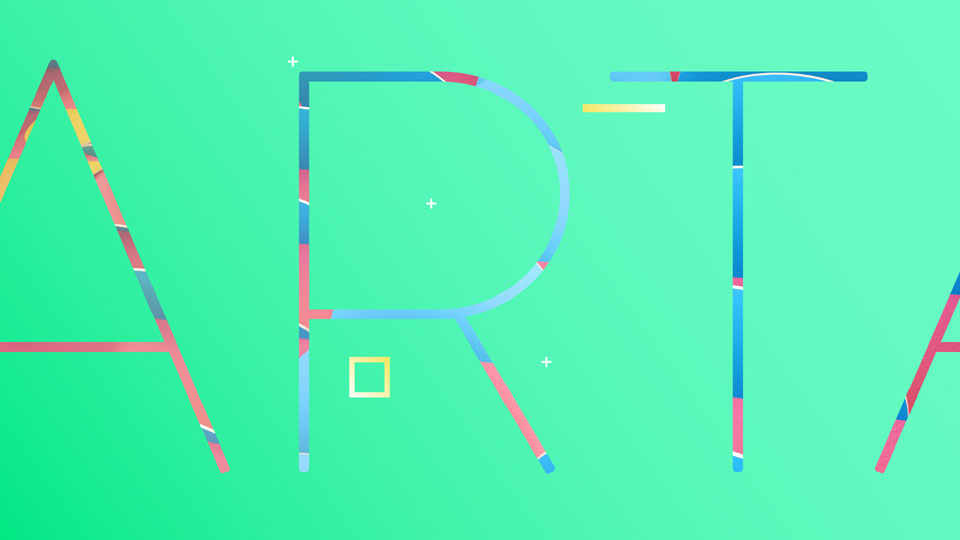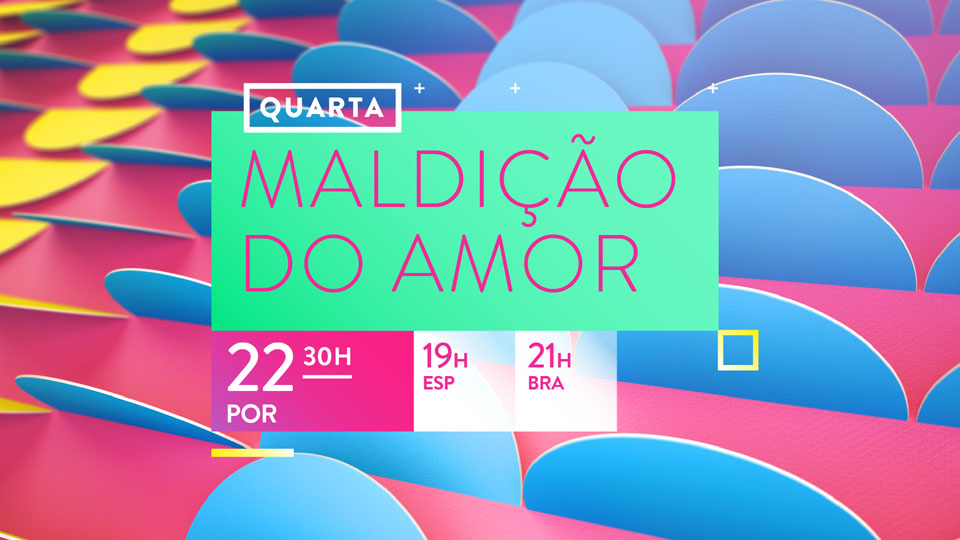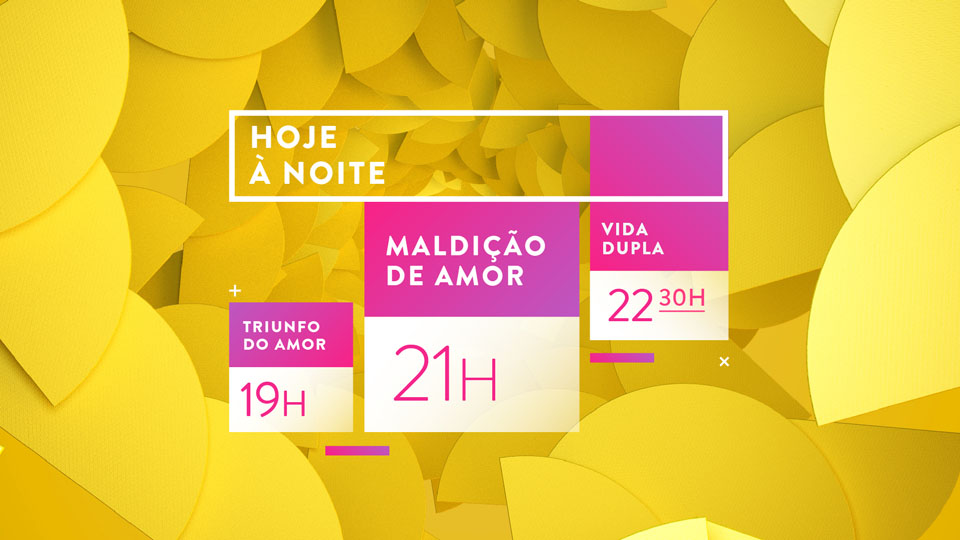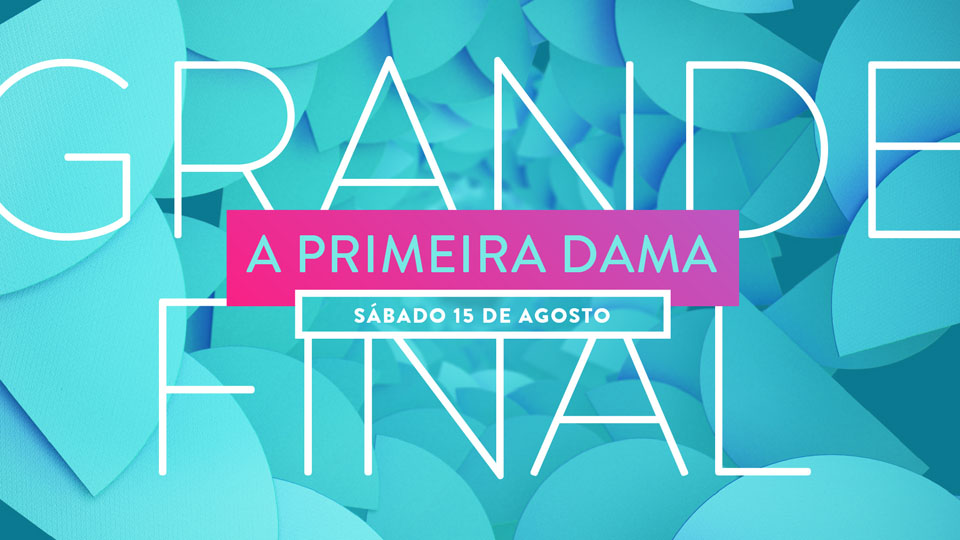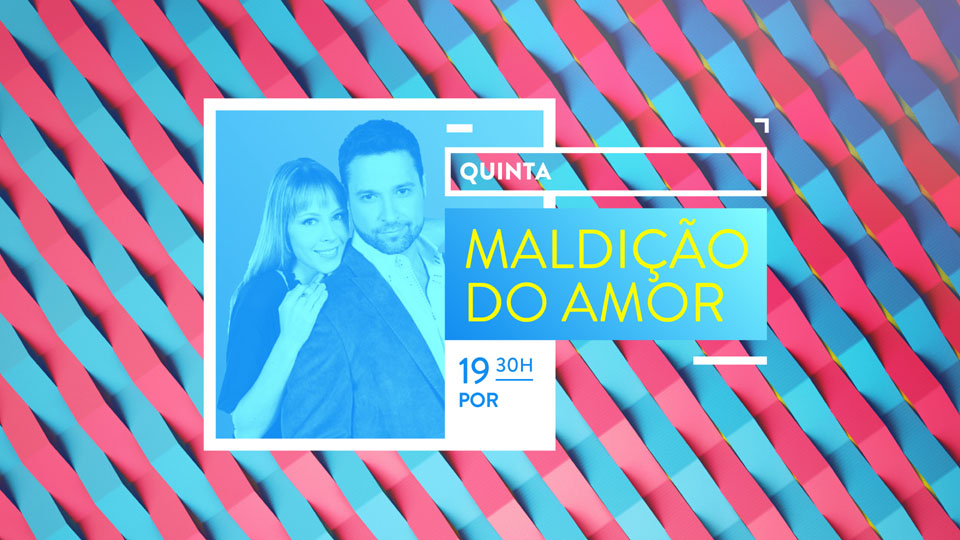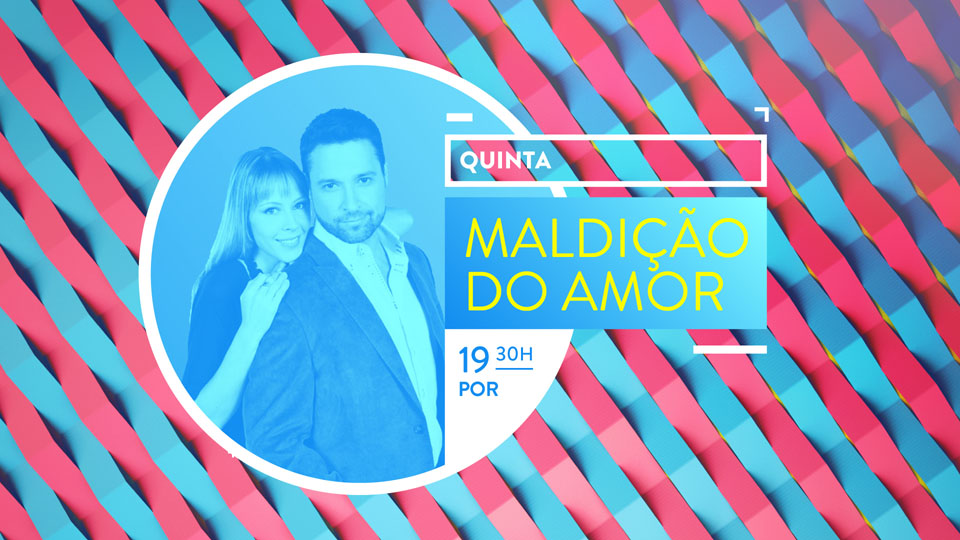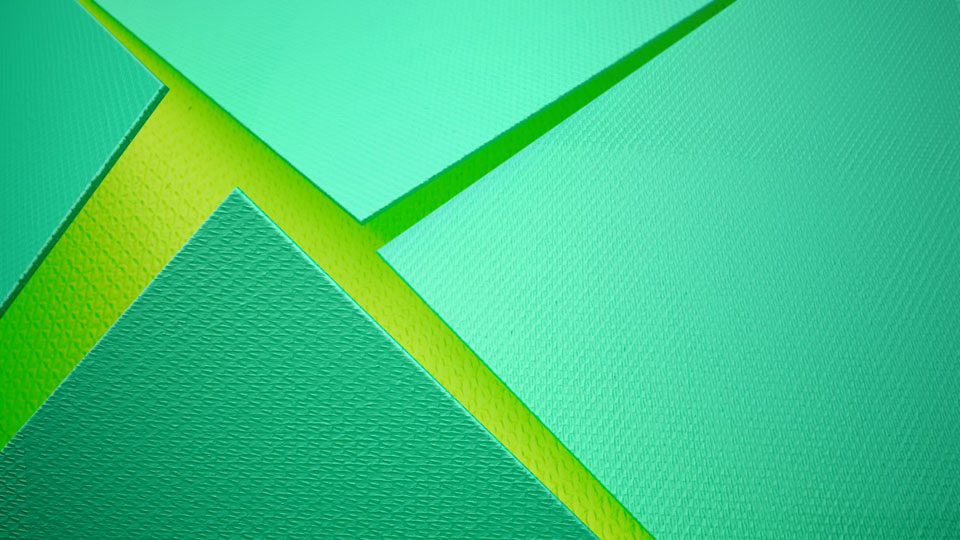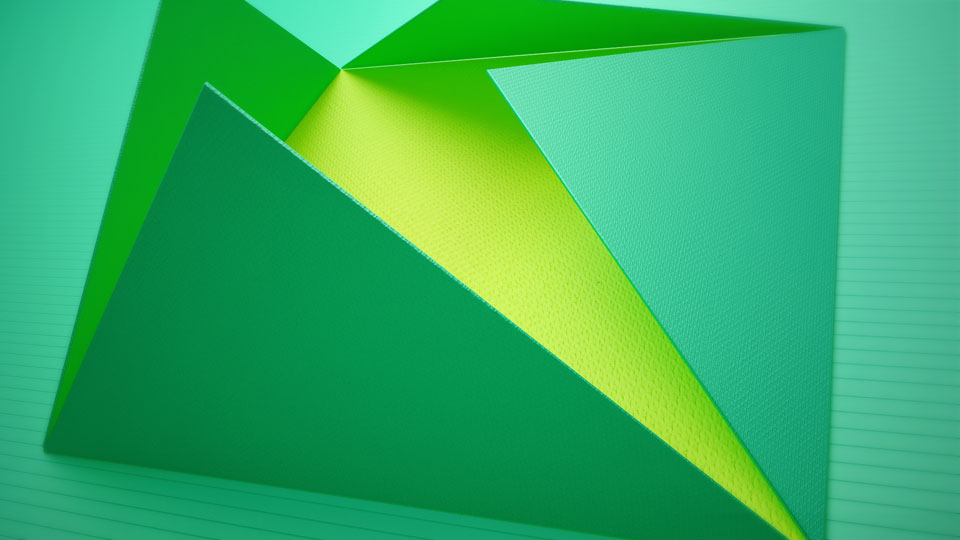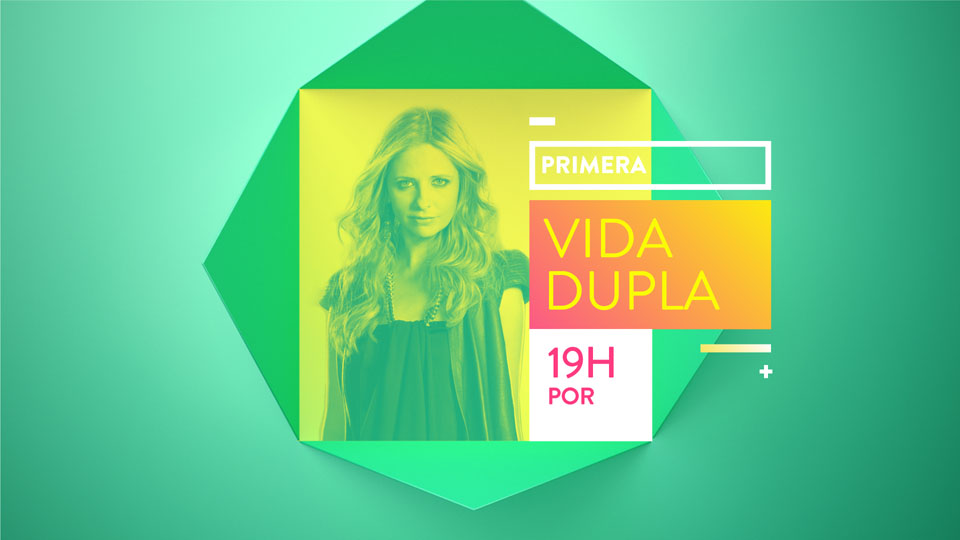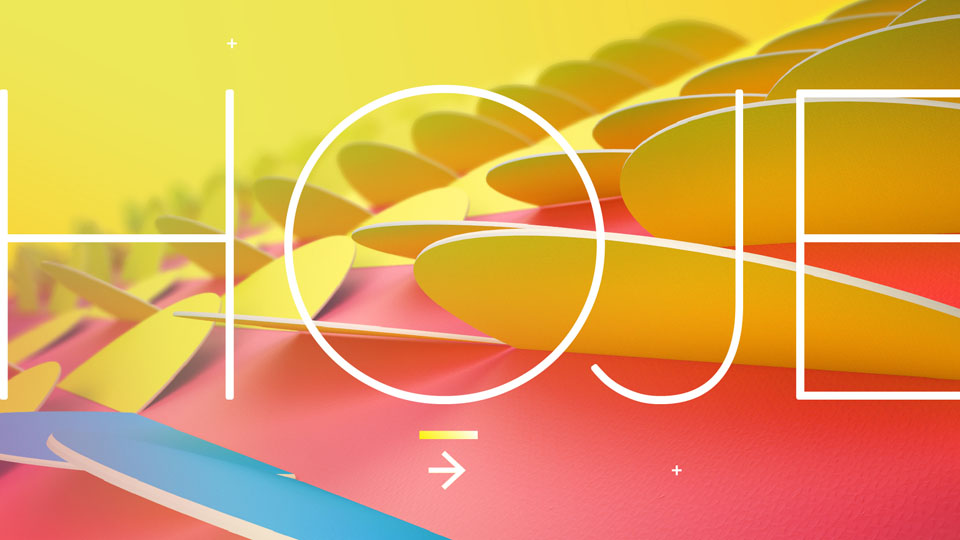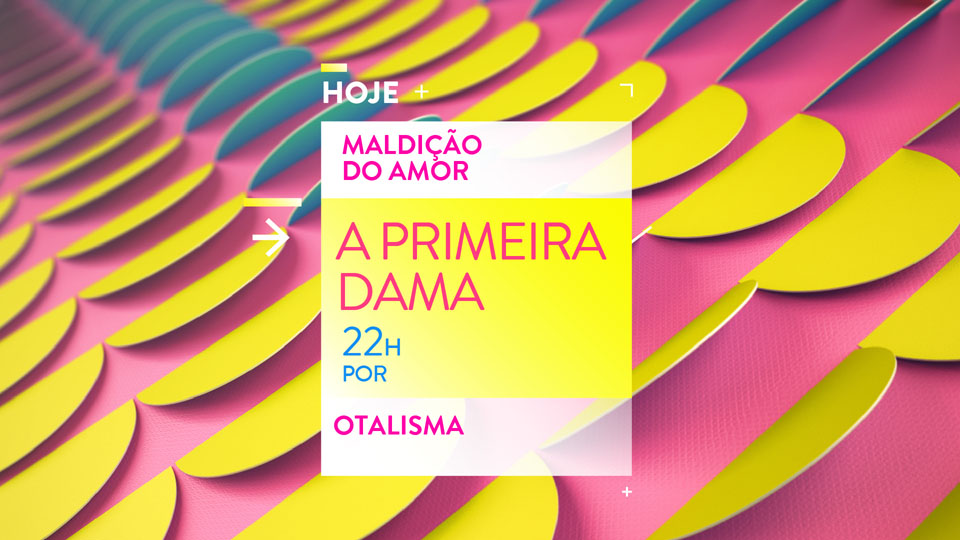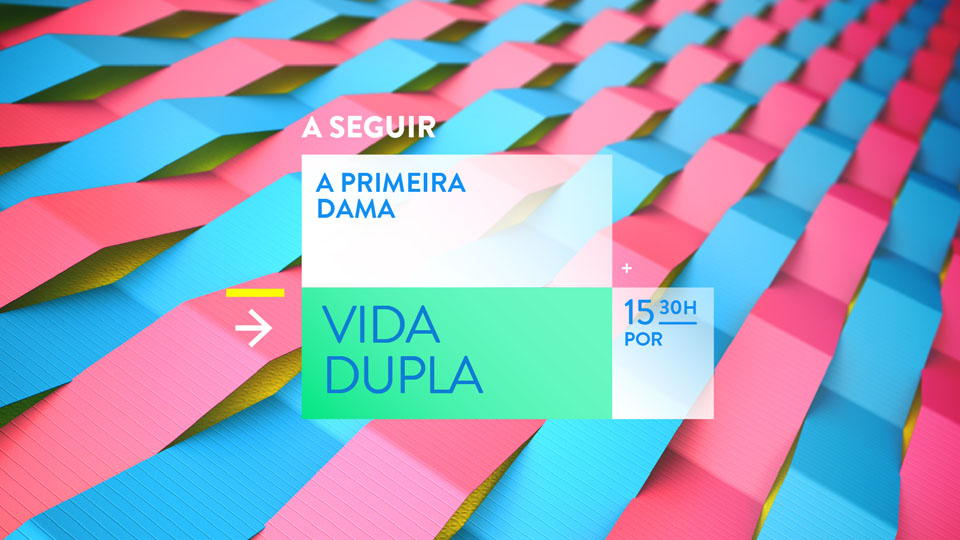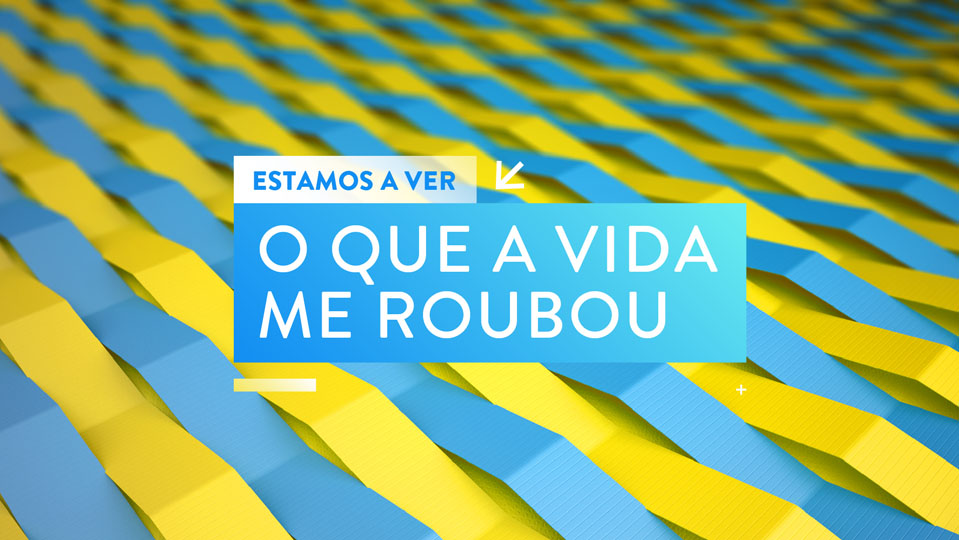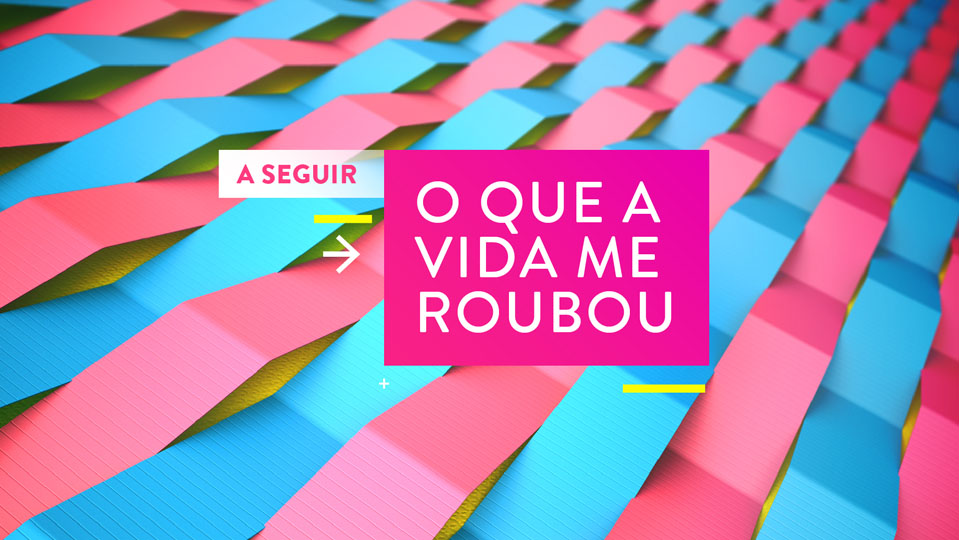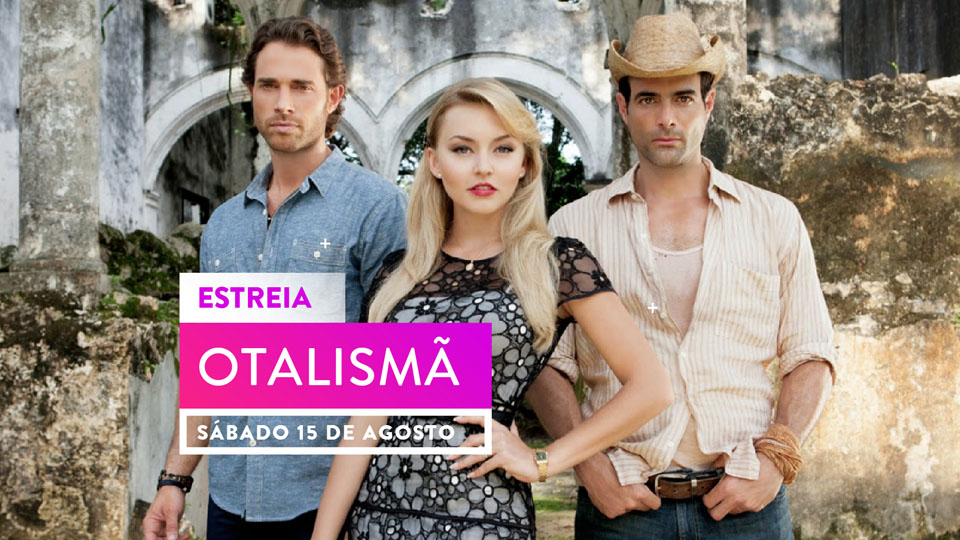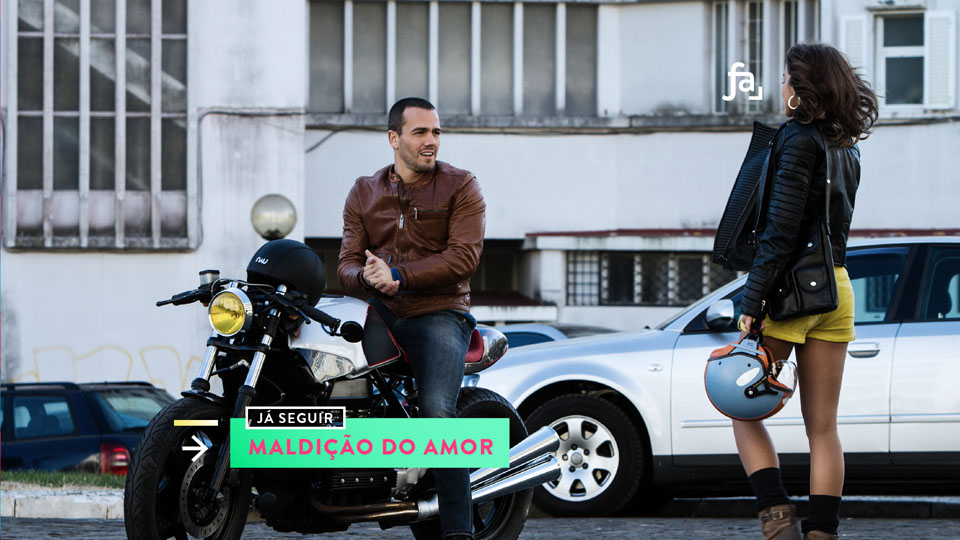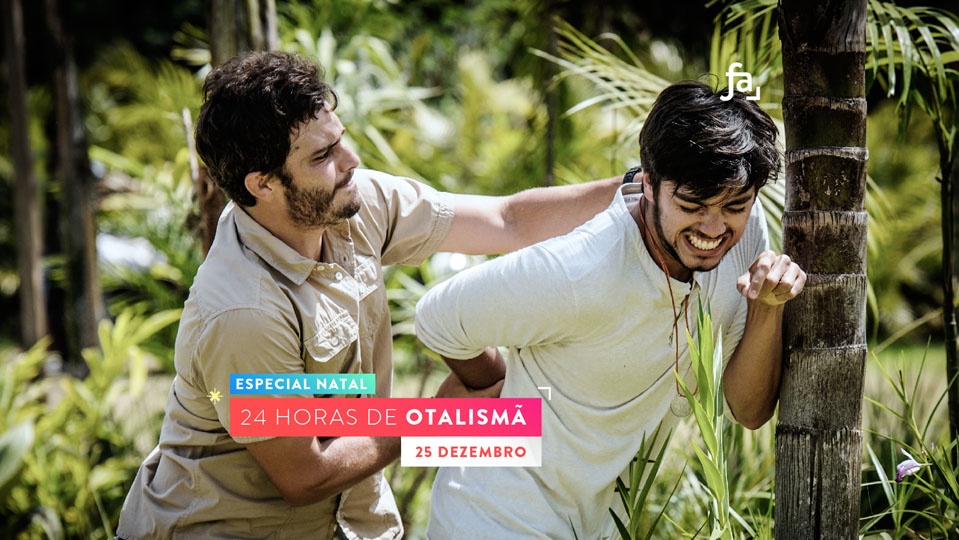 ---
Information

Produced for Superestudio
/ Client: Superestudio Worked in collaboration with Superestudio to develop a solid and fresh design and looking for the NEW channel Fascinio launch.
The channel content is about Romance novels, Passion, Love.

This time the designed a proposal that aims to be cool, modern, distingtive & fashion. With a summer full-of-color palette that plays with 3d patterns and deph of field backgrounds.
---
Credits
Art & Creative Direcion

Hippie House & Superestudio




At HippieHouse




Original Idea & Concept

Ignacio Sandoval

2D Designer & Development

Ignacio Sandoval




2d Desinger, Tpye & Logo Proposal

Carolina Marando

At Superestudio




Art Direction

Mariano Barbieri

Ezequiel Rormoser

Executive Producer

Marcos Torres




Producer

Juan M. Alvarez
---
All rights reserved © Hippie House