Information

Produced for Discovery Channel
/ Client: Home & Health Discovery Channel, one of our favourite clients, come to us again with a bunch of greenscreen footage of some ideas they shooted with the goal of building various IDS for Home & Health. Under the topics of Health, Home, Family, Fashion, Food and Passion we started the sketches for a simple, colorful and understandable backgrounds design to make them work with the live-action characters.
The challenge here was to build a graphic-style that matches the actual color palette and simplicity of the on-air channel.
---
Credits
Art & Creative Direction

Ignacio Sandoval




Production

Eugenia Garcia Montaldo




Chroma Key

Lautaro Azcuy

Ignacio Sandoval

Designers

Natalia Dana

Federico Figueroa




Animation

Natalia Dana

Pablo Fanesi




Composition

Natalia Dana

3D Generalist

Pablo Fanesi

Federico Kanno




Design Sketches

Diego Bervejillo

Gonzalo Ares Villafañe

Sound Design and Footage provided by Discovery Channel
---
Health
---
Family

---
Passion

---
Home


---
Fashion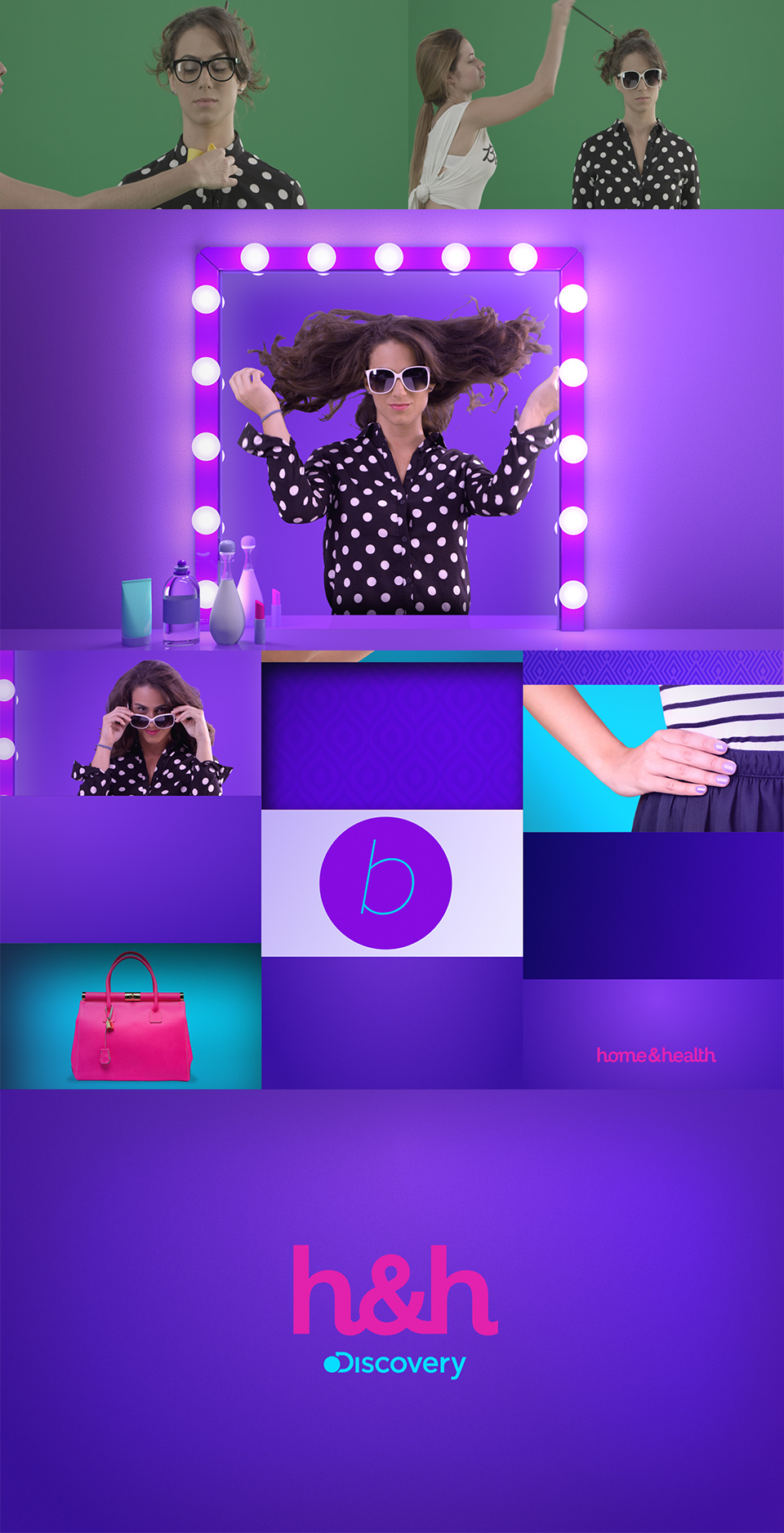 ---
Food

---
All rights reserved © Hippie House