Information

Produced for Mtv Latam.
/ Client: Mtv Latam. + Motorola Check out this cute and trendy spot realized for the guys at Mtv Latam. We were asked to showcase the new Motorola Motorokr cellphone series and mixed it with nice graphics, our speciality! The main directive of this instructive piece was to explain their latest technology. The user takes a shot of the screen code in a music video getting that audio track instantly! An all digital frame-to-frame technique gave this spot a particular sensitivity.
---
Credits
Original Idea & Concept

Hippie House Studio




Art & Creative Direction

Hippie House

Design & Ilustration

Ignacio Sandoval

Chris O'Farrell

Animation

Ignacio Sandoval

Chris O'Farrell

Sound Design

Mtv Latam.
---
Styleframes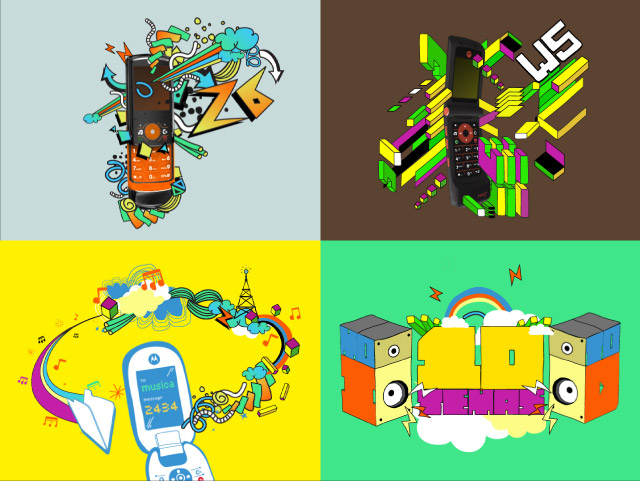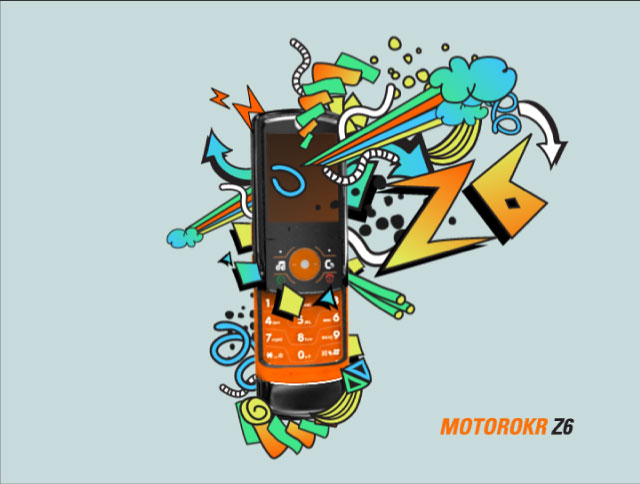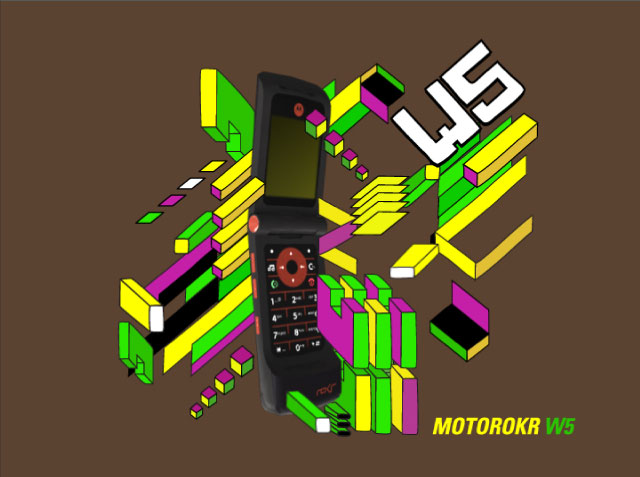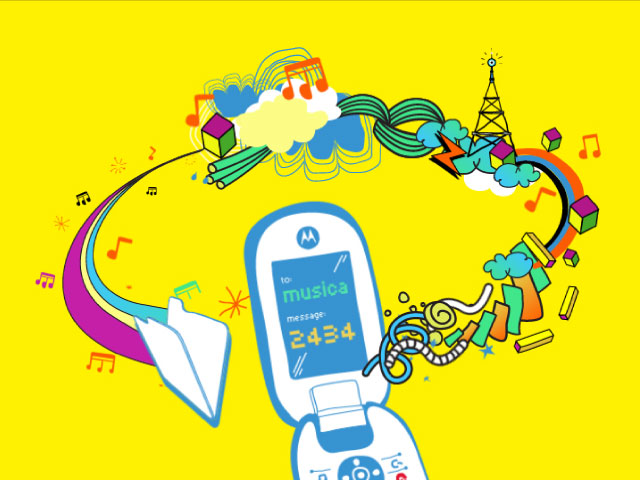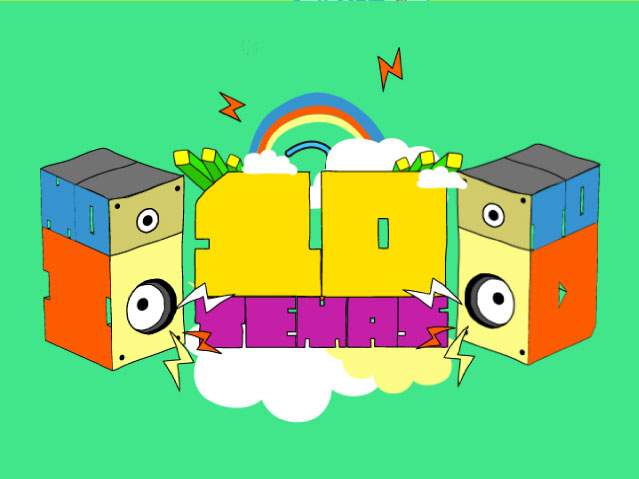 ---
All rights reserved © Hippie House