Information

Produced for TLC USA
/ Client: Discovery Channel USA Our TLC friends called ud to develop 3 concept ID's. We choose the challenge to build them in stopmotion to give a distingtive style and identity to the channel and an original hit to the brand!. The main challenge was to tell stories with still object and hands. Made entirely inhouse with long weeks of production, creation and filming, to reach the final product and be proud to share this project with you!

Travel and Food Choose the destiny, pack your bags, don't miss the ship, do your bagage, enjoy a veriety of food and drinks.... Oops i need an alka seltzer! Shows we represented were: Anthony Bourdain, The Getaway, Chuck Week Off.

Competition and Games We needed to represent the Reality Shows. For us a reality means: fights, love, disagreement, connection, hate among other feelings. We decided to represent this situations through a 'hands match'. Shows we represented were: So You Think You Can Dance, Chopped.

Hobbies and Activities This was the hard one, client asked us to think situations for specific channel show contents. The shows we represented were: Masterchef, Honey Boo Boo, My Big Fat Gypsy Wedding, Hell's Kitchen.
---
Credits
Original idea & Concept direction

Hippie House Studio + TLC




Art Director

Ignacio Sandoval




Head of Production

Eugenia Garcia Montaldo




Stage Designer & Lightning

Ignacio Sandoval

Animators

Ignacio Sandoval

Josefina Preumayr

Eugenia Garcia Montaldo




Shooting Assistant

Eugenia Garcia Montaldo

Craft & Misc designer

Josefina Preumayr




Hand Makeup

Cristina Benavides




Compositor & Post Production

Ignacio Sandoval

Josefina Preumayr

Sound Design provided by Discovery Channel USA
---
Travel and food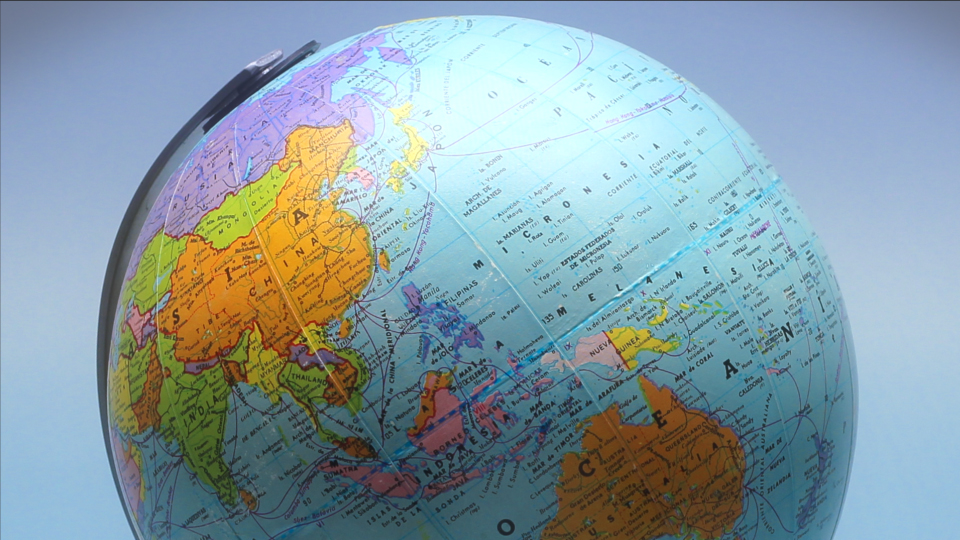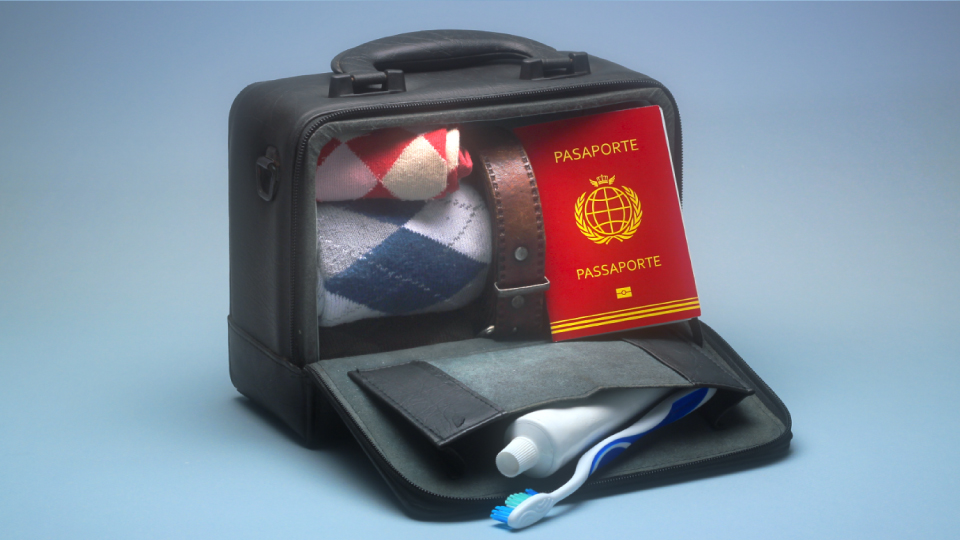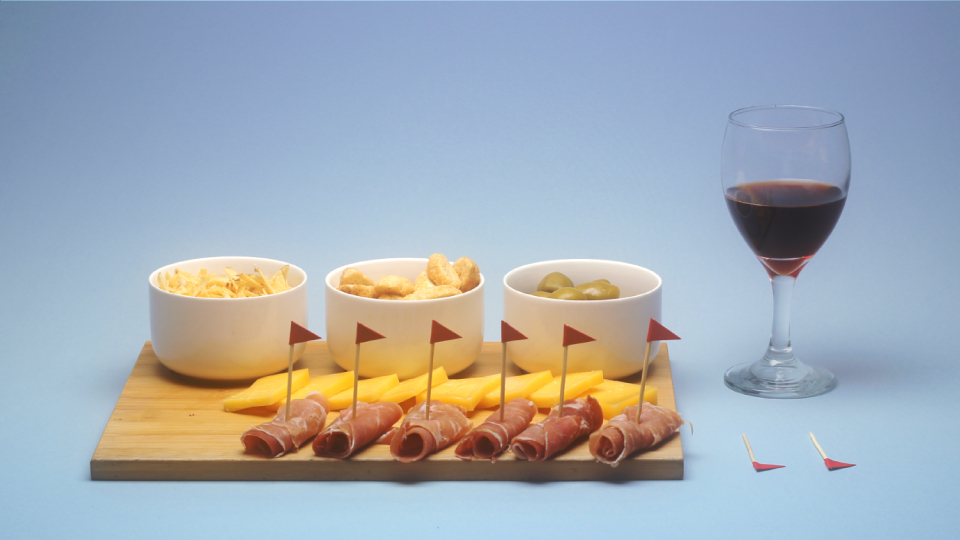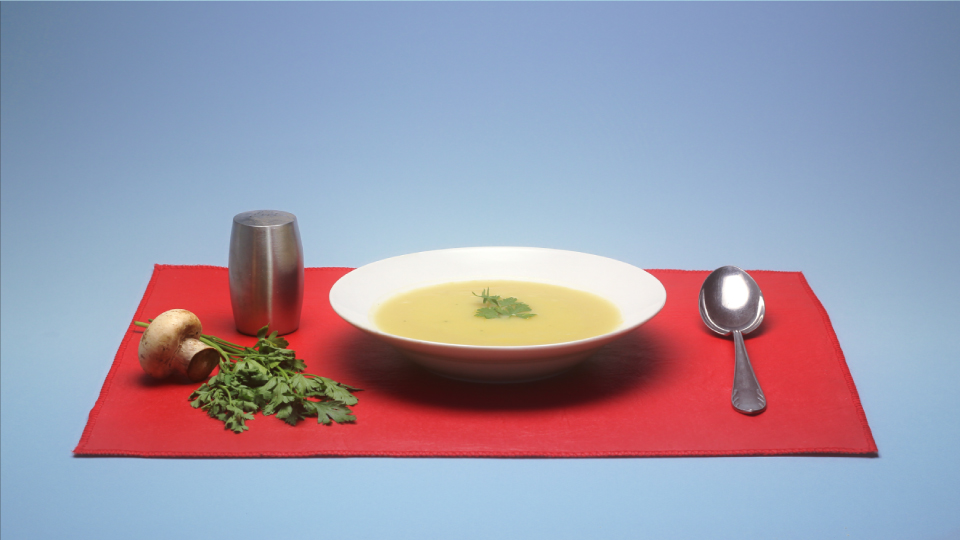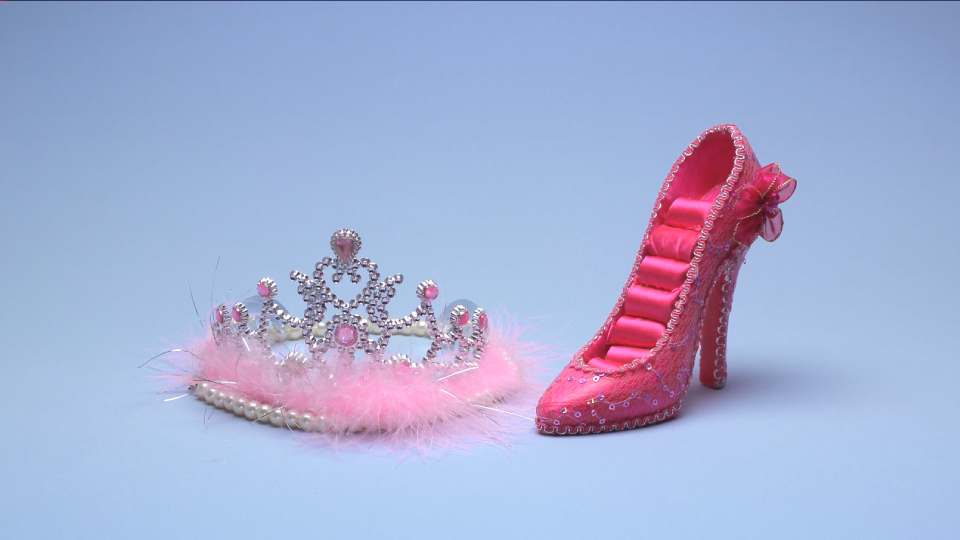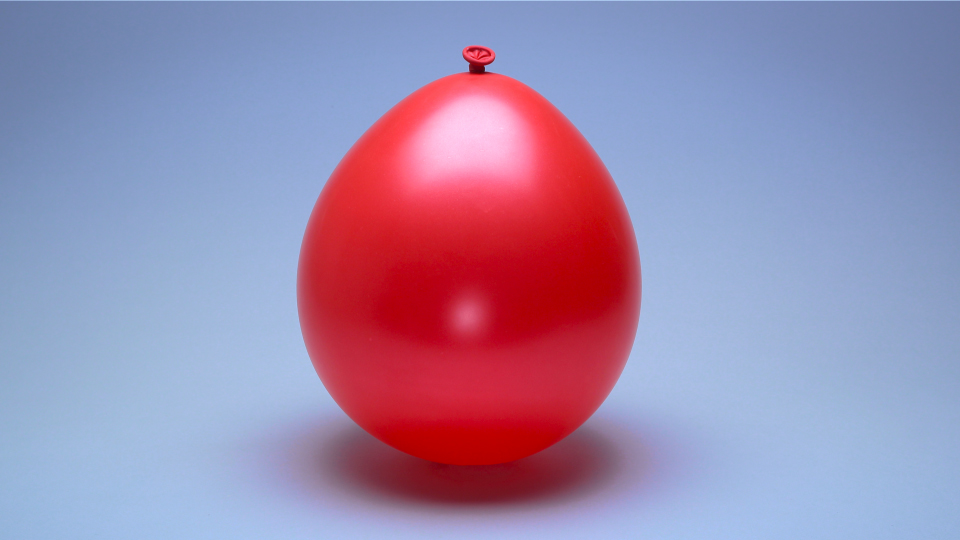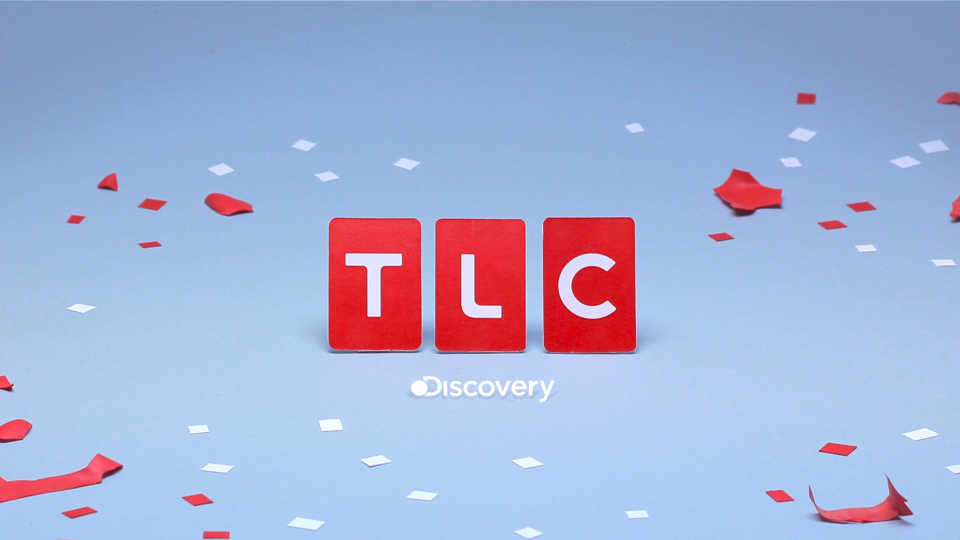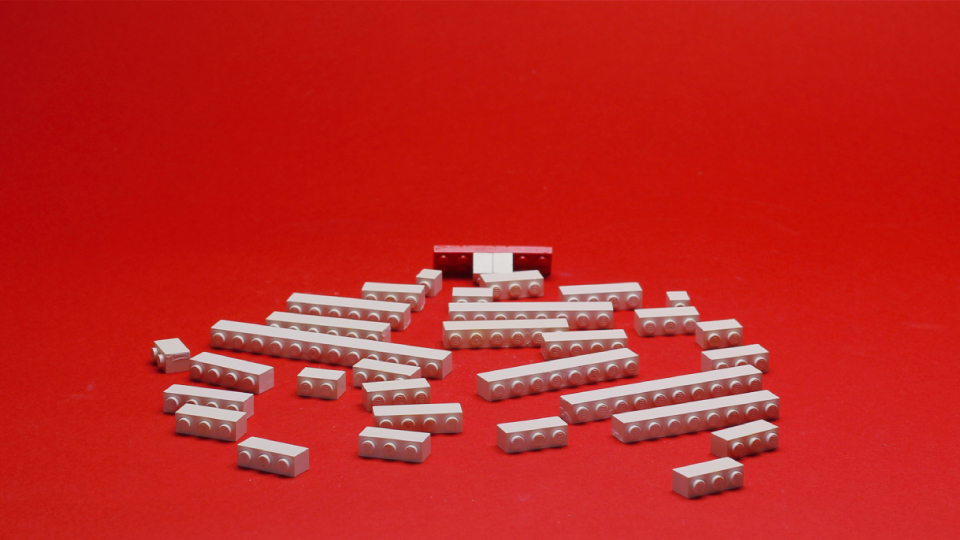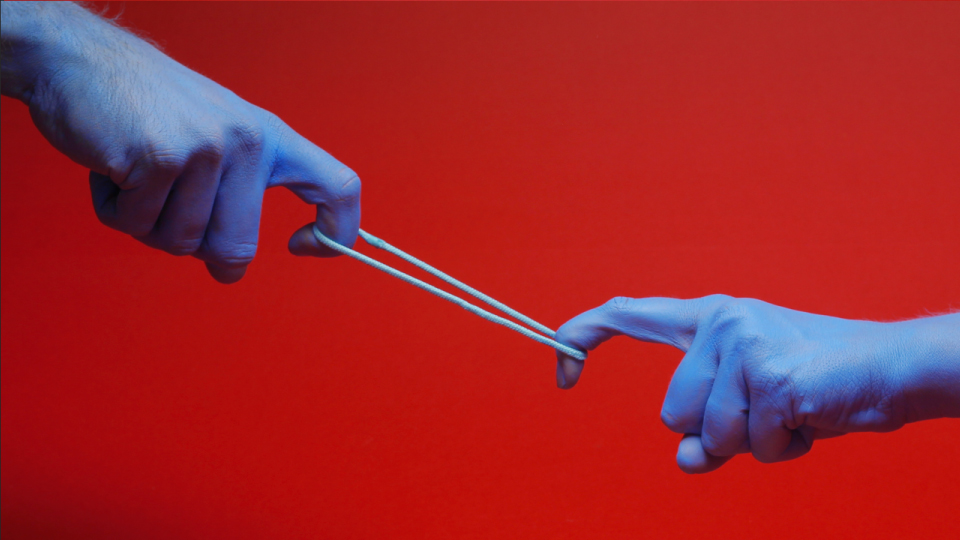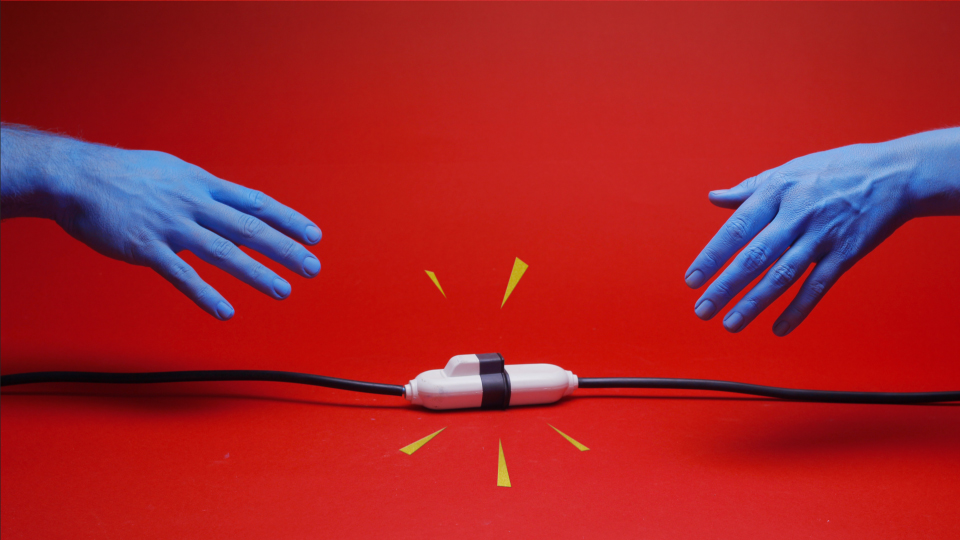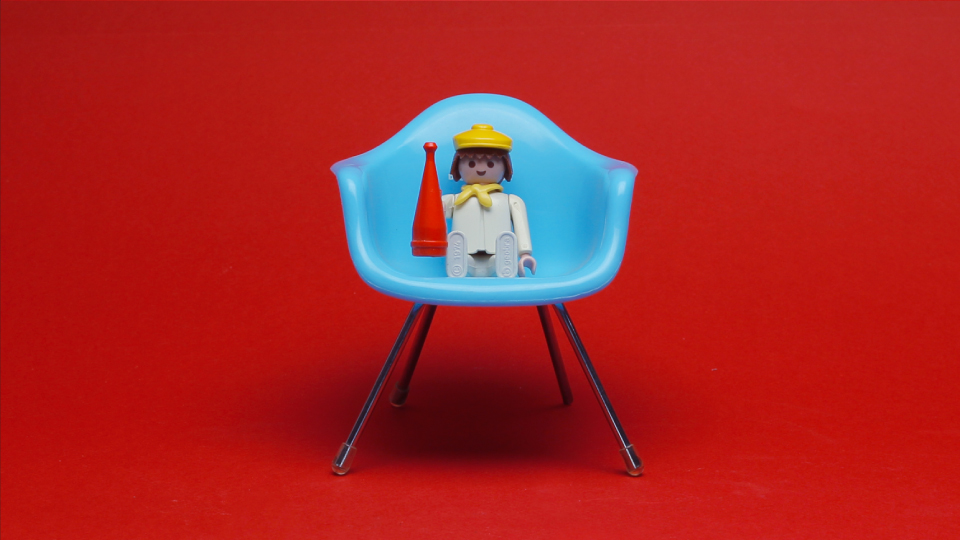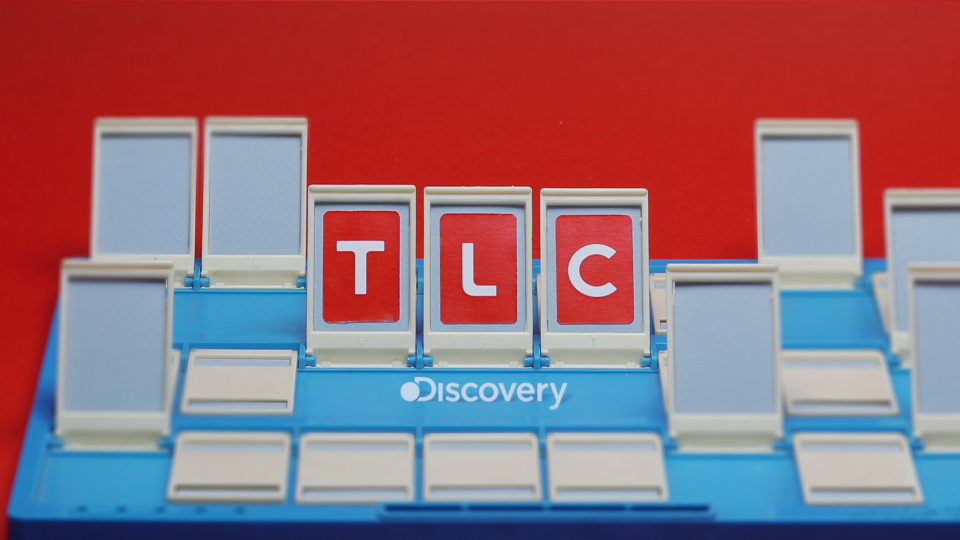 ---
Backstage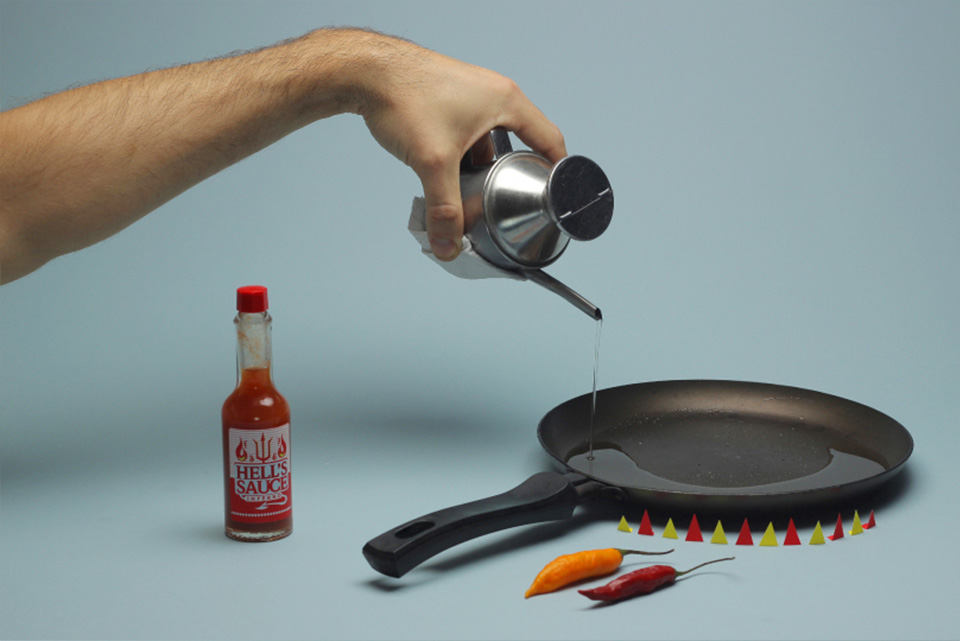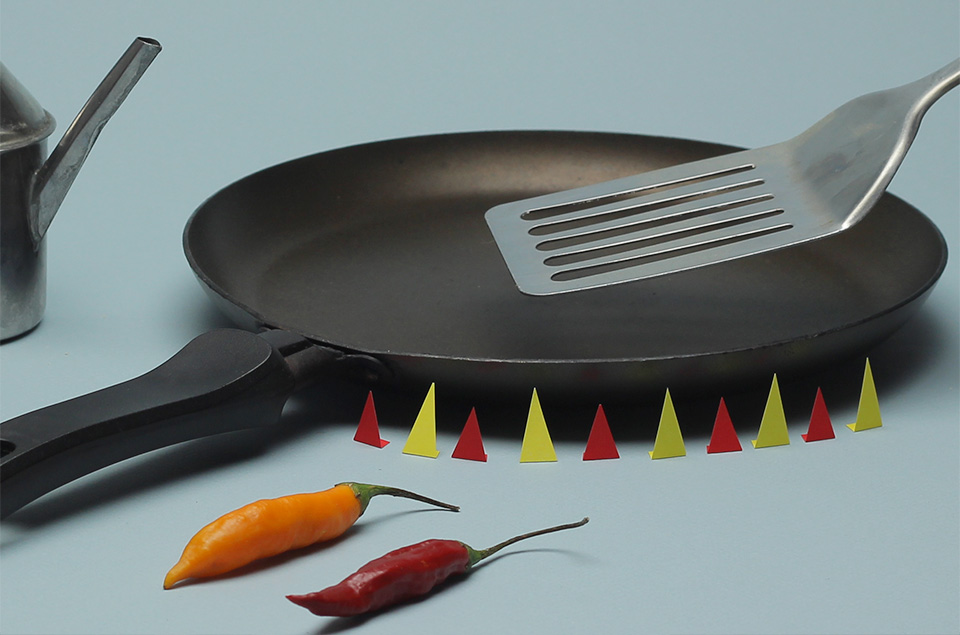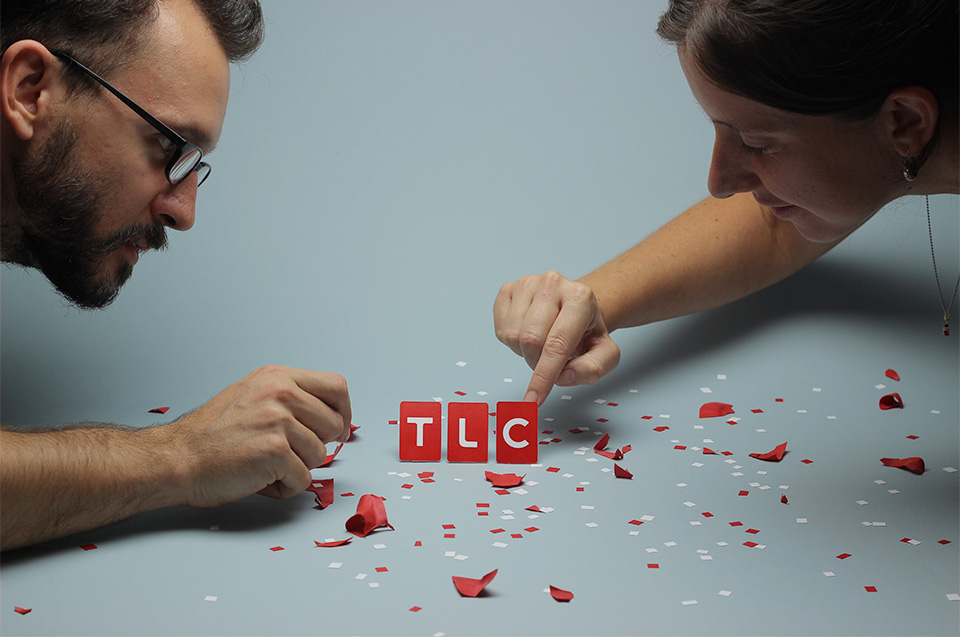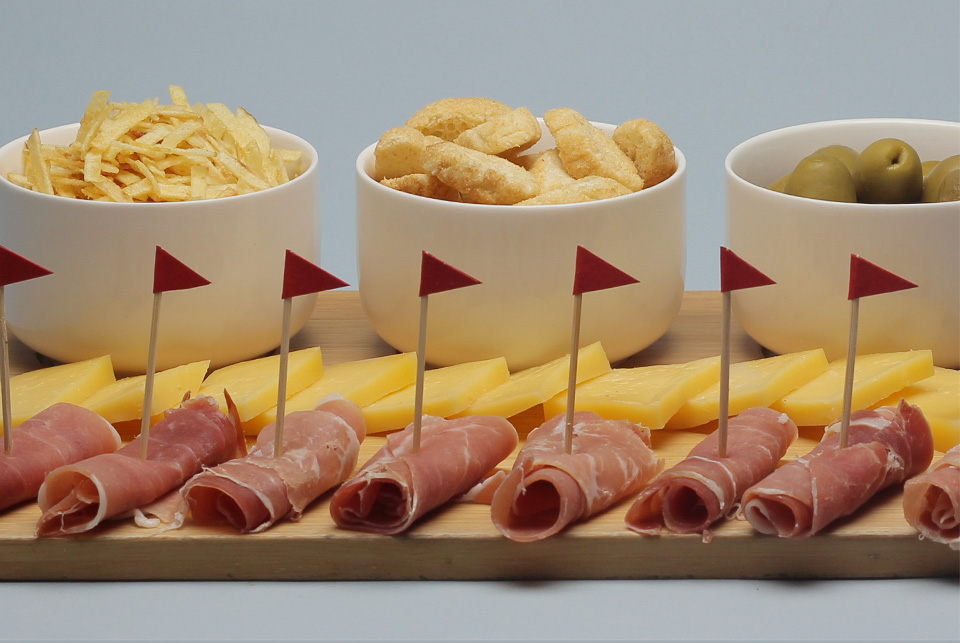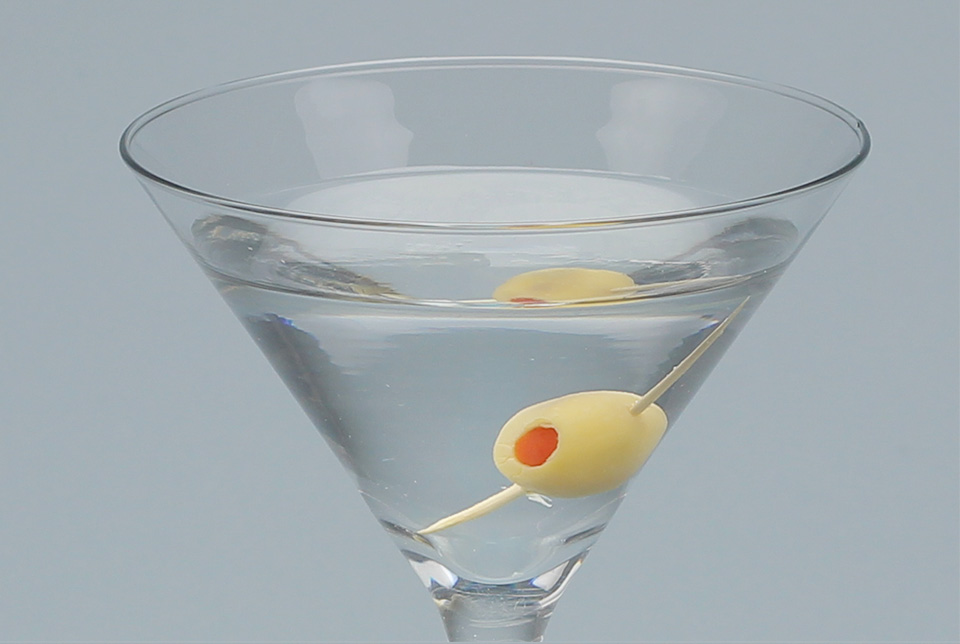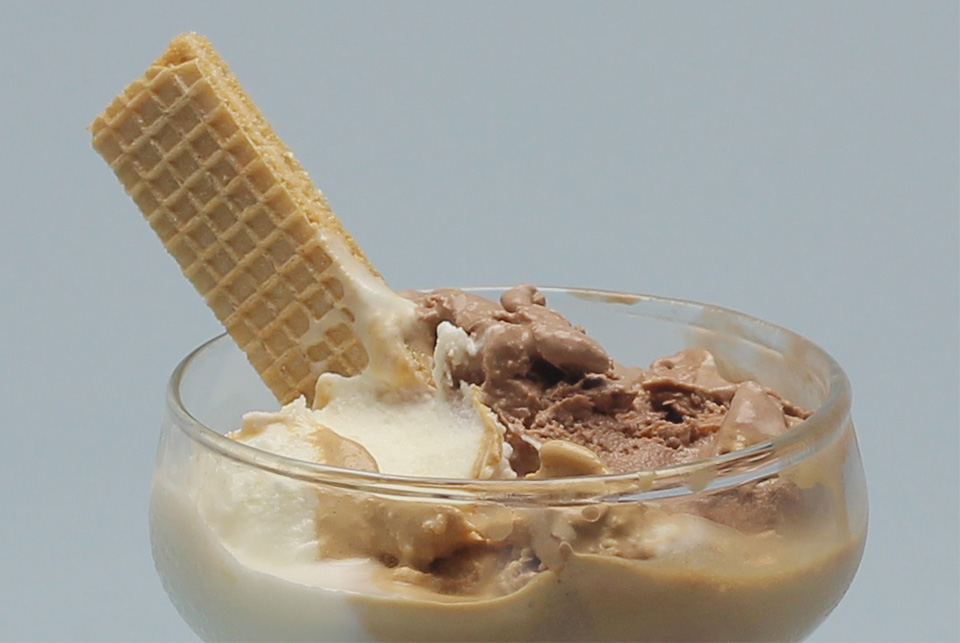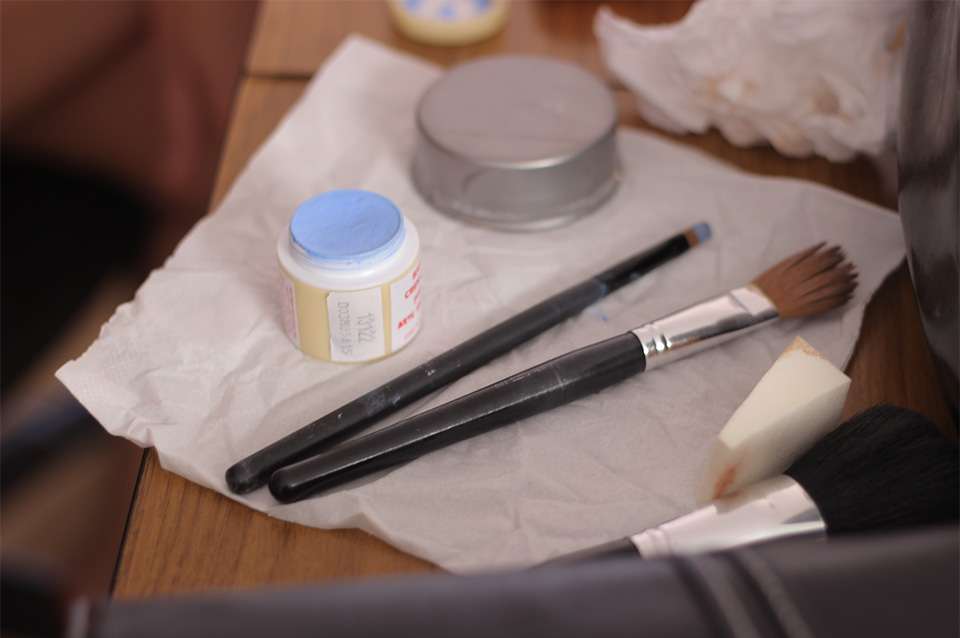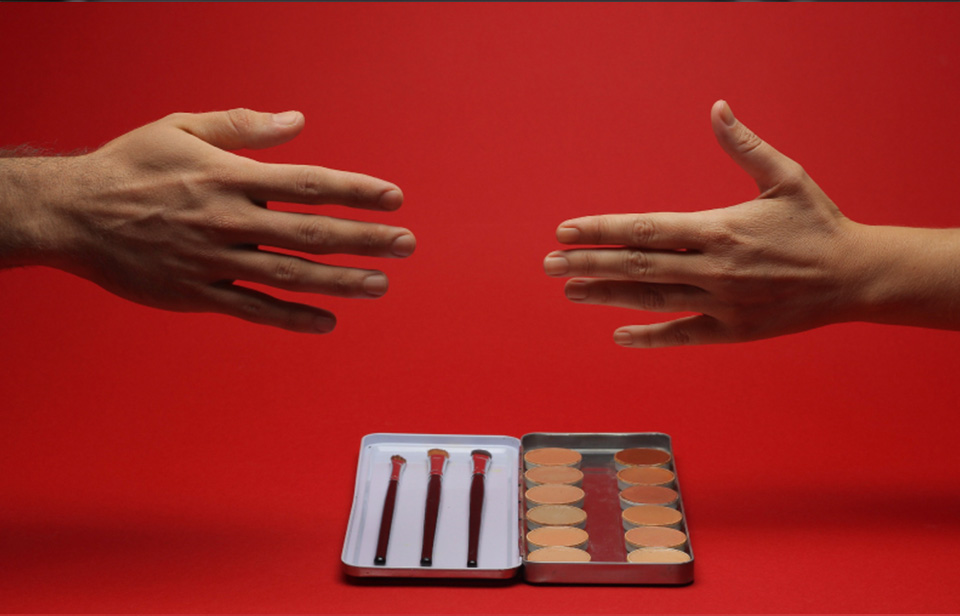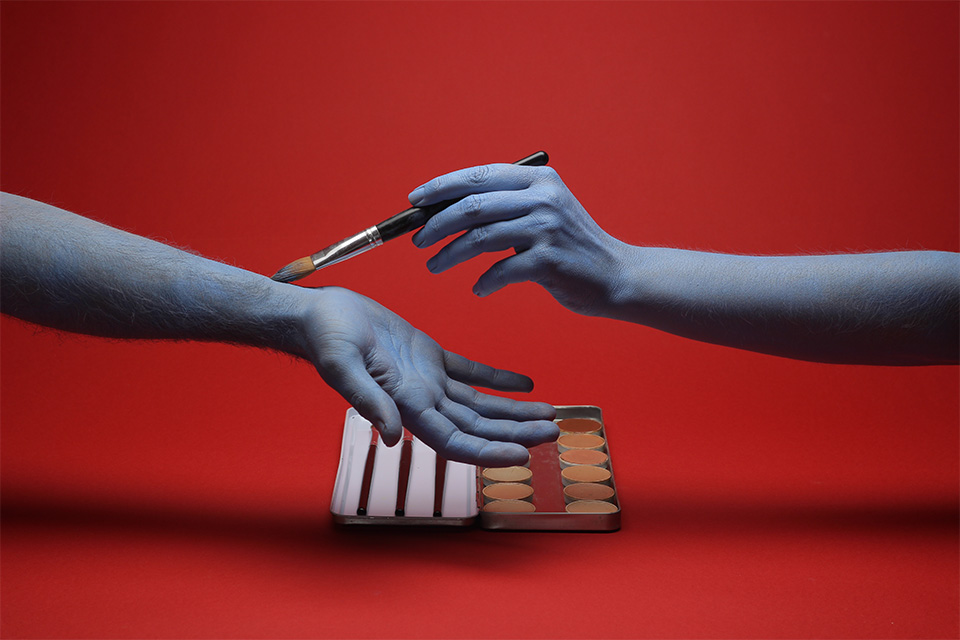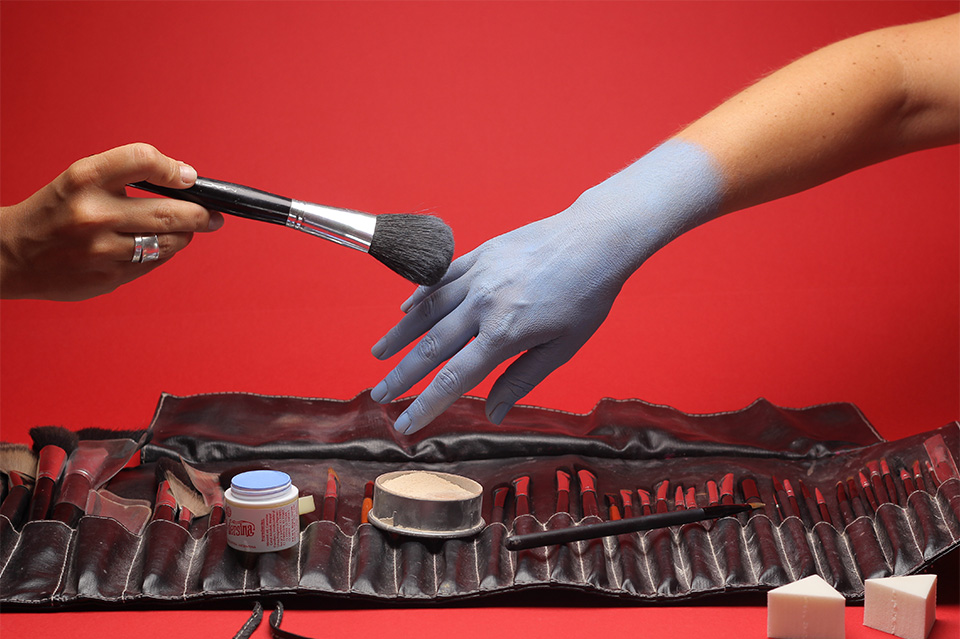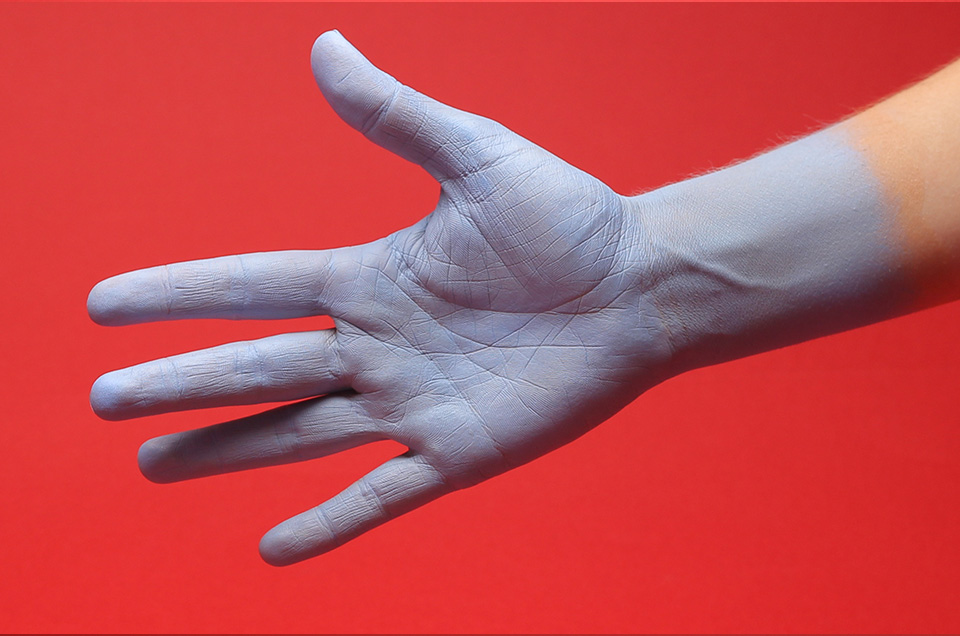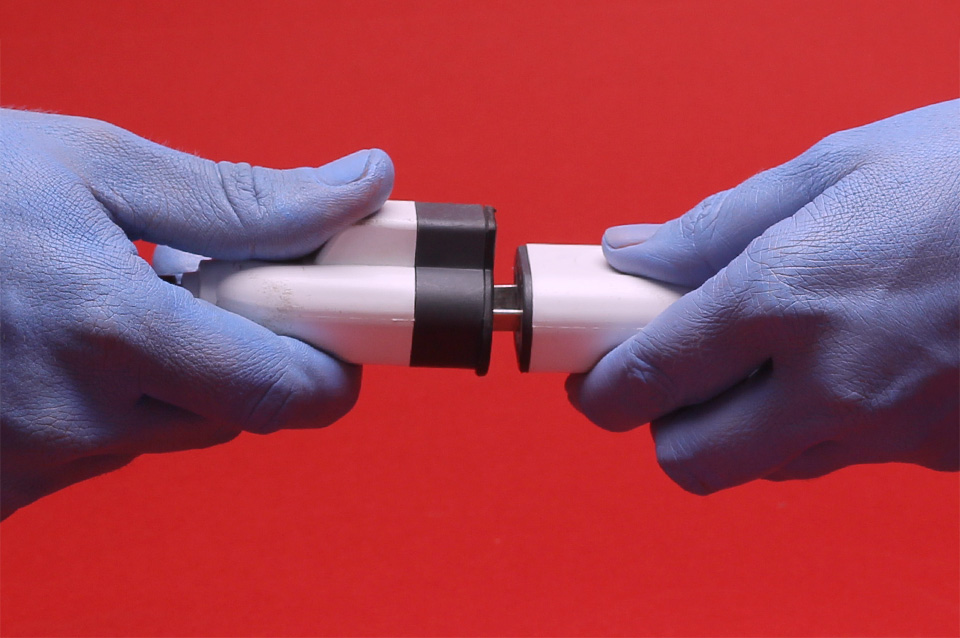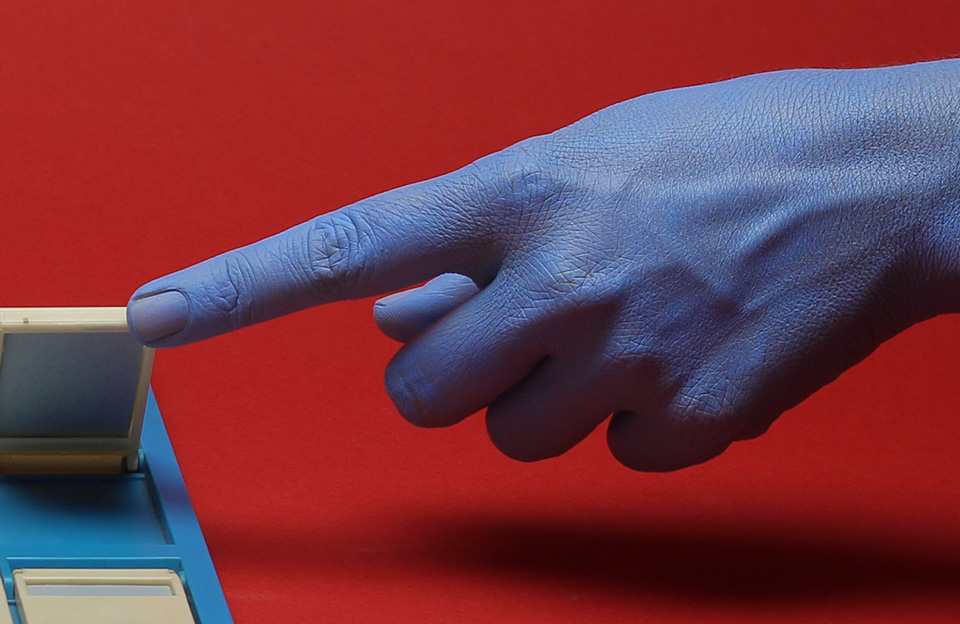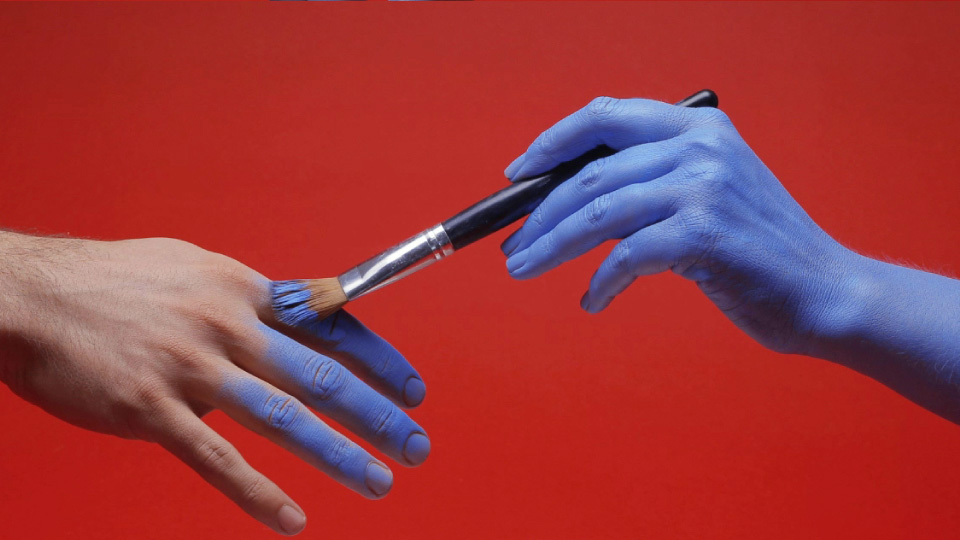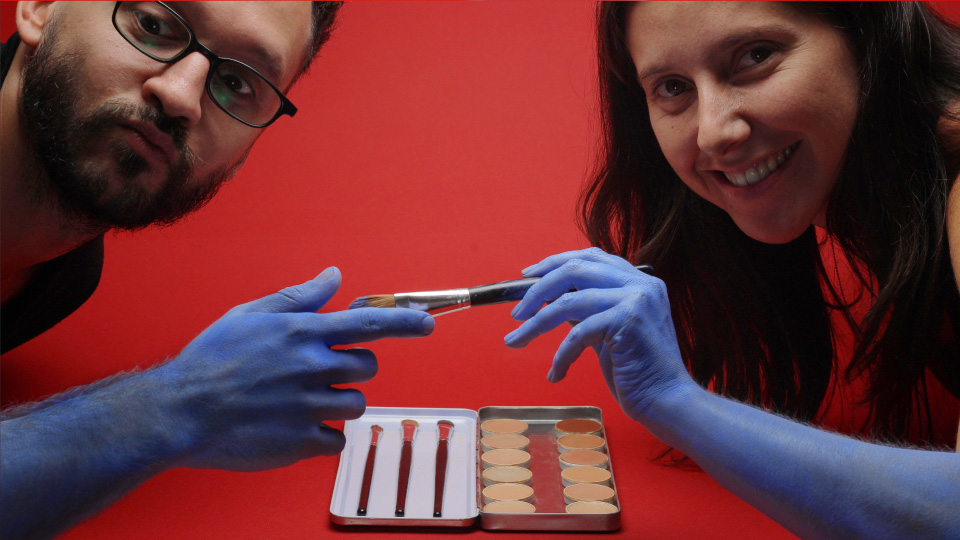 ---
All rights reserved © Hippie House