Information

Produced for Tr3s
/ Client: Mtv Networks Our friends at Tr3s called us to produce an original show pack for their new show 'Tropicalísimo'. It was based on different Latin music, such as Salsa, Bachata and Merengue. We were provided with the idea of working with two concepts: the 'underwater' and the 'surface'.

Thanks to the freedom they gave us, we were able to make this project our own pushing things furthermore. We made this travel with a one-shot sequence camera, from the bottom of the sea to the top of the sky. Going through the jungle, all kind of exotic animals, coco speakers and percussion instruments take place.

The mix of these techniques was our main challenge: 2d & 3d animation styles, illustrated environments, hand-made paintings, textures, and many long nights of work! The final result was a unique and particular Island. HippieHouse makes it again!
---
Credits
Original Idea & Concept

Hippie House + MTV Tr3s




Art & Creative Direction

Hippie House + MTV Tr3s




2D Design, Painting & Textures

Ezequiel Matteo

Marcos Piaggio

Chris O´Farrell




Logo Designer

Marcos Piaggio

Concept sketches

Ezequiel Matteo




2D Animators

Chris O' Farrell

Ignacio Sandoval

Ezequiel Matteo




3D Animators

Chris O' Farrell

Mathias Cadyck

Ezequiel Matteo

3d Instruments & misc (modeling, animation, texturing, rendering):

Mathias Cadyck




2D Compositors

Marcos Piaggio

Chris O' Farrell

Ignacio Sandoval




Post, Lights & Effects

Chris O' Farrell

Ignacio Sandoval

3d Underwater development (modeling, animation, texturing, rendering)

Ignacio Sandoval




Original Music & Sound FX

Ignacio Cantisano
---
Styleframes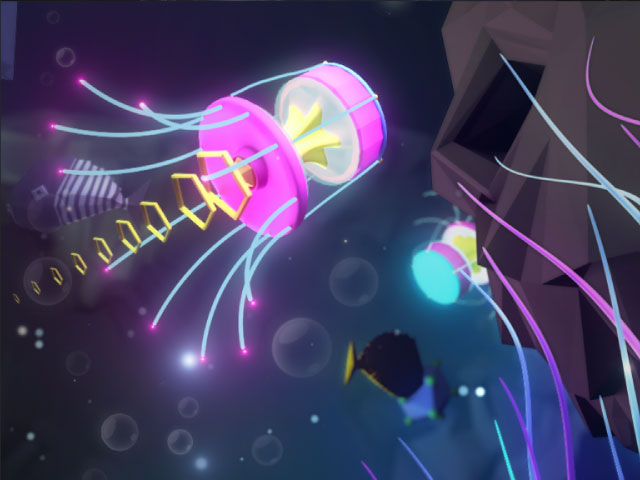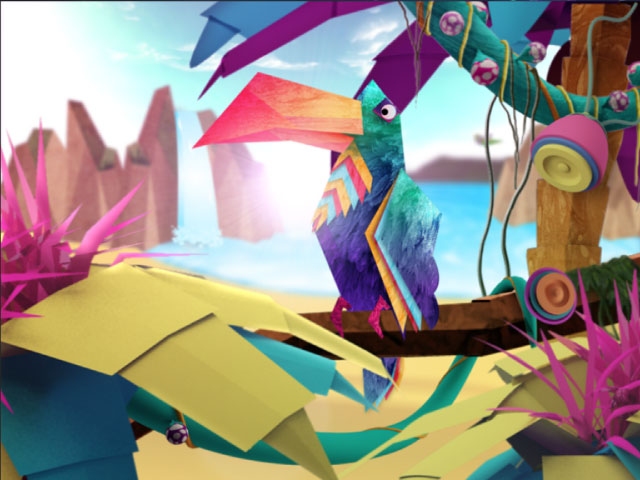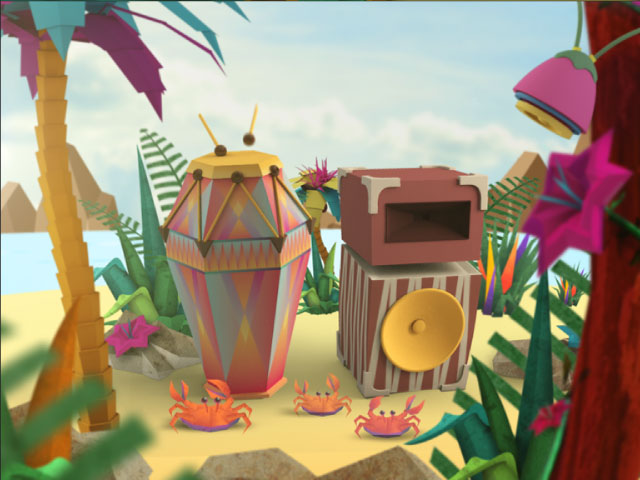 ---
Concept sketches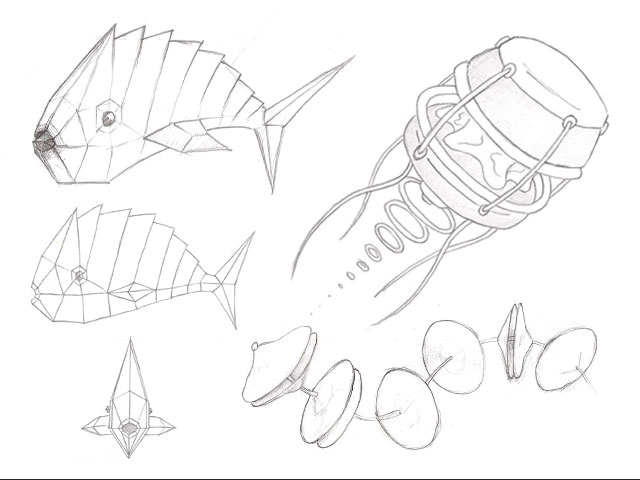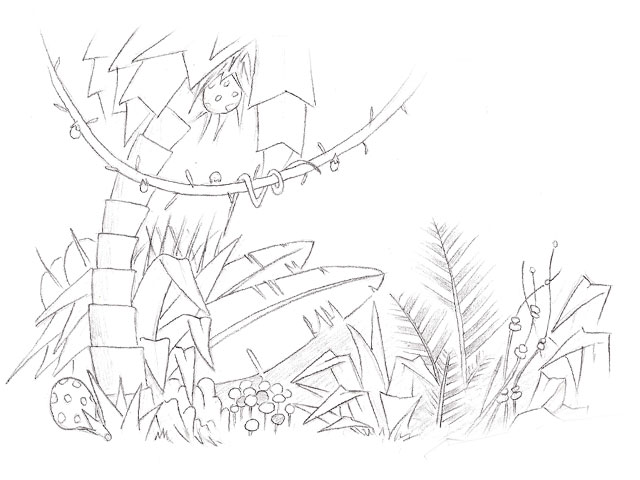 ---
All rights reserved © Hippie House