Information

Produced for Discovery Kids
/ Client: Discovery Kids Our 'Discovery Kids' friends have come with an amusing and ambitious proposal this time: we have to face the complete Production of Cocinaccion (Shooting, Design, Animation and Postproduction). It is a package of ten recipes to encourage kids to cook with their parentnts and eat healthy food.

Firstly, the shooting was made together with a group of professionals formed by a Chef, Photo Director and Actors (children and adults). Children were filmed while cooking meals with their own hands!. After that we made the design of a wide graphic system formed by an Opening, Titles, Recipe table, Lowerthirds, Transitions, Warnings, and Close with a Positive Goal. As well we create Mum and Dad characters who are present all the time with important advices.

Our challenge was to create an amusing, colourful and didactic design while taking care of little kids when things turned dangerous. We had a great time while generating these characters and playing with different colours and shapes!! We hope you can cook some of those recipes.
---
Credits
Idea & Concept

Hippie House Studio




Art Direction

Ignacio Sandoval

Chris O' Farrell




Production

Eugenia Garcia Montaldo




Design & Illustration

Augusto Gabrys

Animators

Ignacio Sandoval

Chris O'Farrell

Martiniano Garcia Cornejo




Cell Animator

Augusto Gabrys




Montage Editor

Ignacio Sandoval




Sound FX & Mix

Chris O' Farrell




Post & Color

Ignacio Sandoval

Footage Shooting




Footage Shooted, Directed and Edited by

Gato Buenos Aires




Production

Sebastian Sanz




Director of Photography

Juan Maglione

Chef

Juan Freire




Sound Track

Tipsy - Hey! from Album 'Uh-Oh!'
---
Opening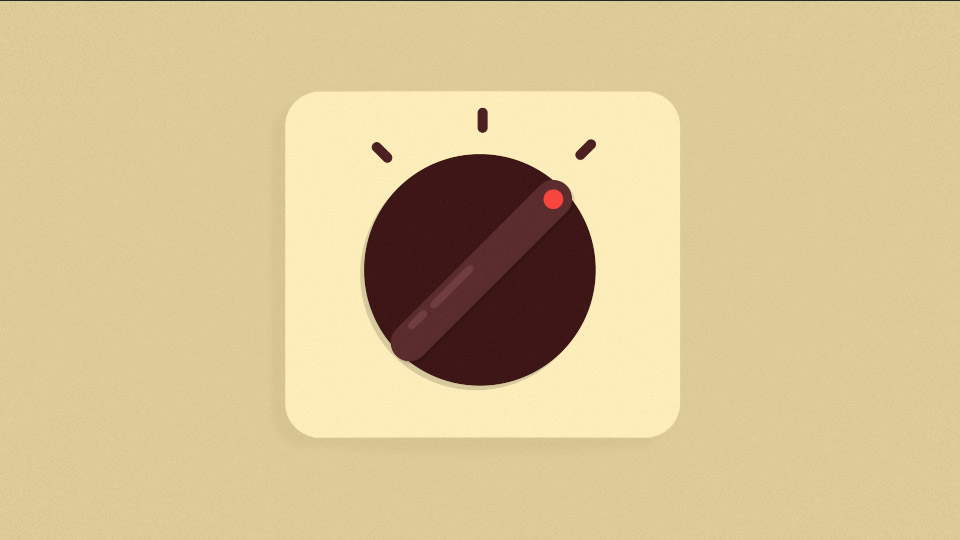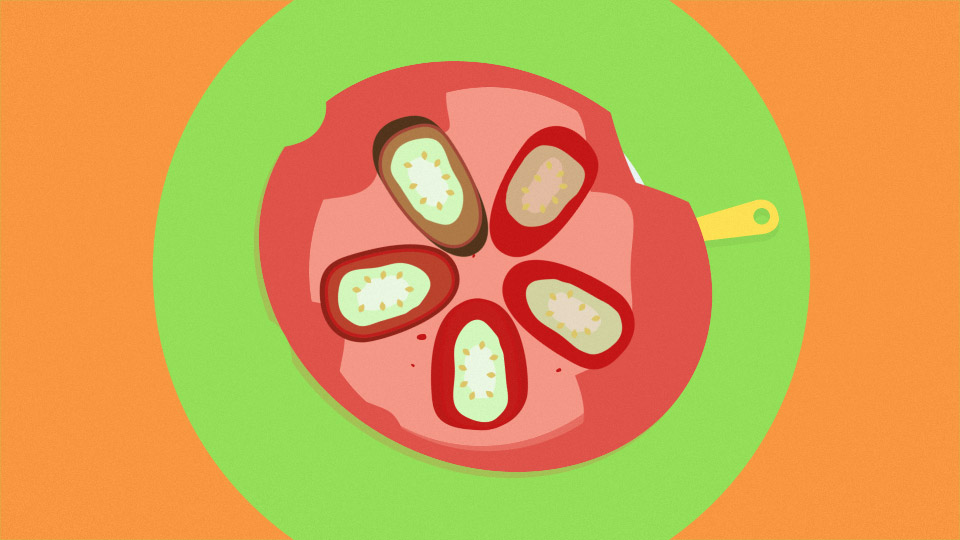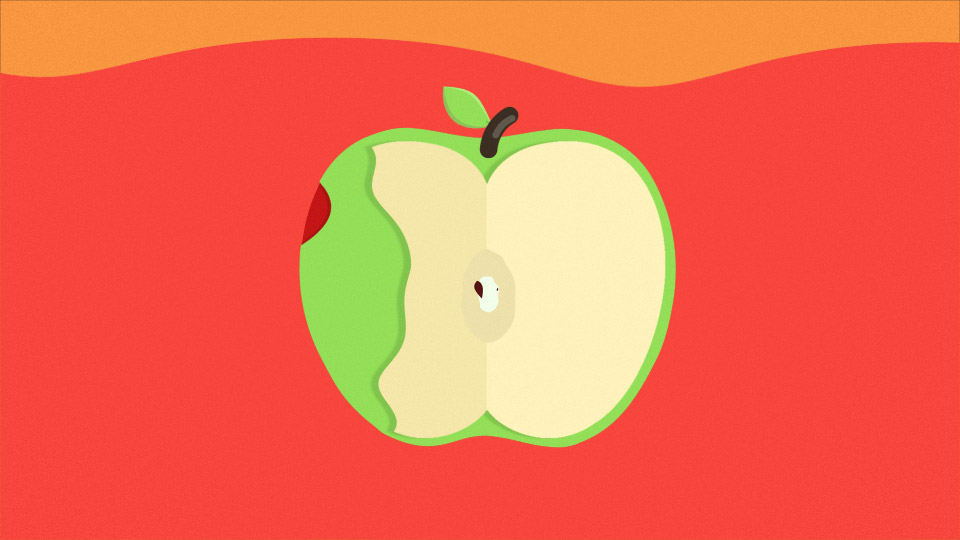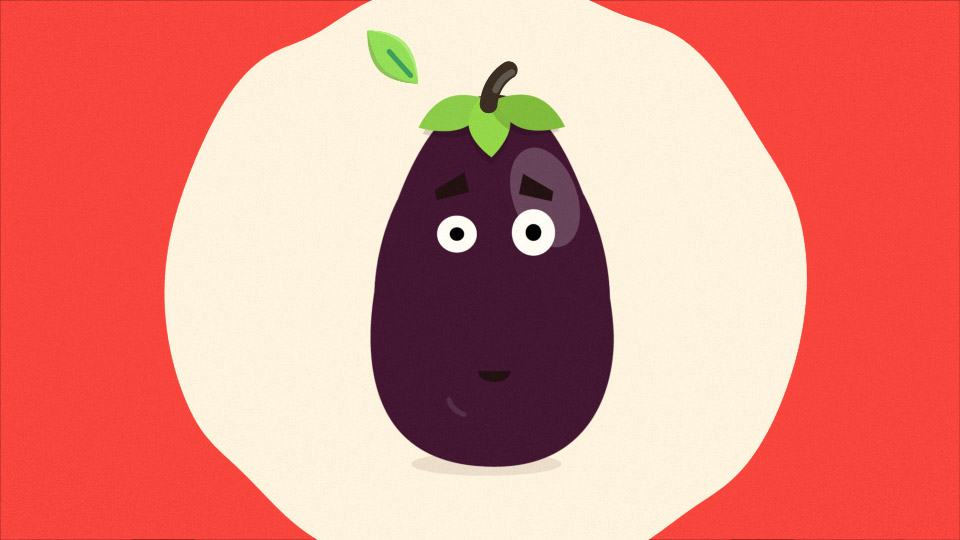 ---
Titles & recipes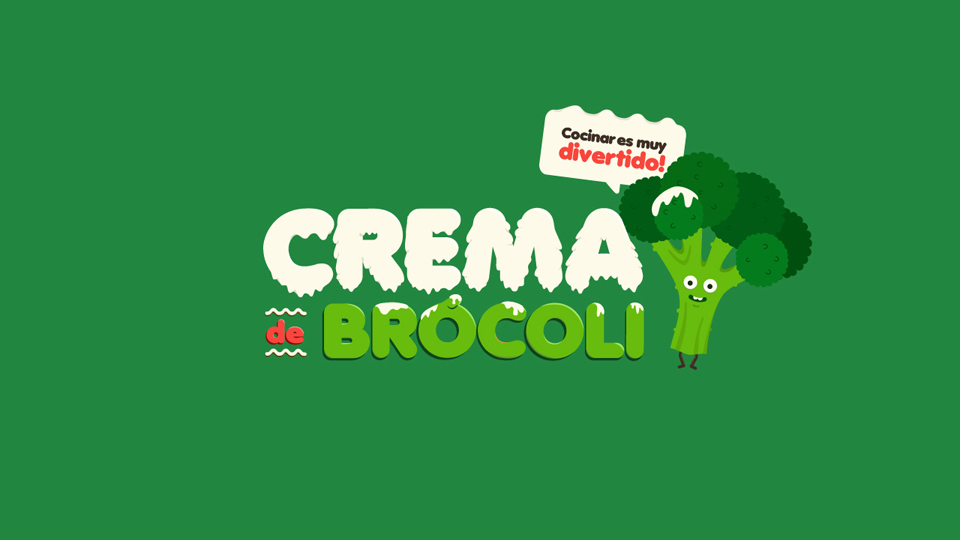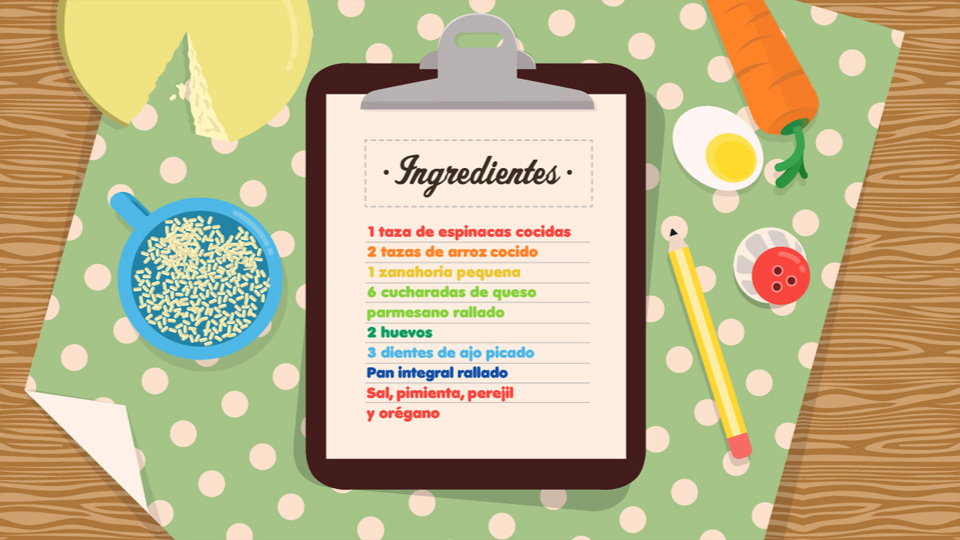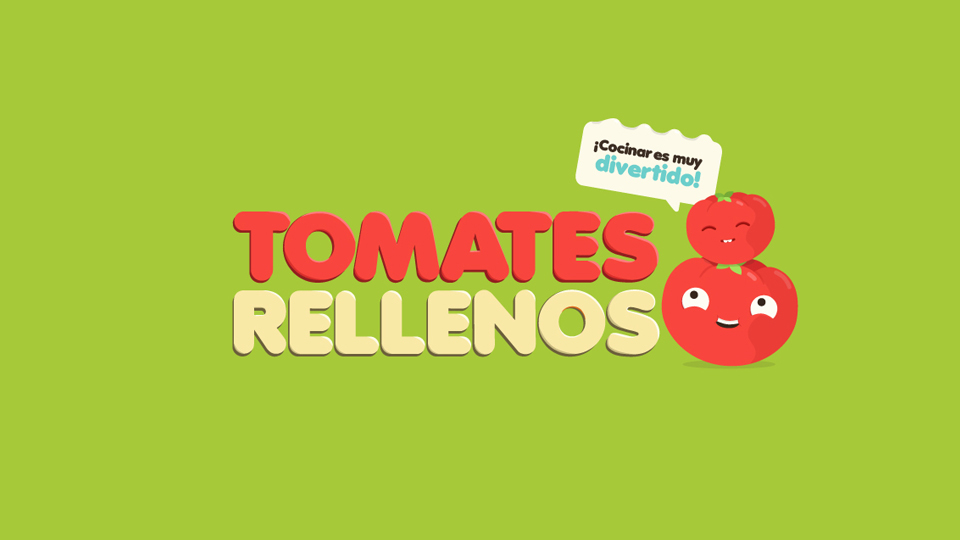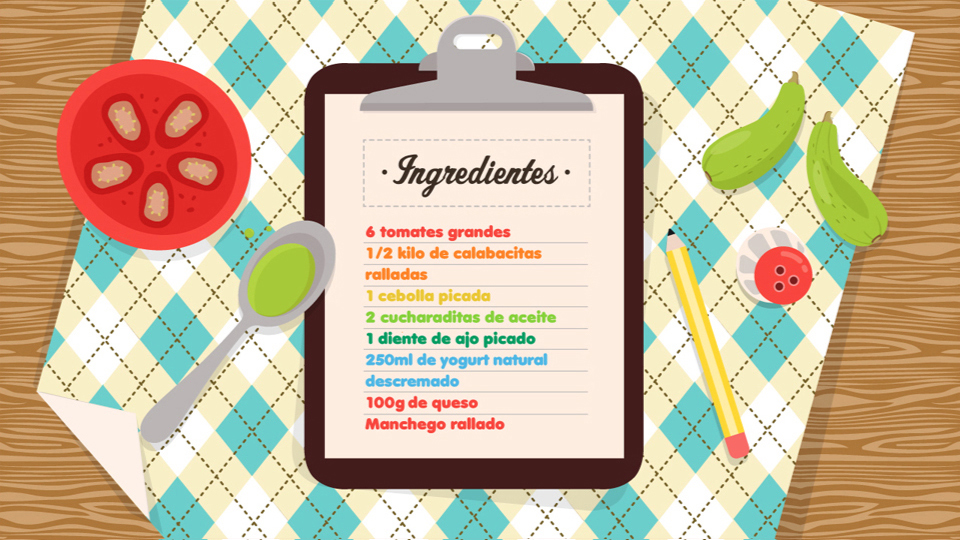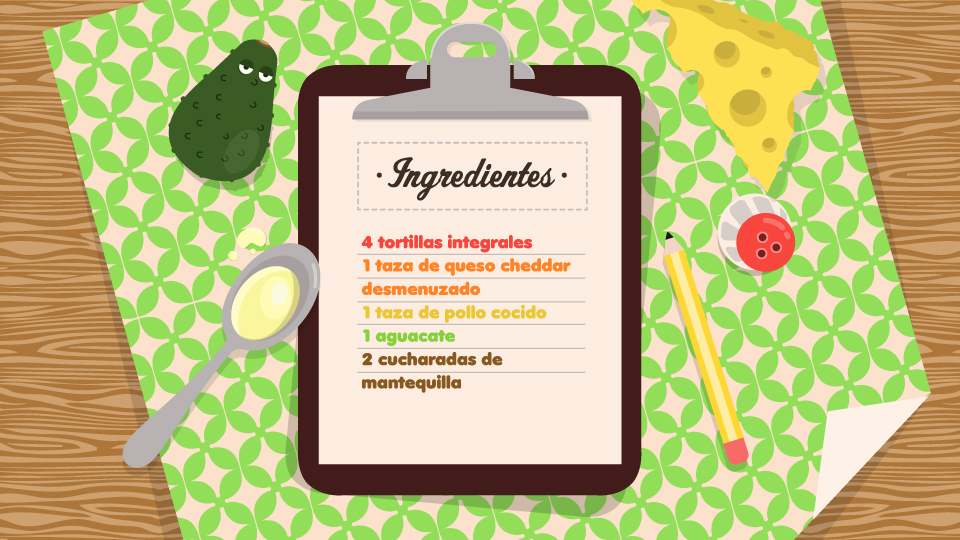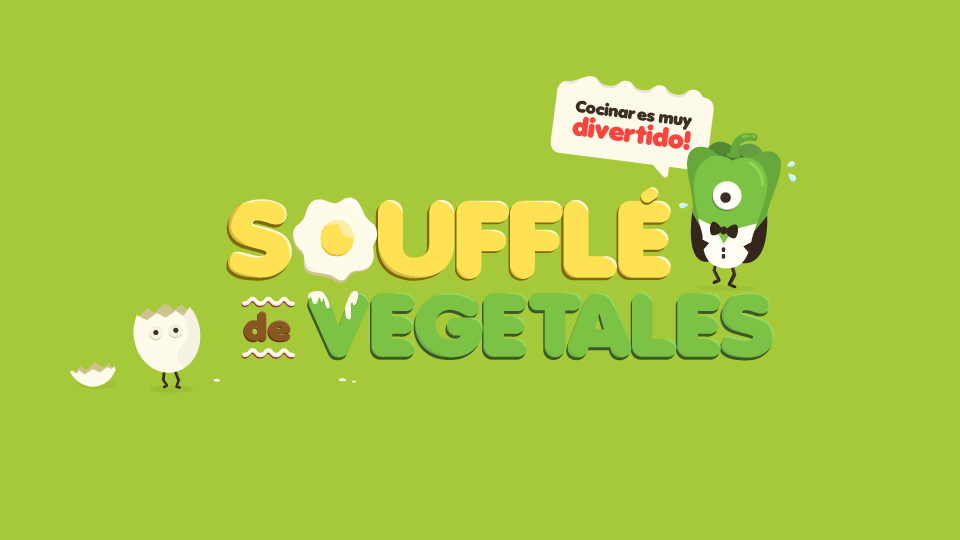 ---
Graphics & transitions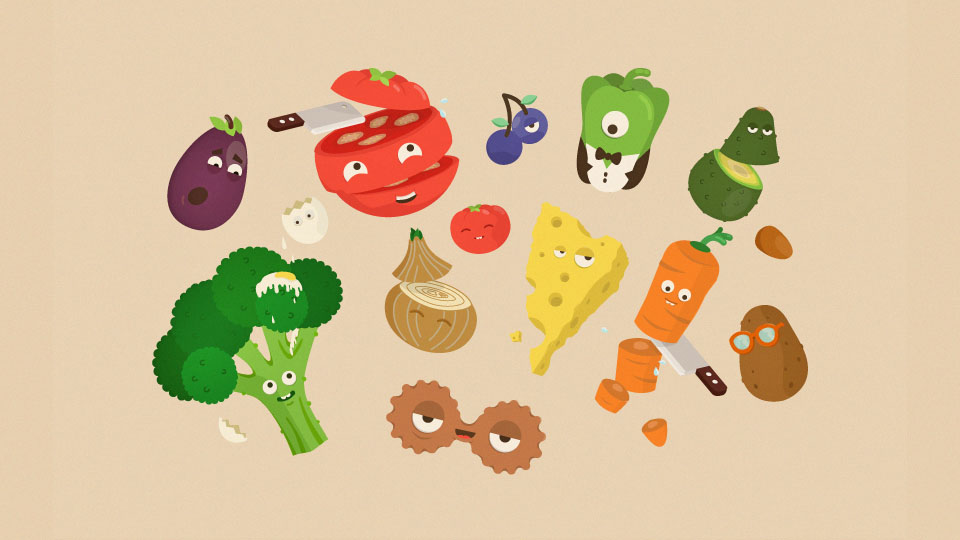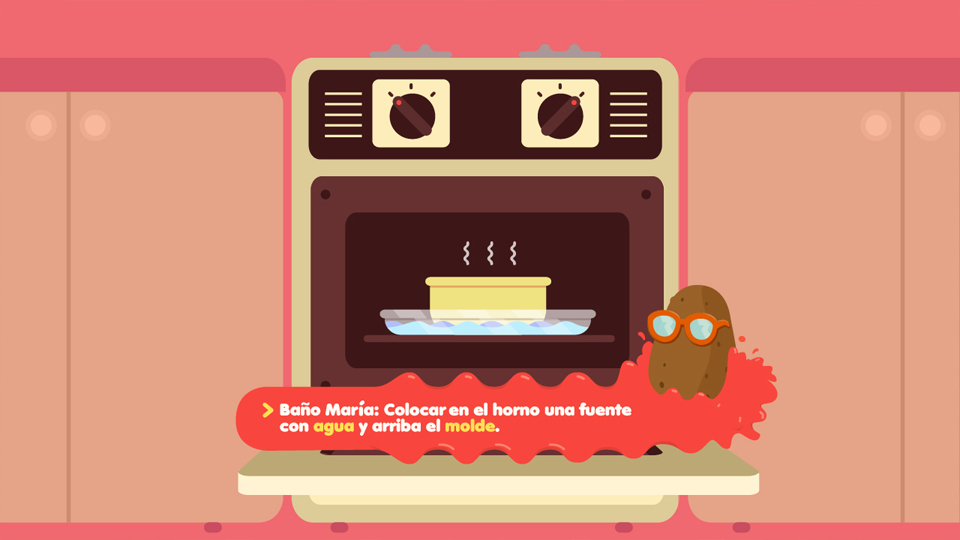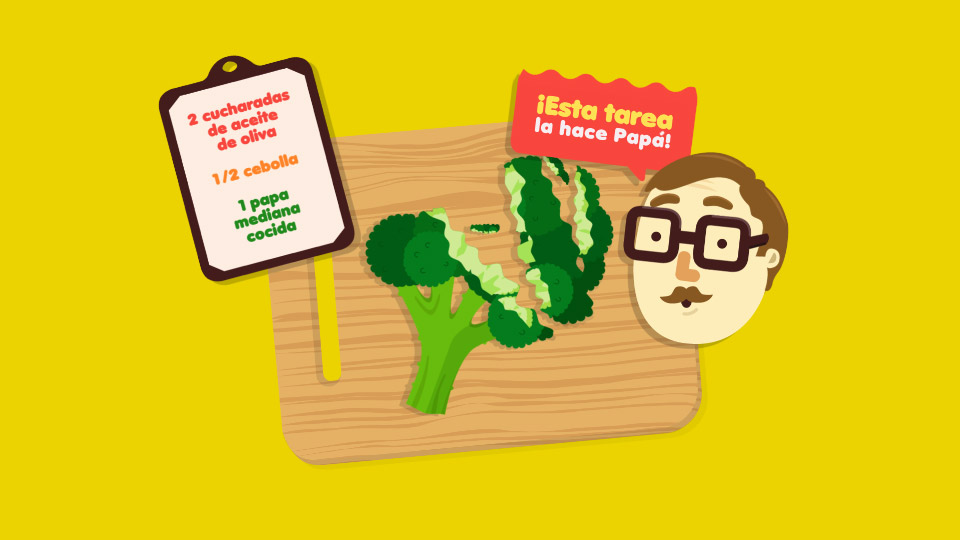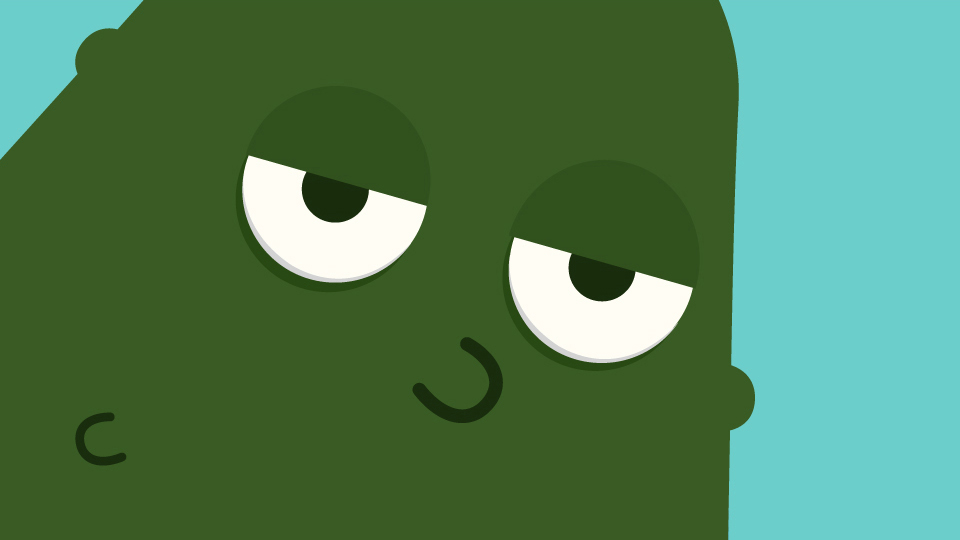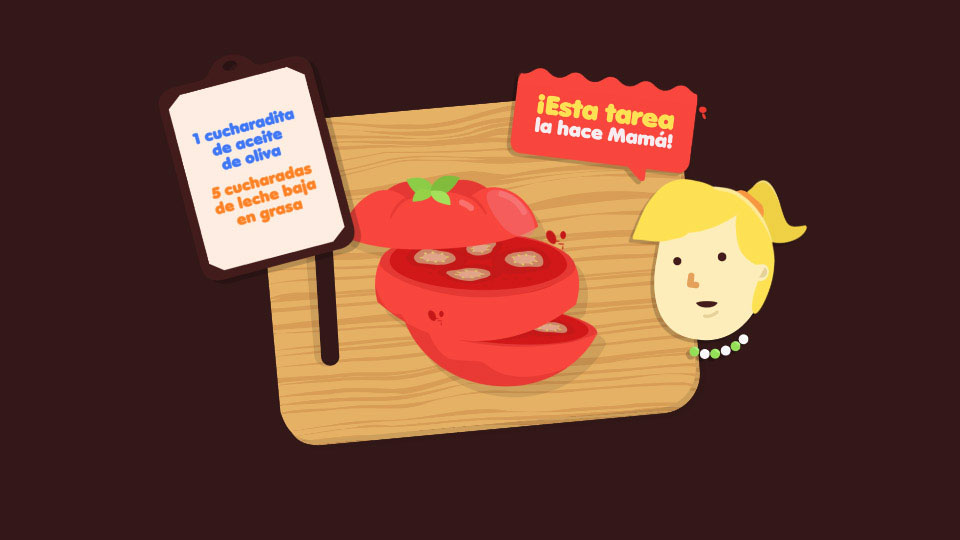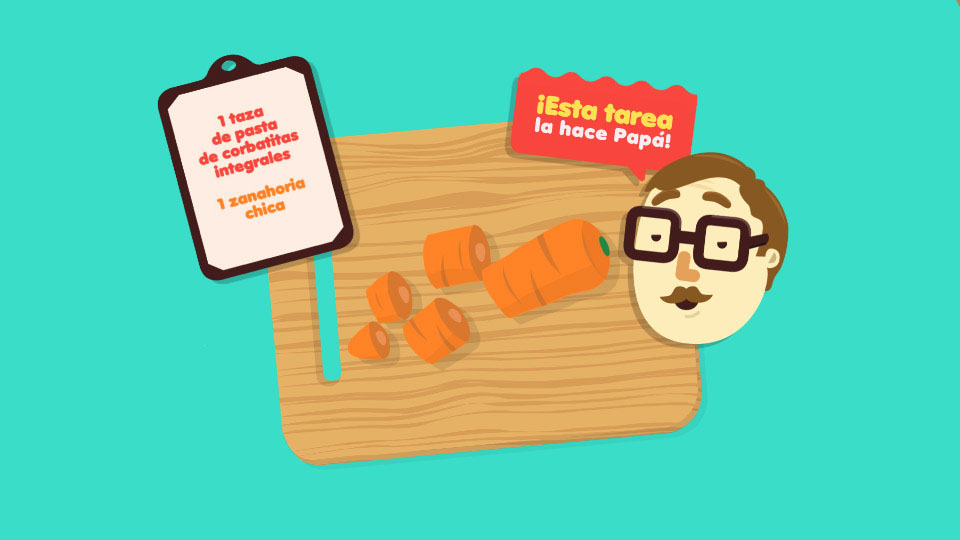 ---
Advices & alerts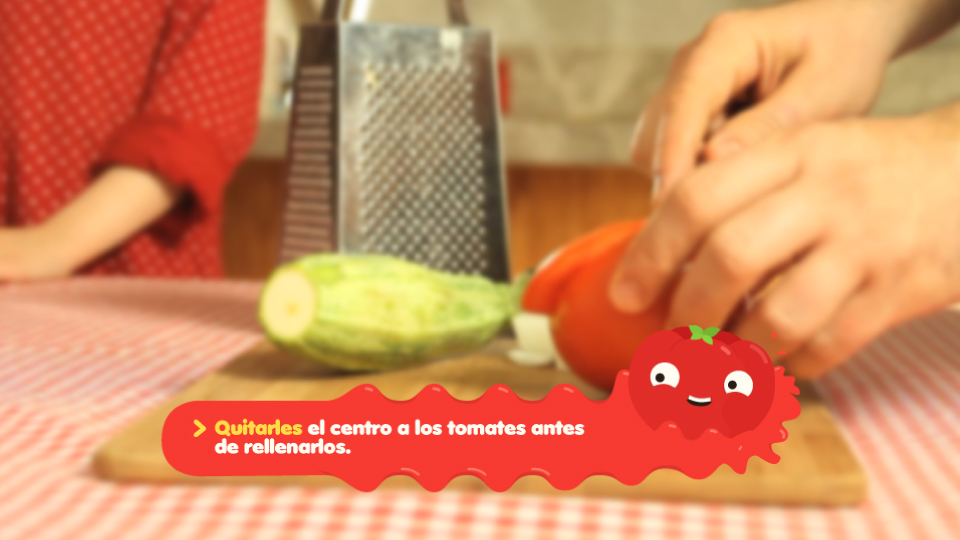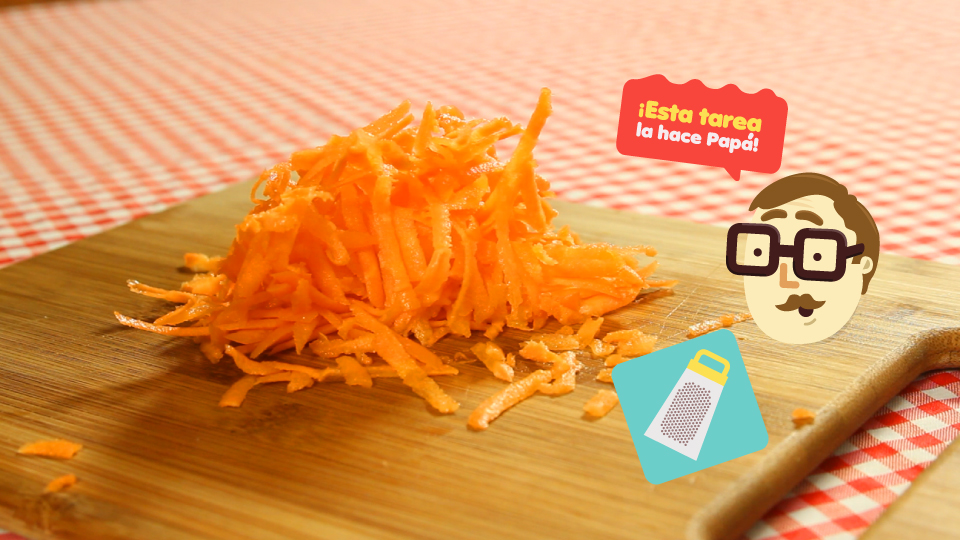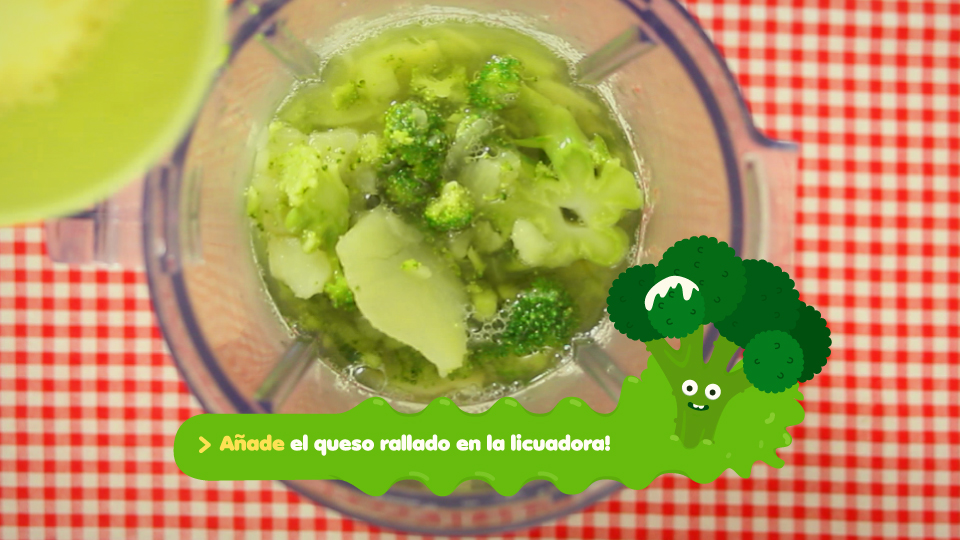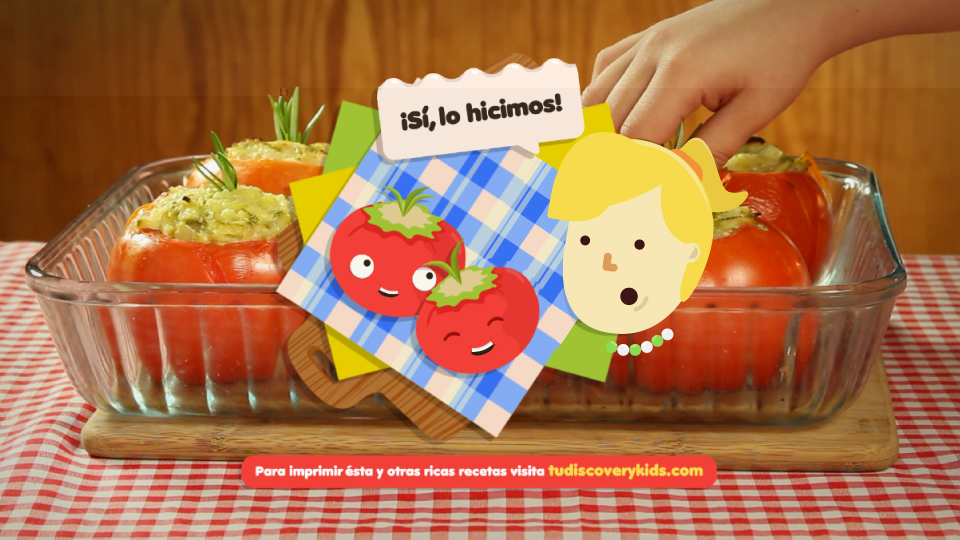 ---
Footage research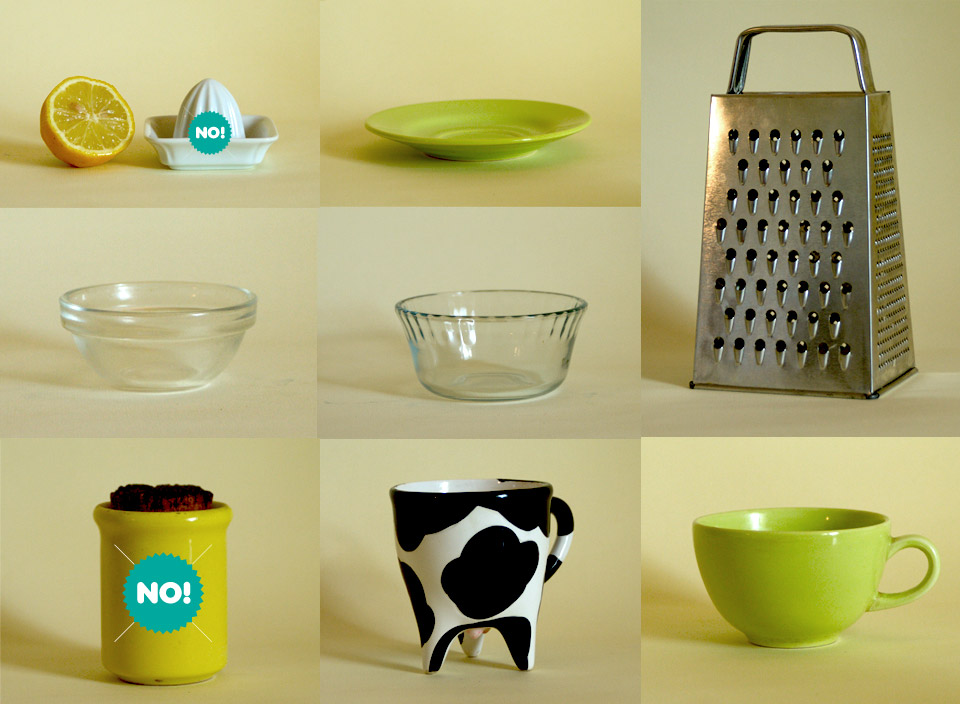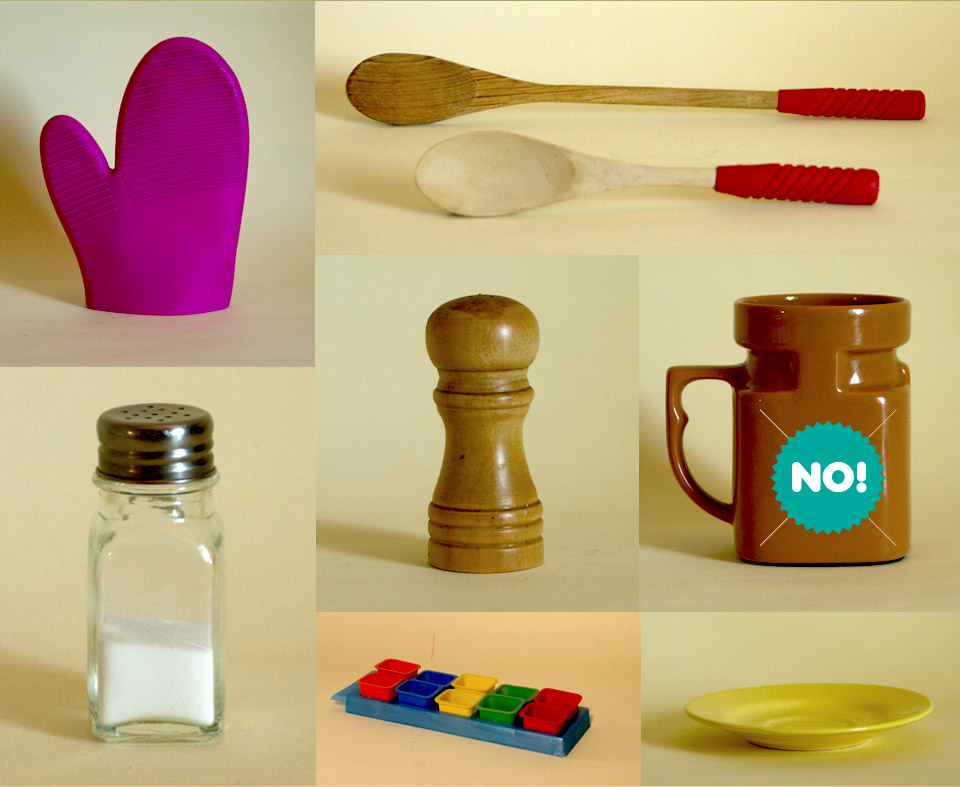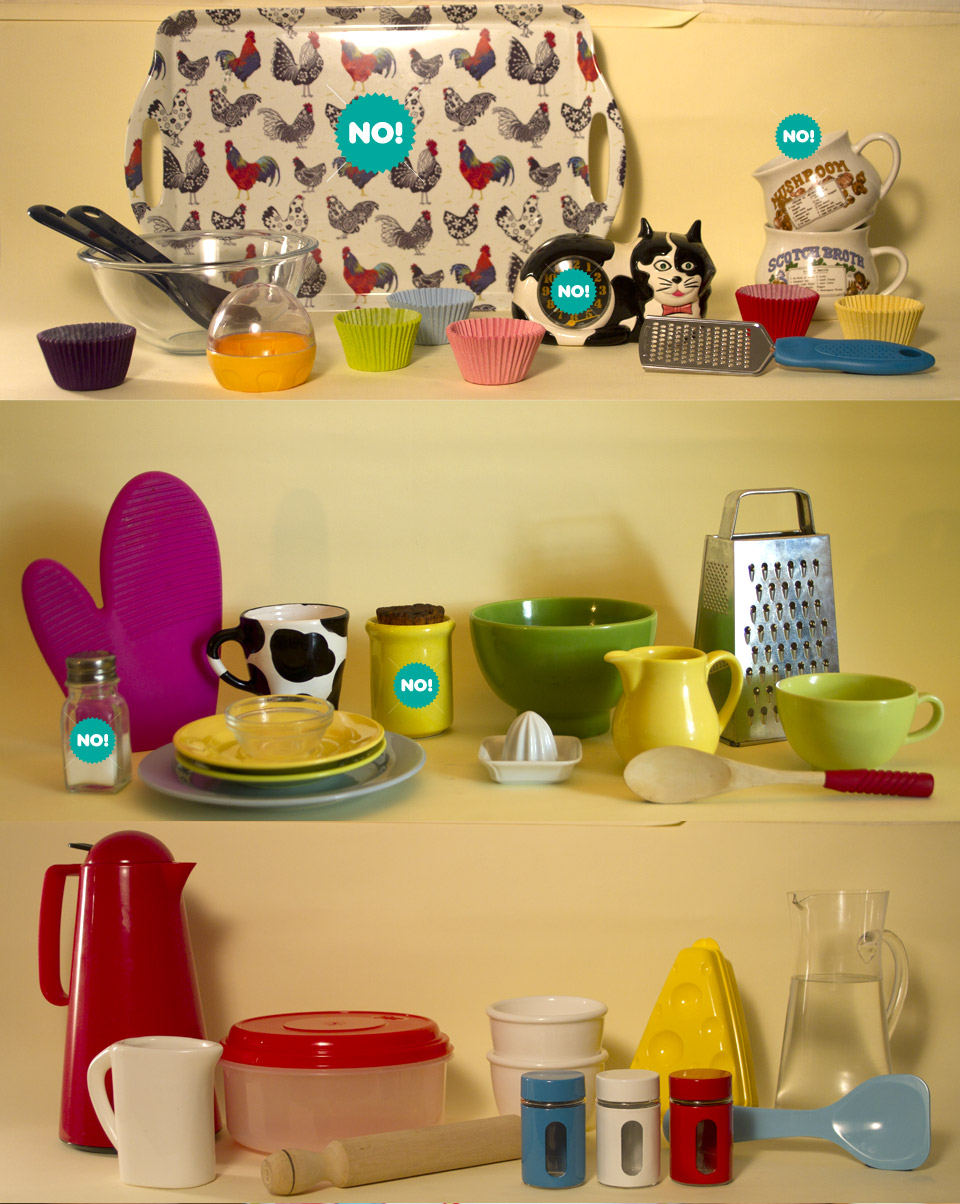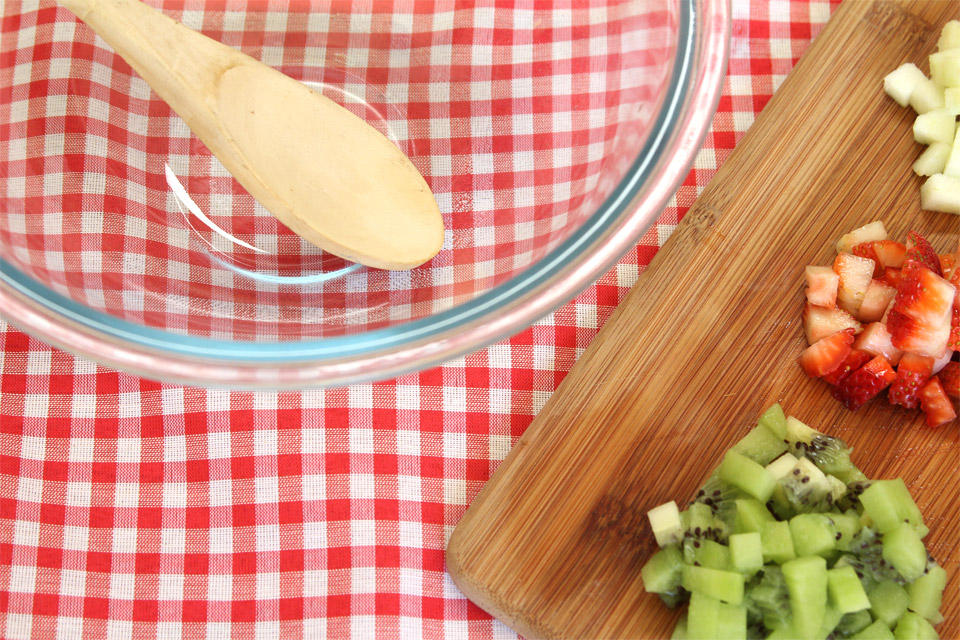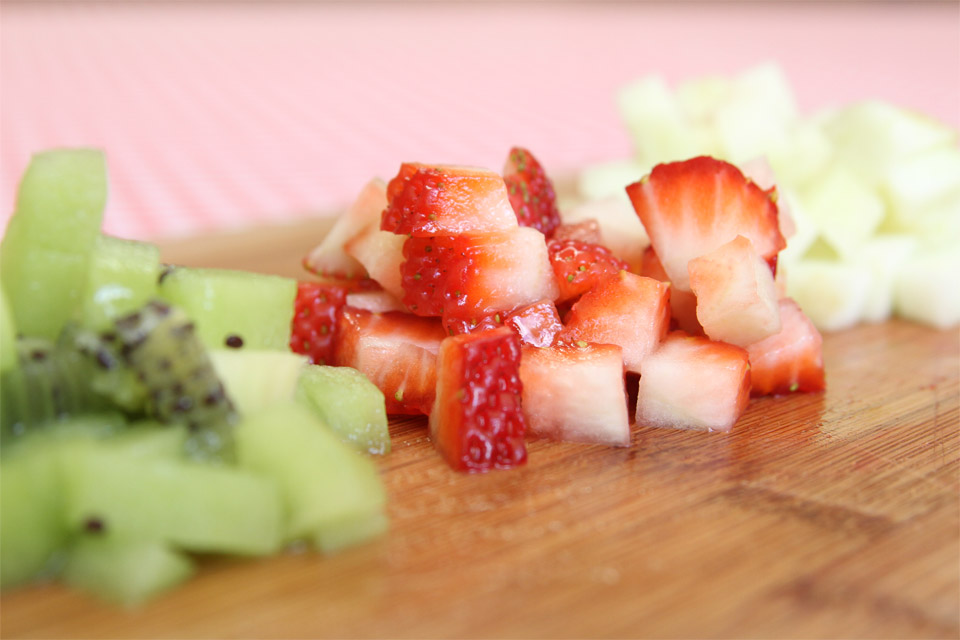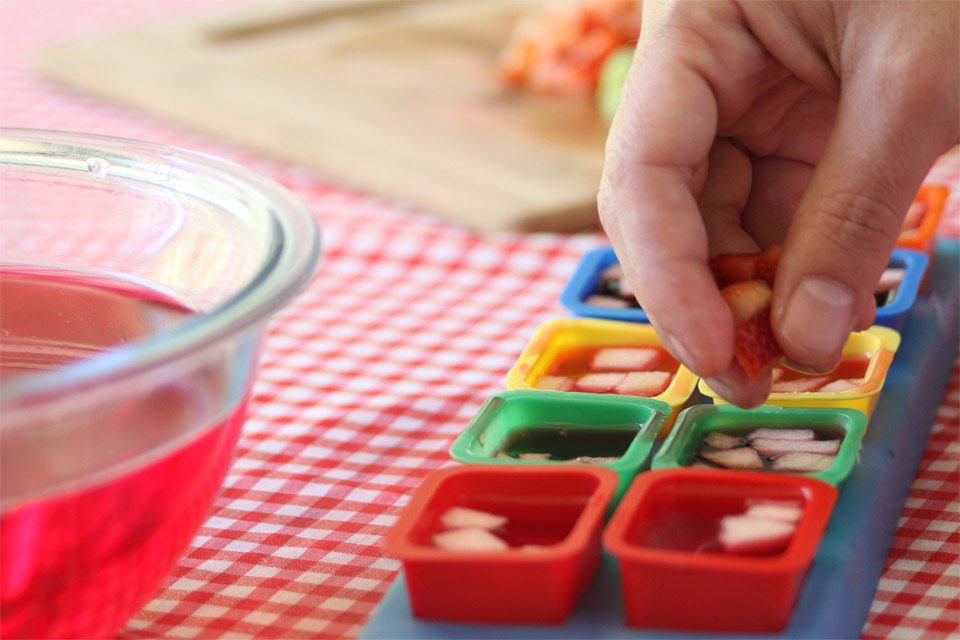 ---
All rights reserved © Hippie House