Information

Produced for Discovery Channel Latin America
/ Client: Discovery Channel Latin America We build this cinematgraphic-cute-kid world made for Discovery Kids. Fresnels, popcorns and little travelling camera like rubber-toys populates this world. The logo was inspired in some kind of Broadway & Las Vegas neon lights.
Fortunately we had the freedom and client's trust to let us develop all these nice modellings and concepts for this important Promo Pack. Enjoy it!
---
Credits
Original idea, Art & Concept director

Ignacio Sandoval




Lead 3D development (modelling, animation, lighting, shading):

Ignacio Sandoval

Animators & Post

Ignacio Sandoval

Josefina Preumayr

Moises Blanco




3D Physics

Claudio Matias Pach

Concept Sketches

Josefina Preumayr

Carolina Marando

Sound Design & Footage Edition was made for director's cut purposes only
---
Work process
---
Styleframes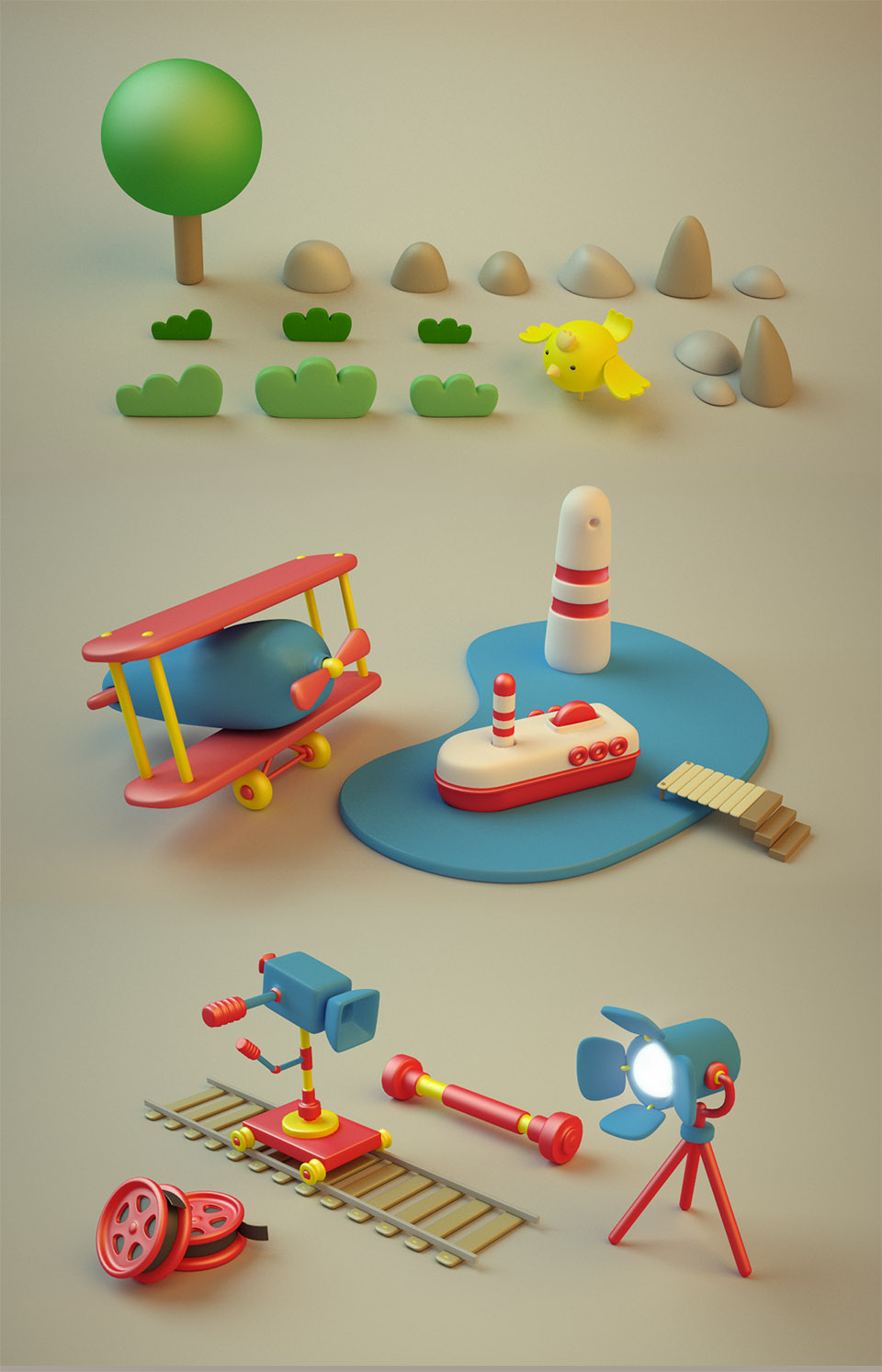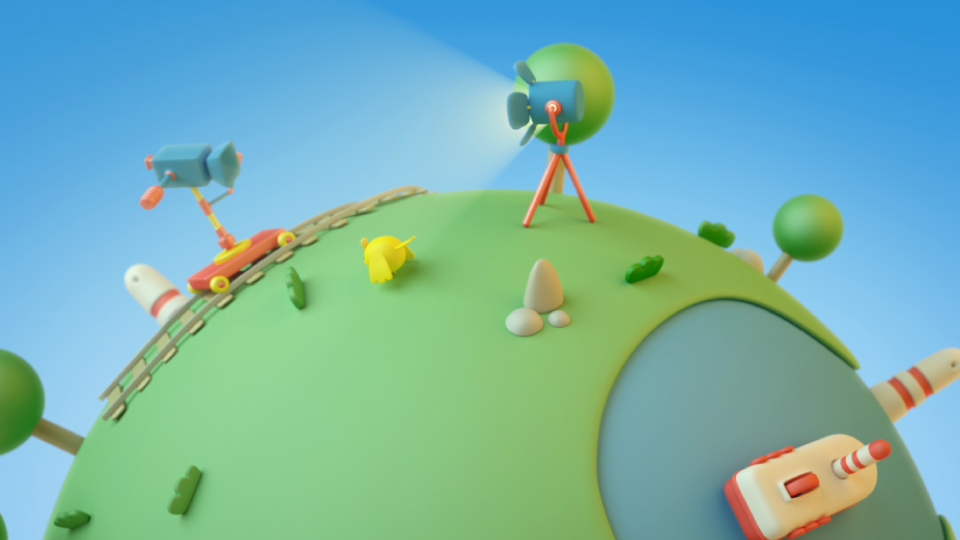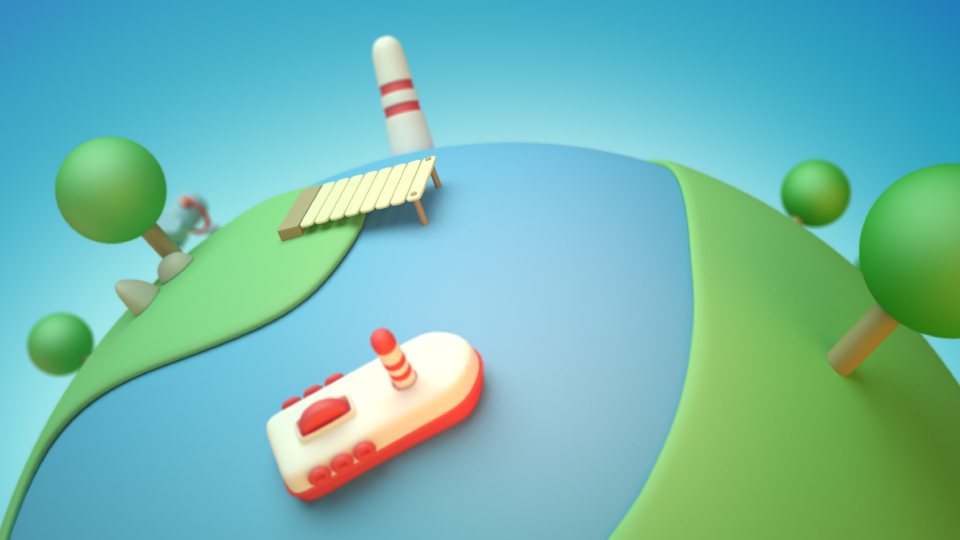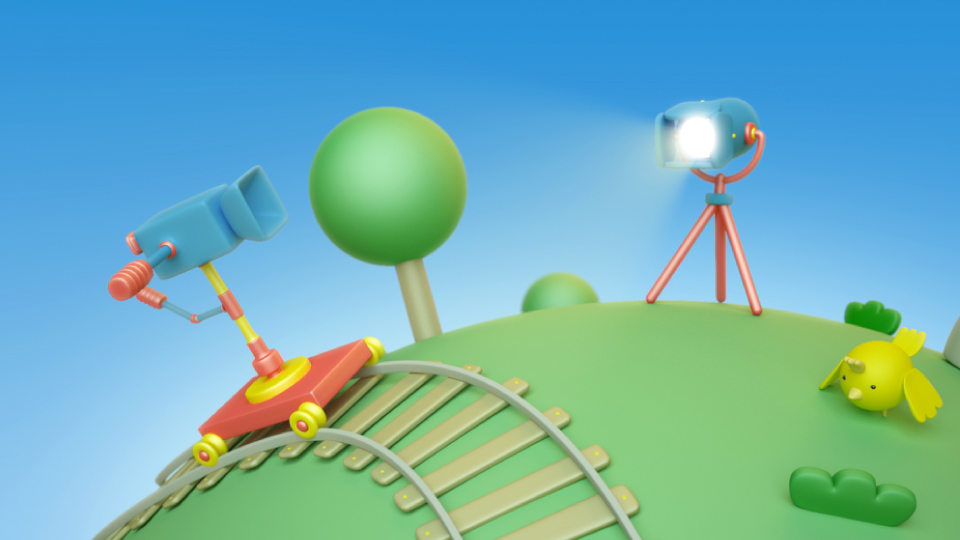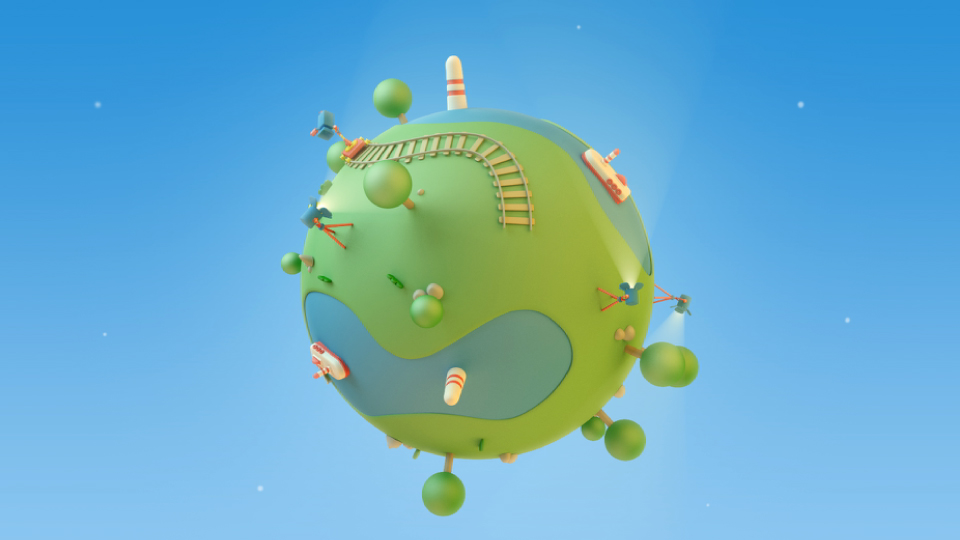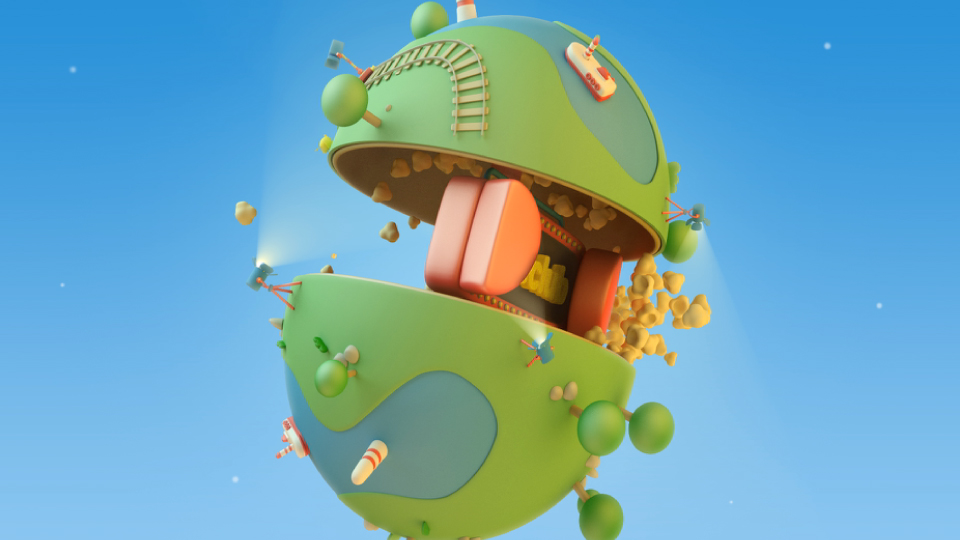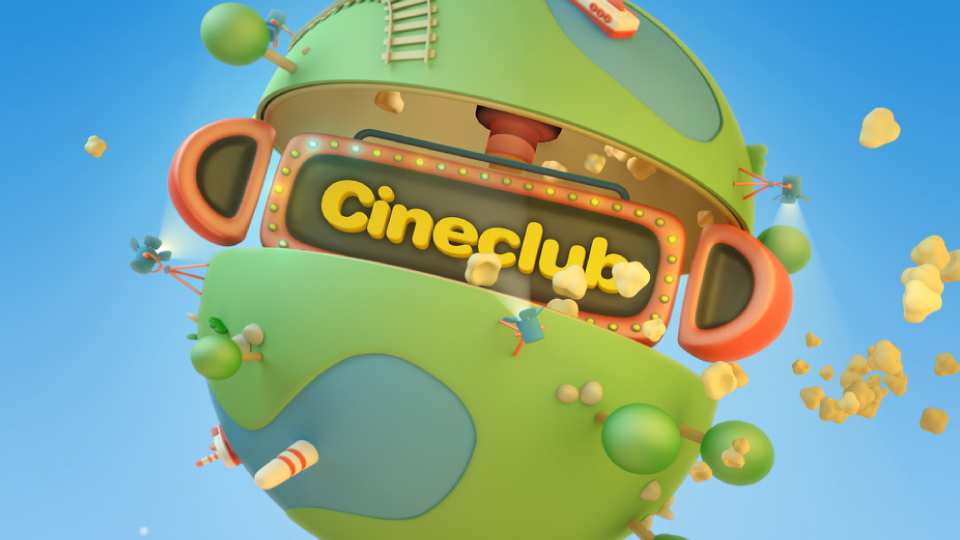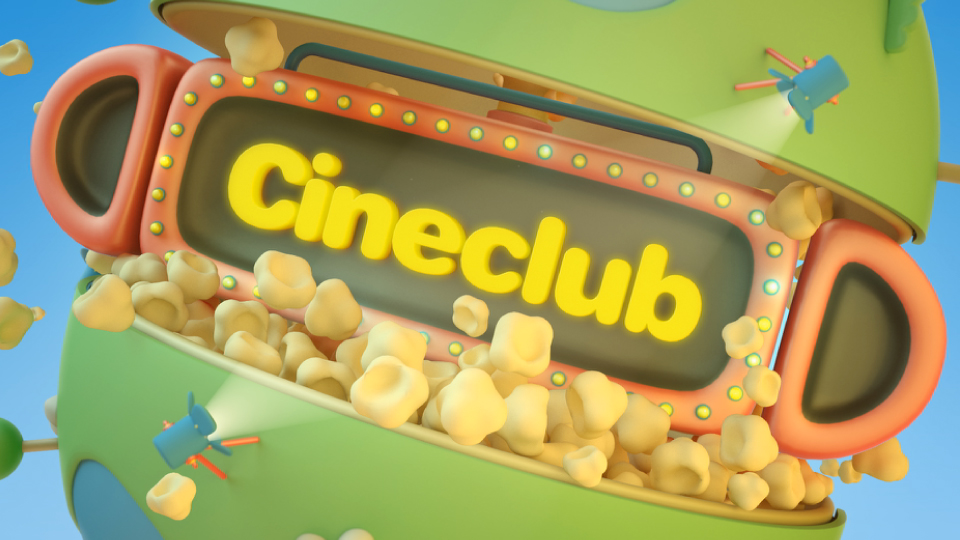 ---
Endpage - Transitions - Lowerthird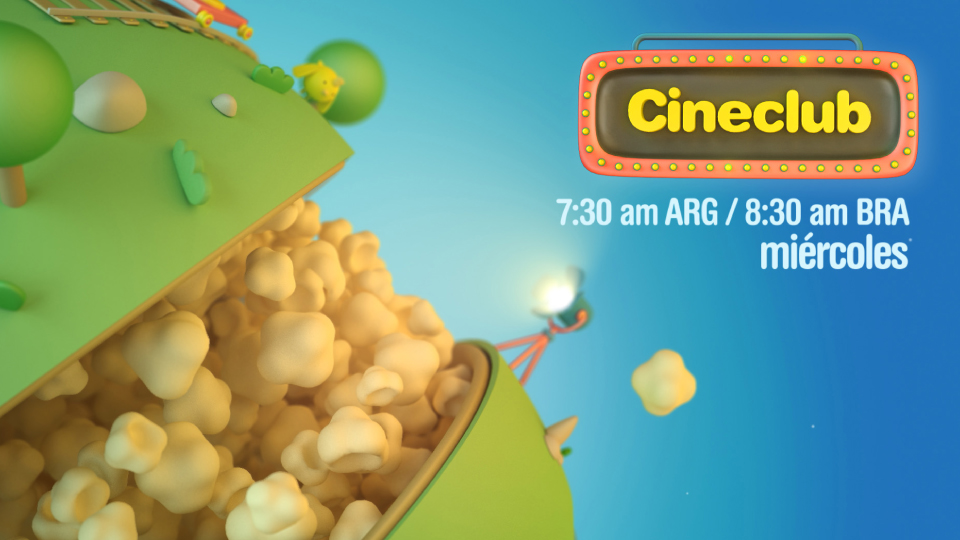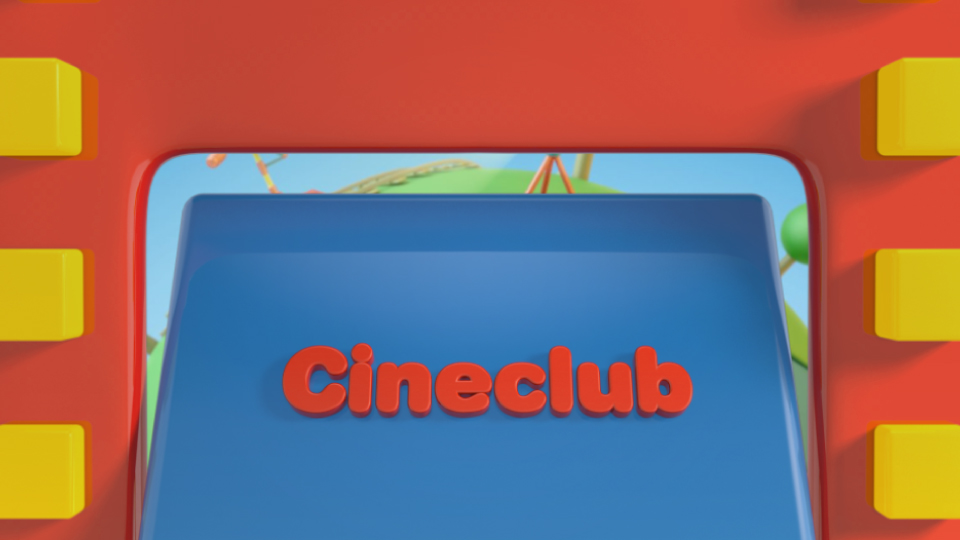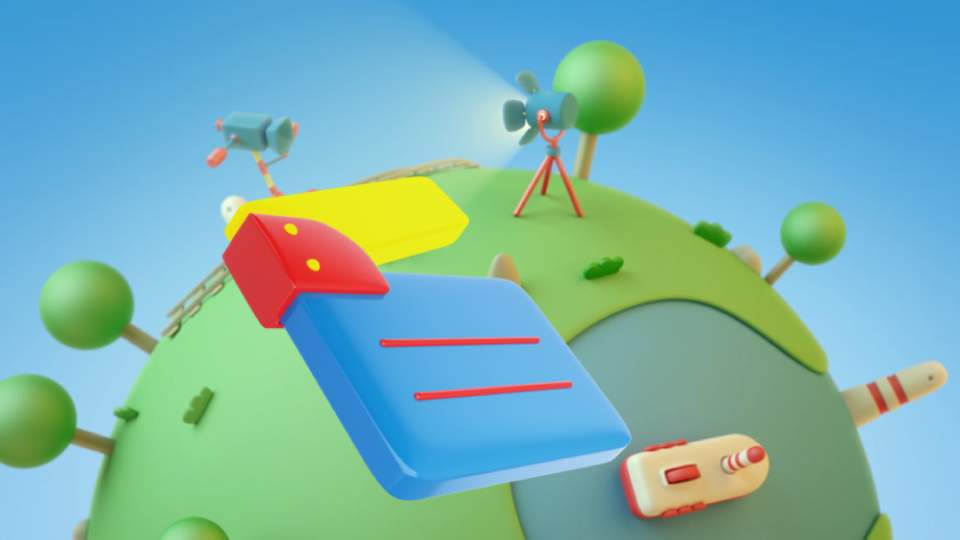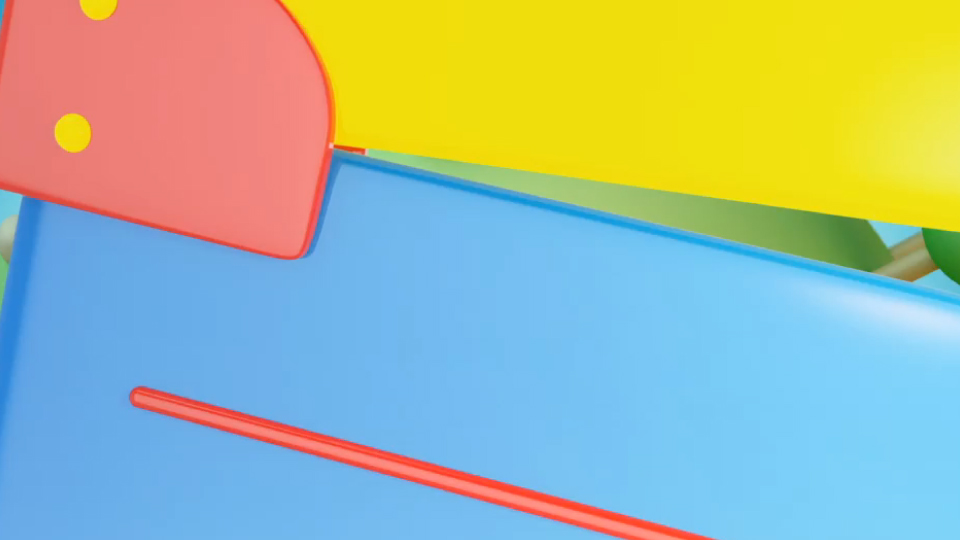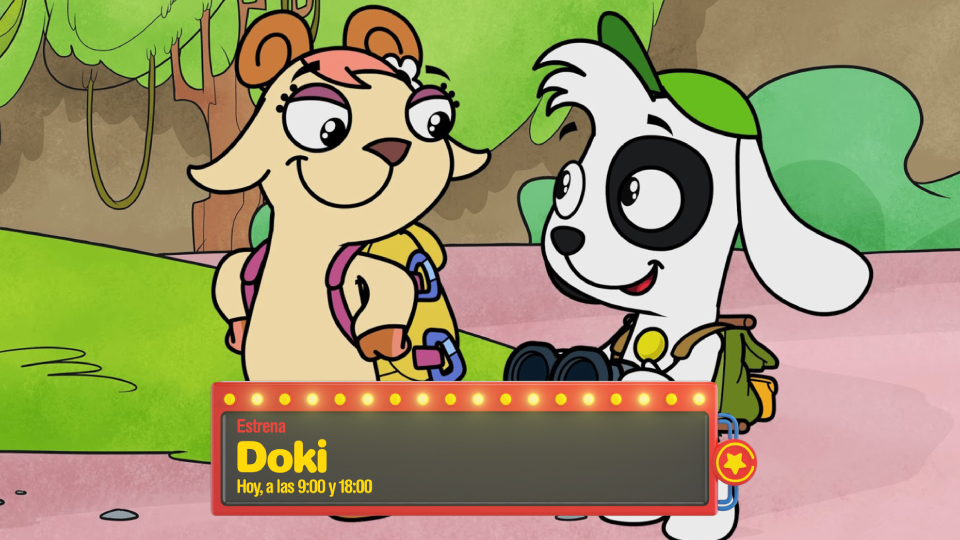 ---
All rights reserved © HippieHouse