Information

Produced for Nickelodeon
/ Client: Mtv Networks The creative dept of Nickelodeon wanted us to refresh part of their on-air channel image. 'Nickelodeon Lightswitch' is an animation pack that includes: 15 live action bumpers, 15 toon bumpers and 4 channel ids on a multilingual platform.
We had complete creative freedom to create these ids, from the original idea to the final execution, and performed some super funny ids based on two active concepts: 'BOUNCE' and 'PUMP UP'. Our aim was to make them realistic without losing the channel's playful look. The result was 4 high-end ids with close-camera shots to express the textures and sound effects used. The ids were liked so much that they were licensed by Nickelodeon International for HD broadcasting worldwide.
---
Credits
Original Idea & Concept

Hippie House




Art & Creative Direction

Hippie House

Art & Creative Direction

Ignacio Sandoval

Chris O' Farrell

3D Development

Dalmiro Buigres




2D Animation & Storyboars

Ignacio Sandoval

Foley Sound Artist

Ignacio Cantisano
---
Bounce ID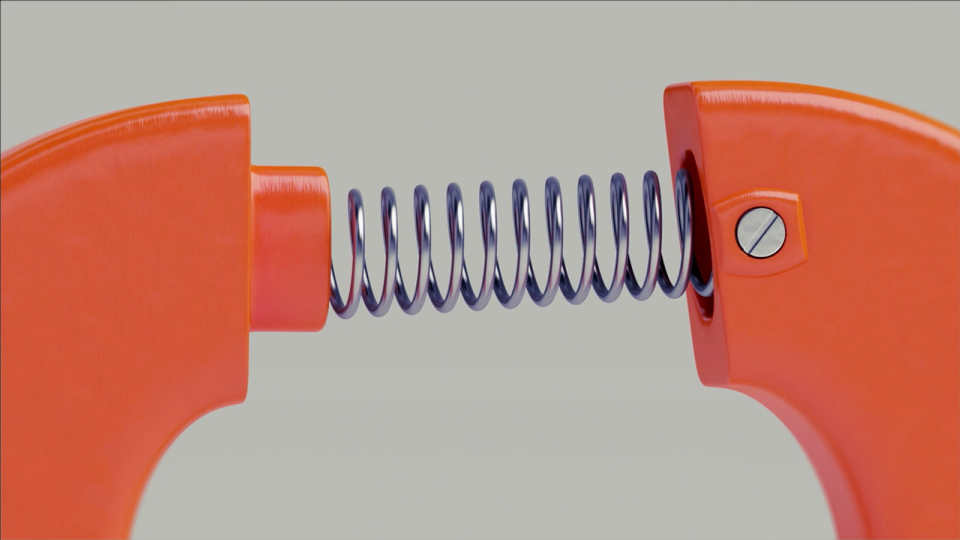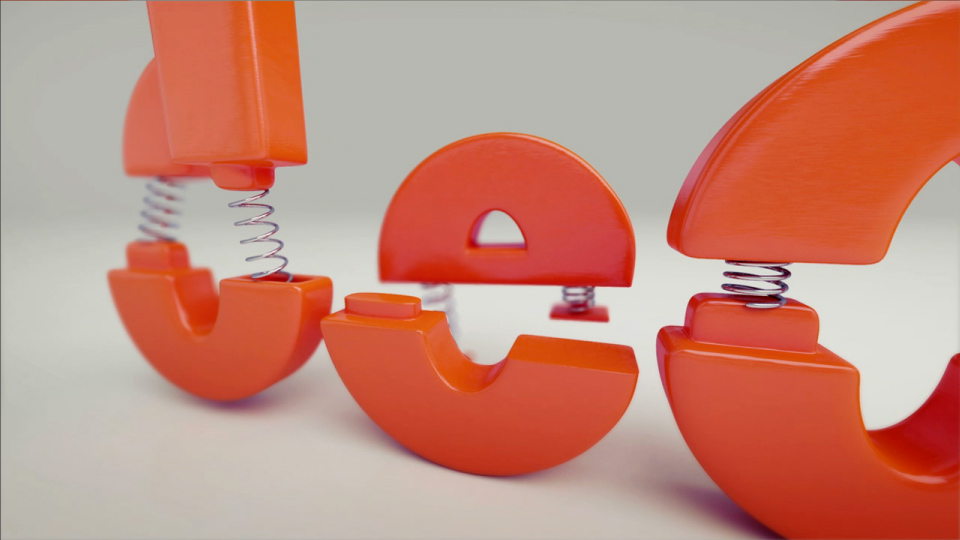 ---
Pump Up ID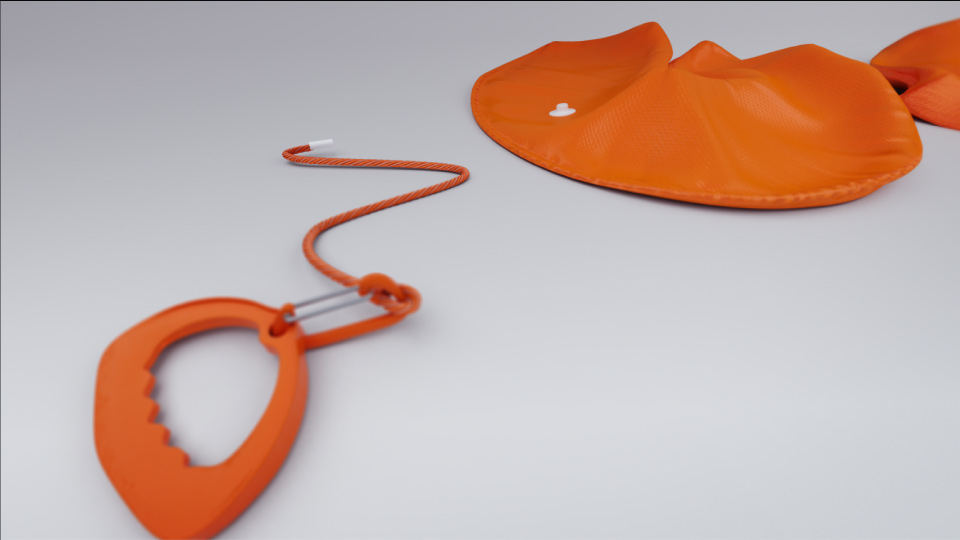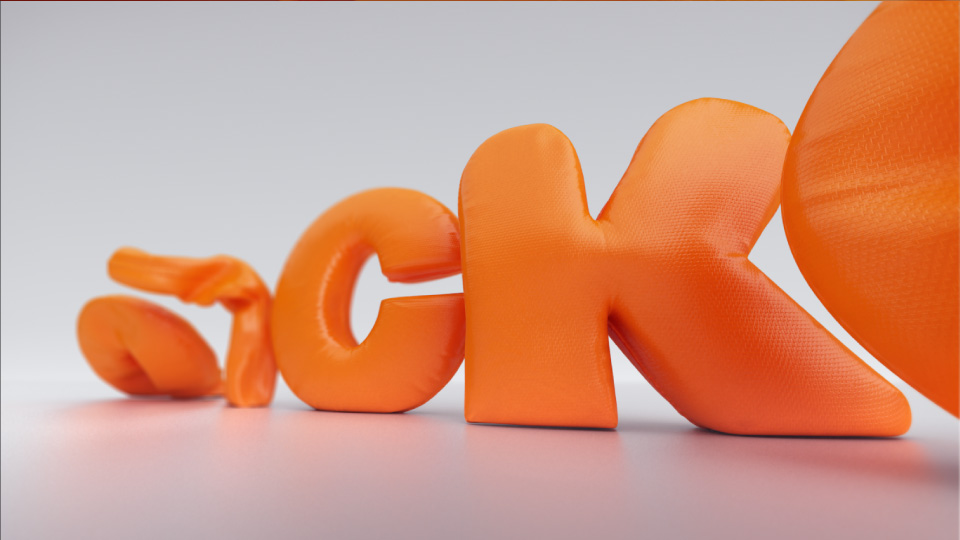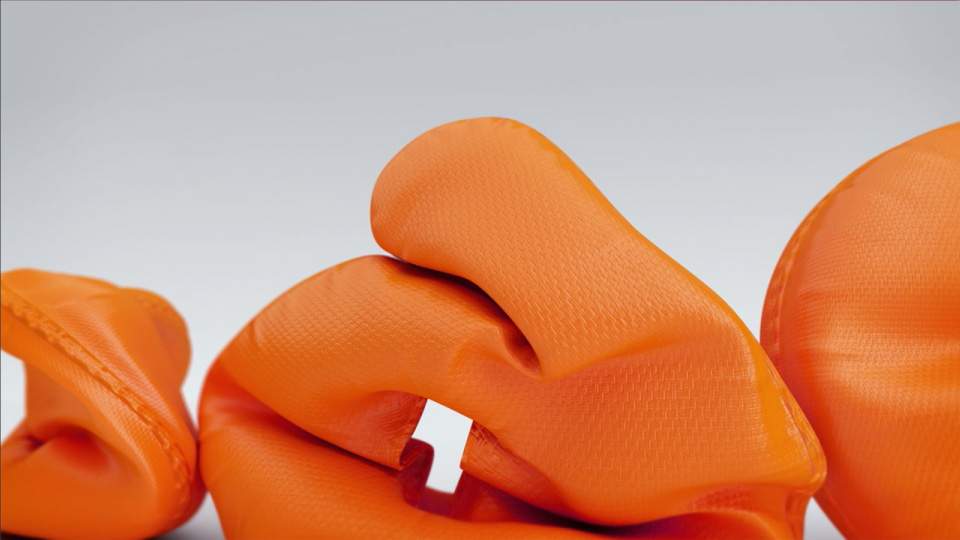 ---
All rights reserved © Hippie House