Information

Produced for Disney Channel Latam. + Pol-ka Producciones
/ Client: Disney Channel Latam. Violetta is the brand new Disney Channel TV series, it's a co-production within Disney Channel Latin America, Europe, Middle East and Africa and Pol-ka Producciones (Argentina).

We were contacted by the folks at Disney Latam only 45 days in advance to lead and produce the entire opening credits of the series. We developed all kinds of tasks along the production line: Idea & scripting, storyboarding, shooting direction (through Pol-Ka Producciones), chroma keying, tracking, design, 3d modeling, 2d & 3d animation, editing, compositing and post-production. The series was released the past 14th May and it is a HIT! We are proud of that! This meant running against time but we succeeded in doing so after large workdays and even sleepless nights.

Based on a strict calendar and hard work, together with the entire team of HippieHouse, we reached a high-end piece with excellent results in its category. Starred with a multinational cast, Violetta tells the story of a talented teenager who will duly discover her artistic vocation attending a music school where she'll find best friends, lovers and enemies. Her most precious object is her personal diary in which she writes and draws her feelings and all that she experiences in her everyday life.We invite you to enter her diary and travel through the magic world of Violetta!
---
Credits
Original Idea & Concept

Disney Channel Latam.




Art & Creative Direction

HippieHouse




Directors

Ignacio Sandoval

Chris O´Farrell




Animation Director

Ignacio Sandoval




Assistant Director

Chris O´Farrell

3D Cameras & Animation

Andreas Binkert

Ignacio Sandoval




3D Artists

Ignacio Sandoval

Sebastián Raffaele

Andreas Binkert




3D Lightning & Composition

Ignacio Sandoval

Sebastián Raffaele




2D Backgrounds & Cameras

Chris O´Farrell




2D Animators

Ignacio Sandoval

Chris O´Farrell

2D Compositors & Editors

Ignacio Sandoval

Chris O´Farrell




Storyboards, Illustrator & Stop-Motion Animator

Eber Santonocito




Nuke Keying, Tracking & Flares

Marcos Montané




Render Supervisor

Sebastián Raffaele




Title Credits

Marcos Montané




Logo Animator

Dalmiro Buigues

At Disney Channel Latam




Audio Track

Original Version from ´En mi mundo´
---
Styleframes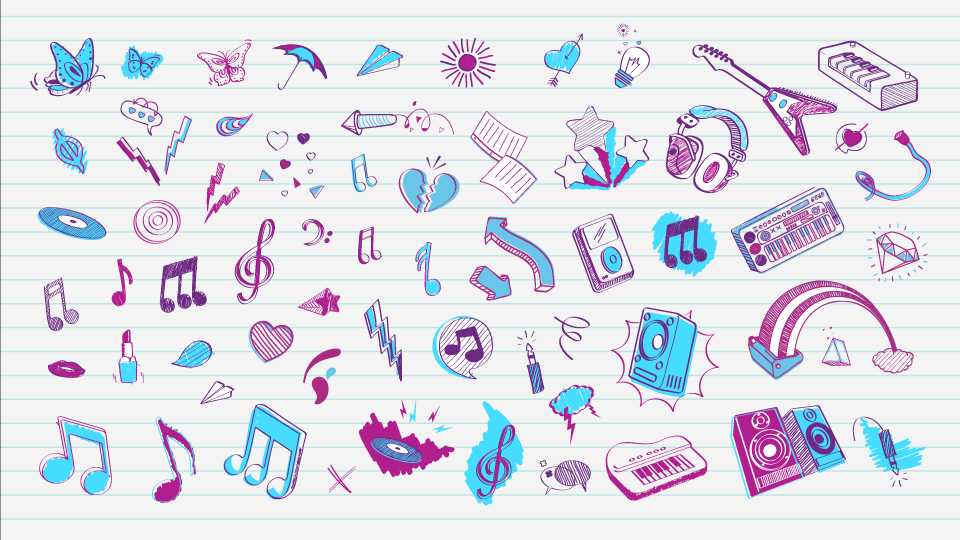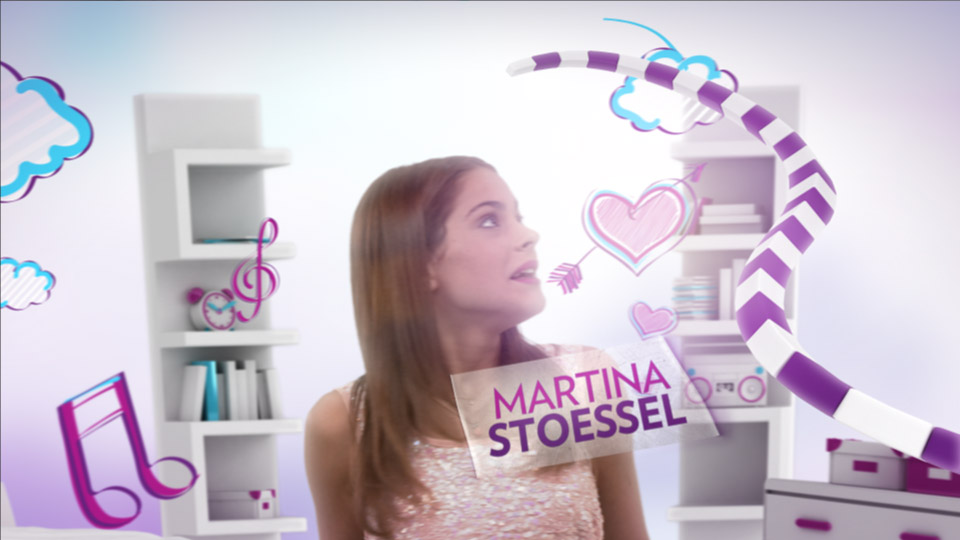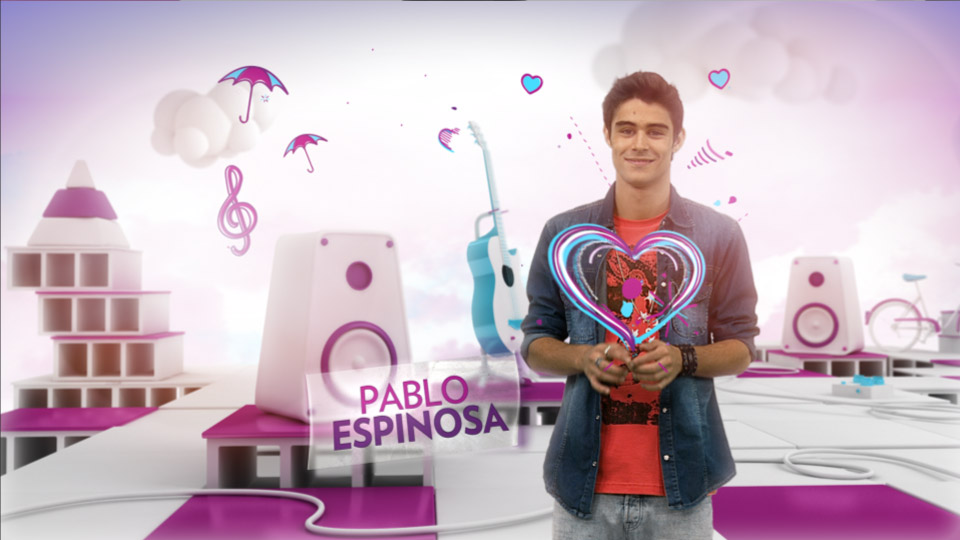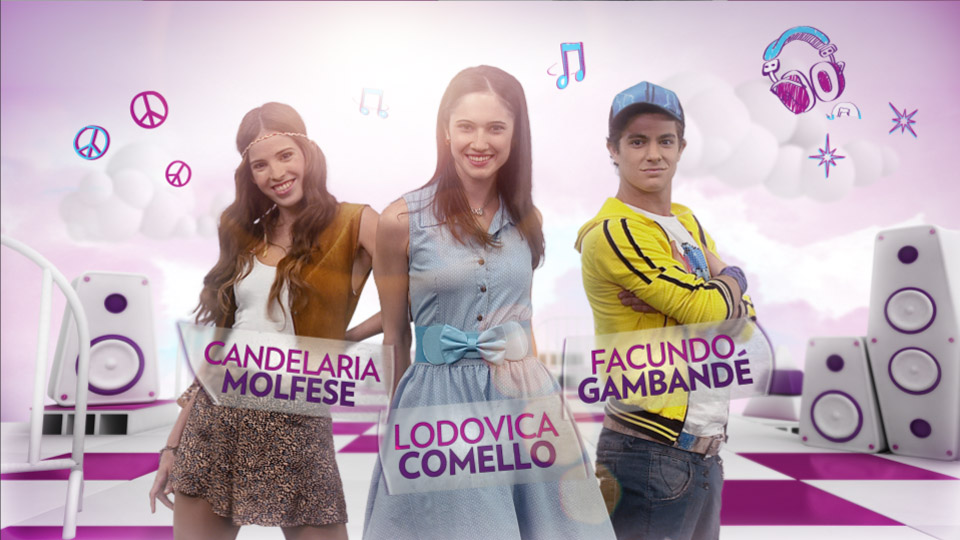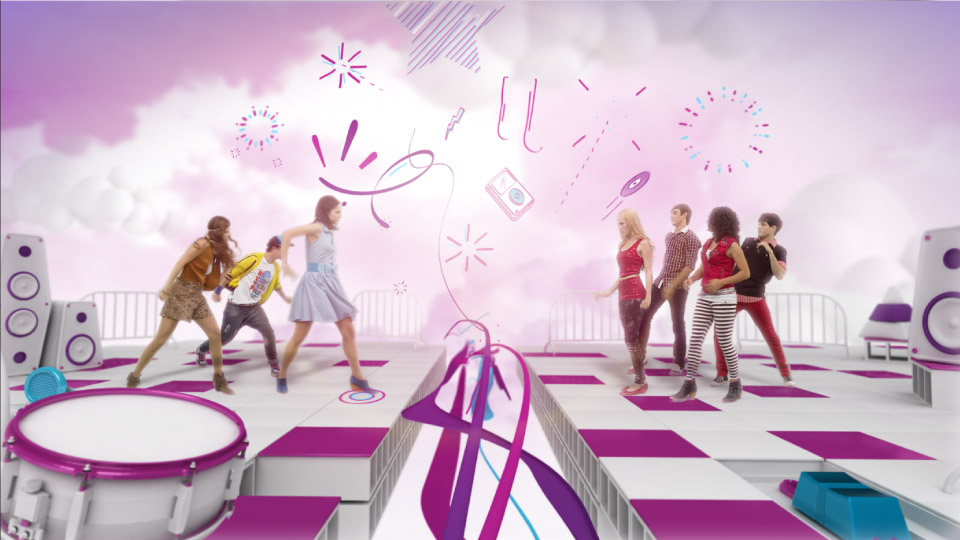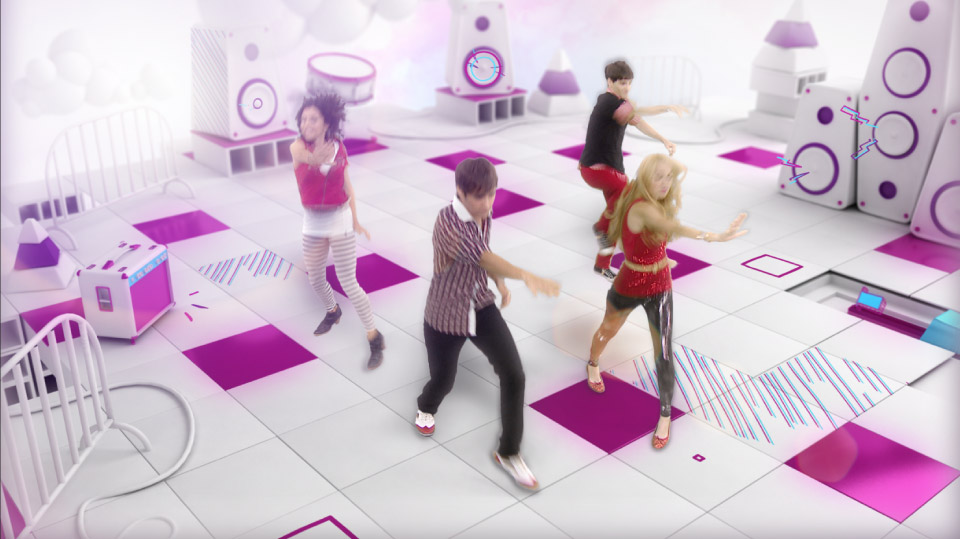 ---
All rights reserved © HippieHouse