Client: Disney Channel Latin America + Pol-ka Producciones

Violetta is a new Disney Channel TV series. It's a co-production within Disney Channel Latin America, Europe, the Middle East, Africa, and Pol-ka Producciones (Argentina).

We were contacted by the folks at Disney Latam only 45 days before the launch to lead and produce the entire opening credits of the series. This meant long workdays and sleepless nights, but we made the deadline. The project comprised idea & scripting, storyboarding, shooting direction (via Pol-Ka Producciones), chroma-keying, tracking, design, 3D modeling, 2D & 3D animation, editing, compositing, and post-production.
---
Credits
Original Idea & Concept

Disney Channel Latam.




Art & Creative Direction

Hippie House




Directors

Ignacio Sandoval

Chris O´Farrell




Animation Director

Ignacio Sandoval




Assistant Director

Chris O´Farrell

3D Cameras & Animation

Andreas Binkert

Ignacio Sandoval




3D Artists

Ignacio Sandoval

Sebastián Raffaele

Andreas Binkert




3D Lightning & Composition

Ignacio Sandoval

Sebastián Raffaele




2D Backgrounds & Cameras

Chris O´Farrell




2D Animators

Ignacio Sandoval

Chris O´Farrell

2D Compositors & Editors

Ignacio Sandoval

Chris O´Farrell




Storyboards, Illustrator & Stop-Motion Animator

Eber Santonocito




Nuke Keying, Tracking & Flares

Marcos Montané




Render Supervisor

Sebastián Raffaele




Title Credits

Marcos Montané




Logo Animator

Dalmiro Buigues

At Disney Channel Latam




Audio Track

Original Version from ´En mi mundo´
---
Styleframes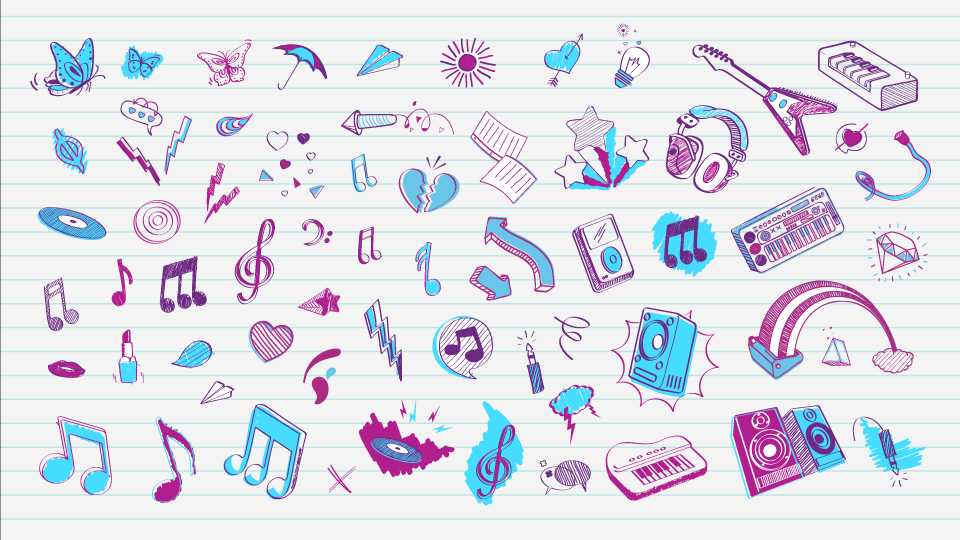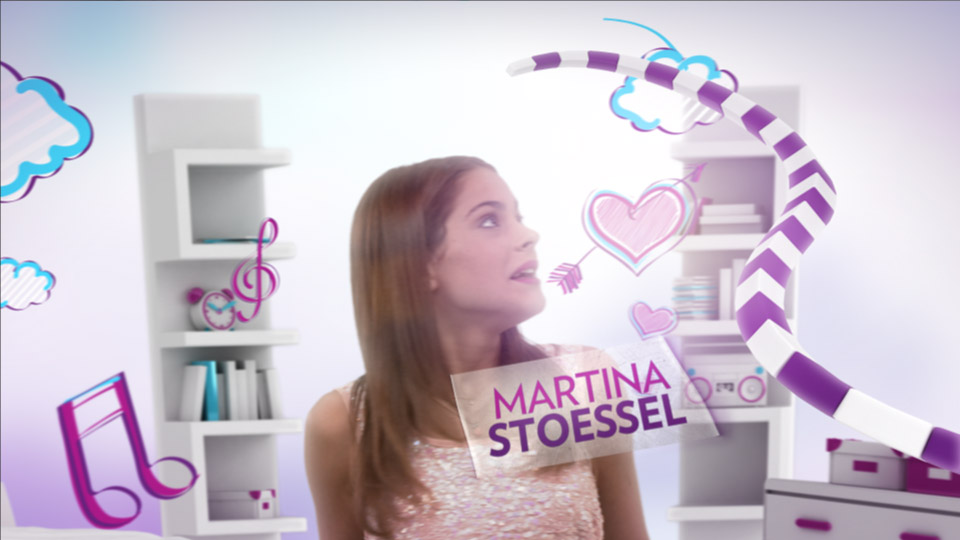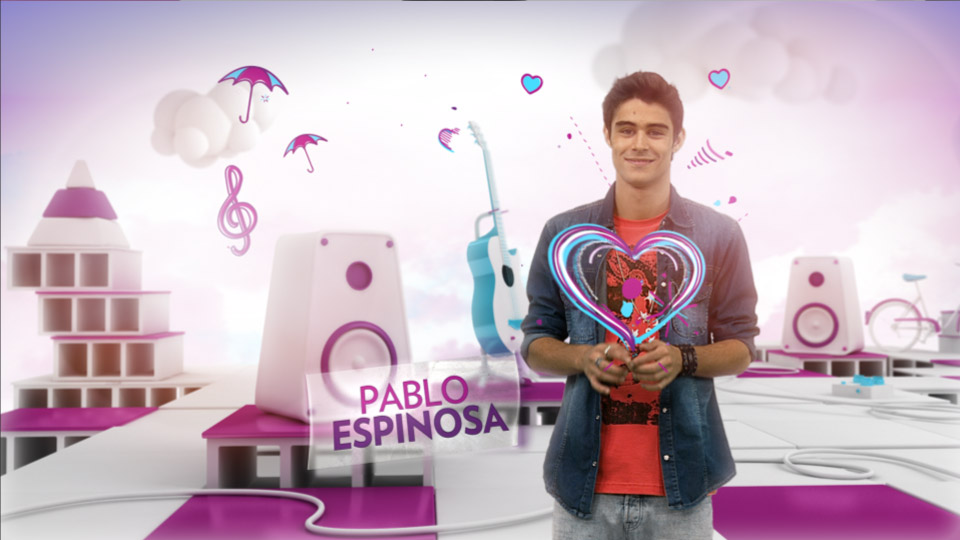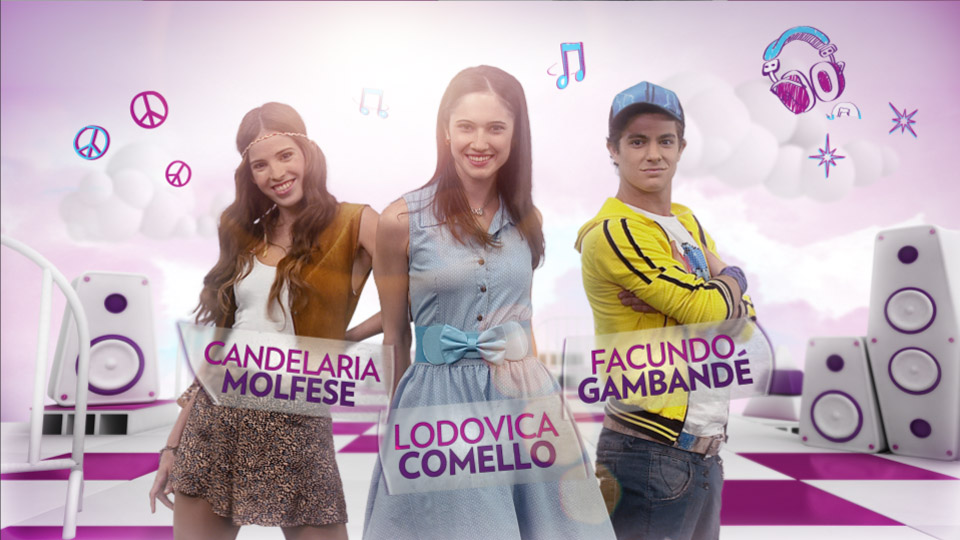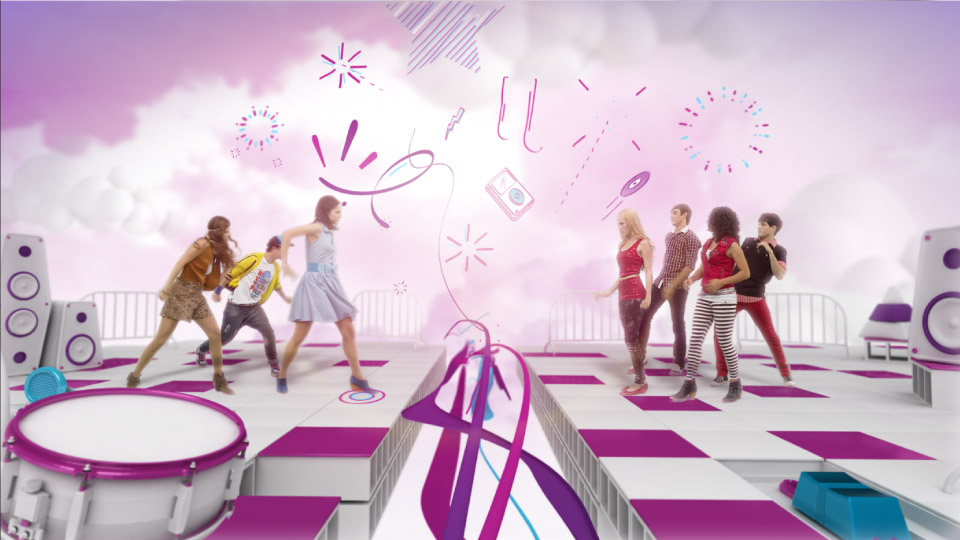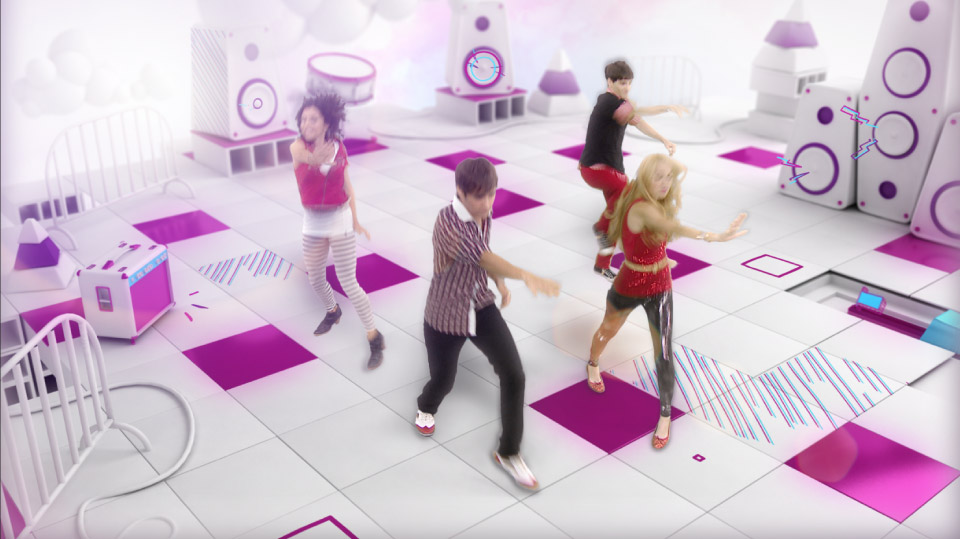 ---
All rights reserved © Hippie House