Information

Produced for Turner Corp. - Injaus Dept.
/ Client: Htv Commissioned by Turner Argentina, we faced the challenge of re-branding HTV's most popular program, the Top 21 Music Ranking. The concept was based on sweets and candies which represents the particularity and delicious taste for each special video. We generated these surreal environments where the main characters are delicacies on some 60's retro scenes.
This juicy 3D project was entirely made in-house... One of our faves!
---
Credits
Idea & Concept

Hippie House




Art Direction

Hippie House




3d artist & Designer

Ignacio Sandoval

3d development (modeling-lighting-texturing-camera-rendering)

Ignacio Sandoval




Senior 2D & 3D Animator

Ignacio Sandoval

2d textures & Animation assistant

Chris O´ Farrell




Logo Designer

Chris O´ Farrell

Post & Effects

Ignacio Sandoval

Chris O´ Farrell




Sound Design

Hernan Espejo
---
Opening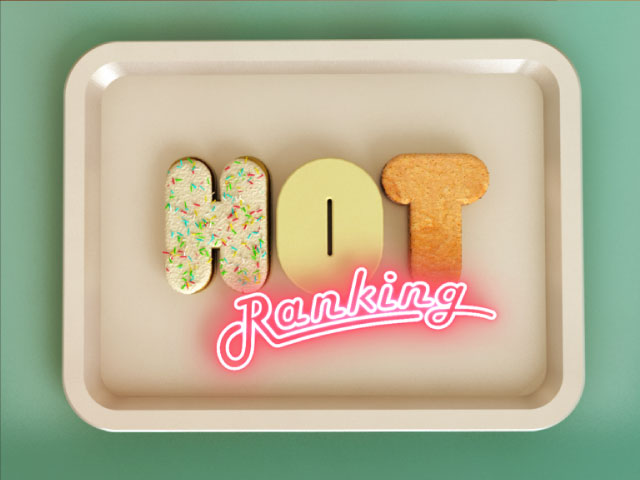 ---
Special videos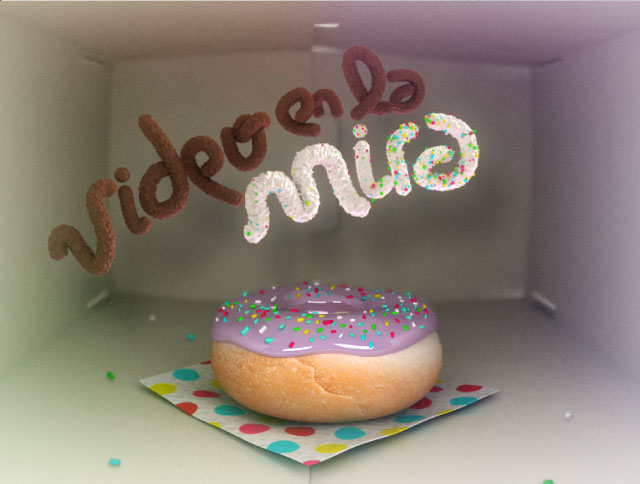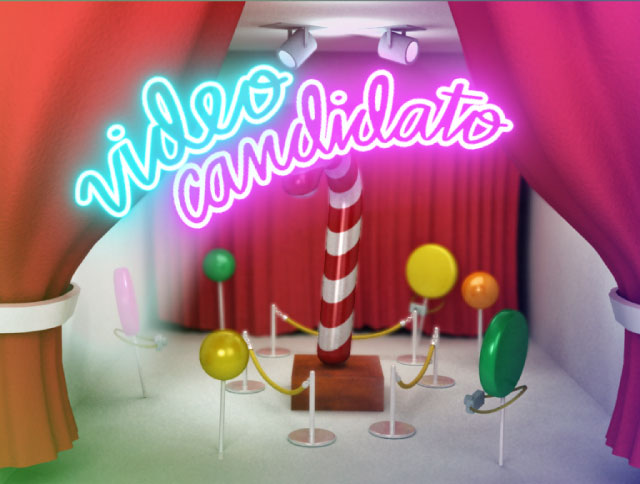 ---
Top #21 ranking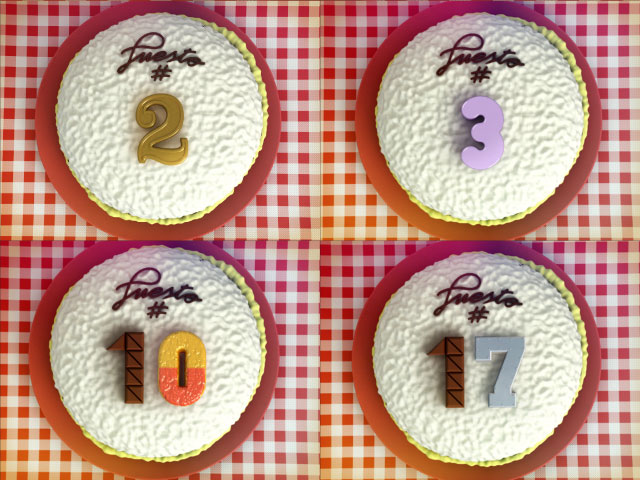 ---
All rights reserved © Hippie House