Information

Produced for NBC Universo
/ Client: NBC Universo Our friends at Nbc Universo came to us to develop 4 Holiday idents for Halloween, Thanksgiving and Christmas. It was a big challenge for us, since we had total freedom. The main idea and concept was to play with the channel's logo, making it live through different situations and scenarios according to the spirit of each holiday. We decided to combine diverse animation techniques such as 3d, 2d, traditional and stop-motion animation to end in a unique and personal style for the brand.

Check out the Stop-motion Backstage!
---
Credits
Idea & Concept

HippieHouse Studio




Art & Creative Direction

Ignacio Sandoval

3d Design & Animation

Ignacio Sandoval

Dalmiro Buigues

Martin Dasnoy




2d Design & Animation

German Di Ciccio

Cell Animation

Melisa Farina




Post-Production

Ignacio Sandoval

Dalmiro Buigues

Music & Sound FX

Noiseband


Sketches

Martiniano Cornejo
---
Styleframes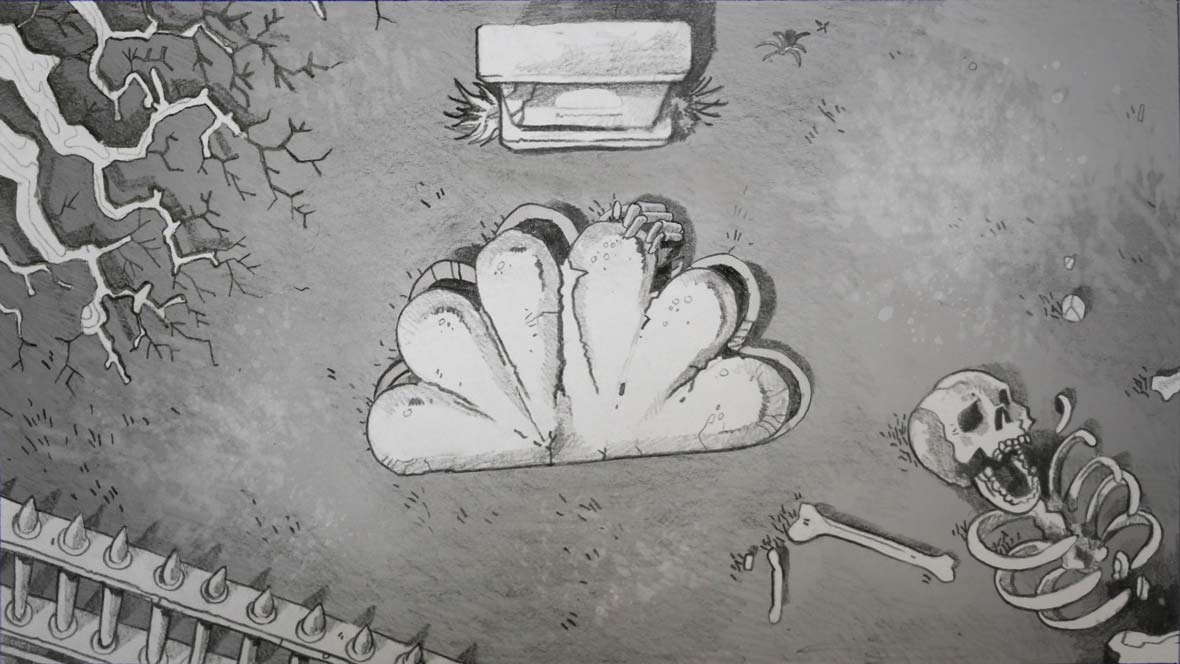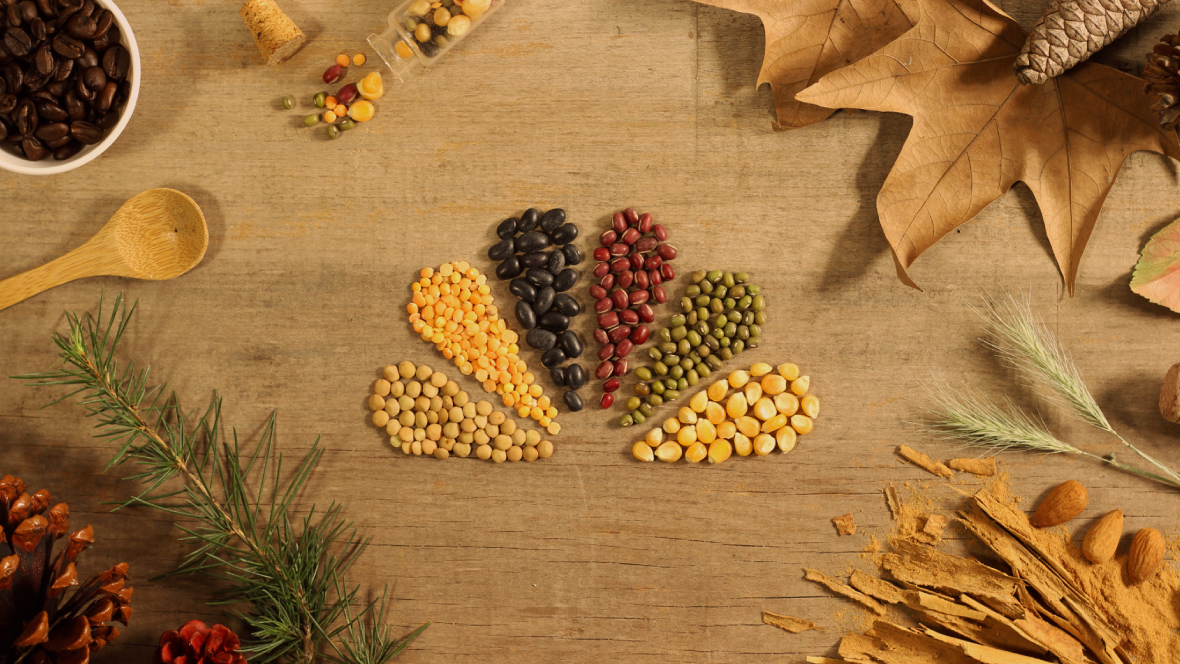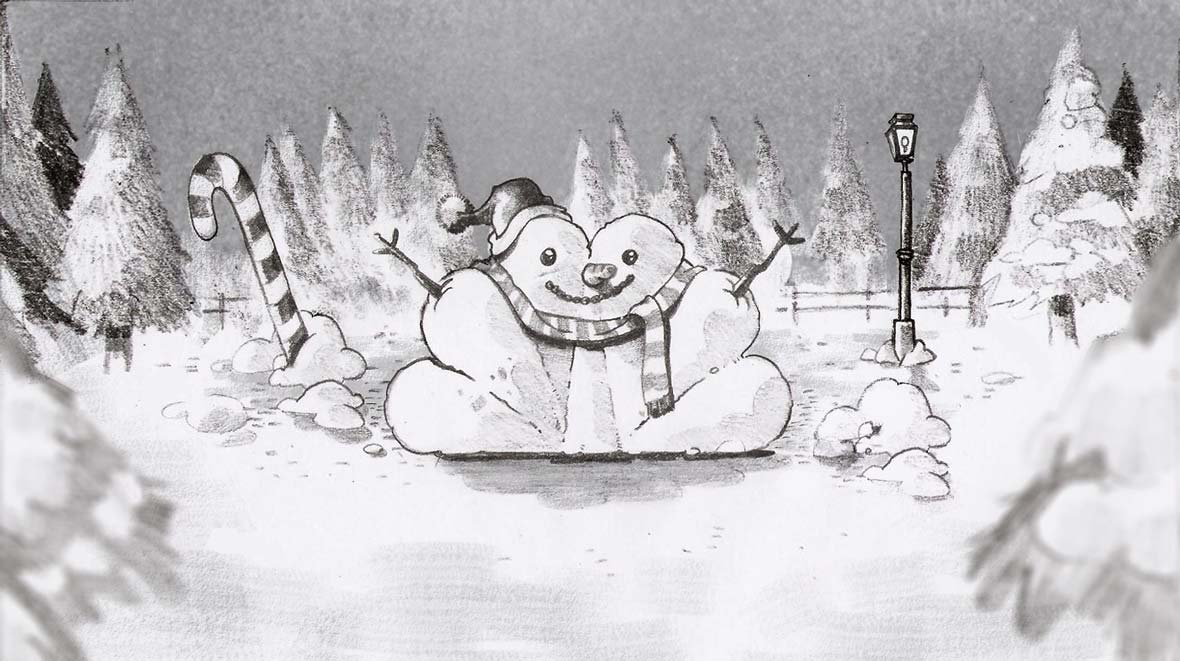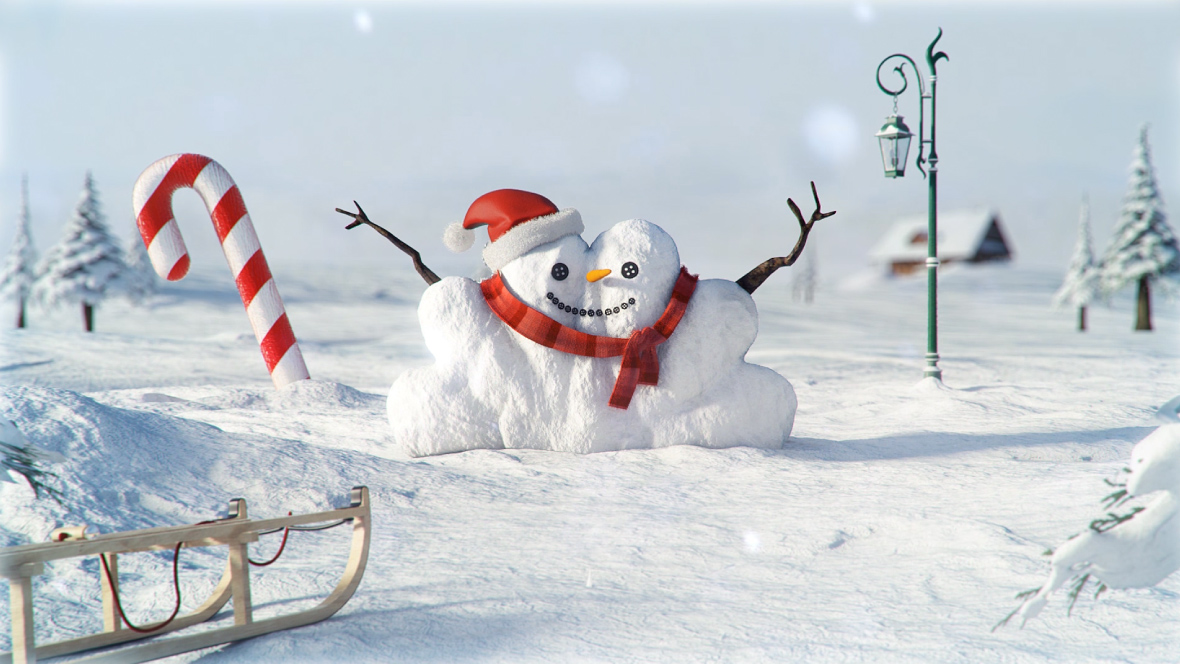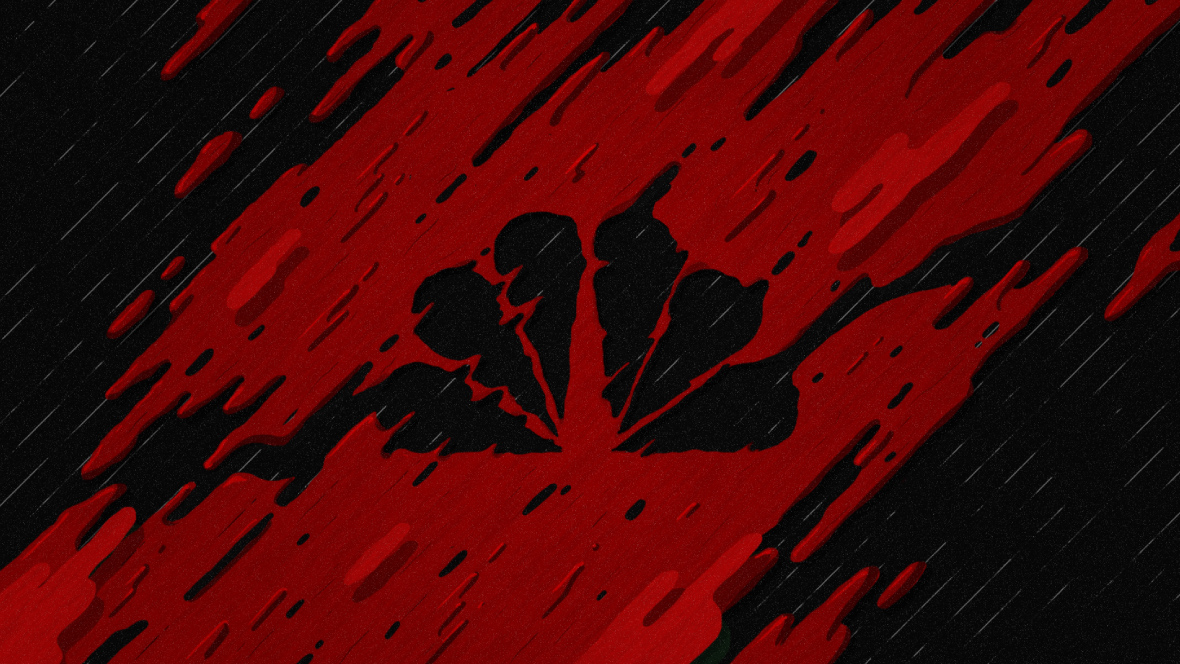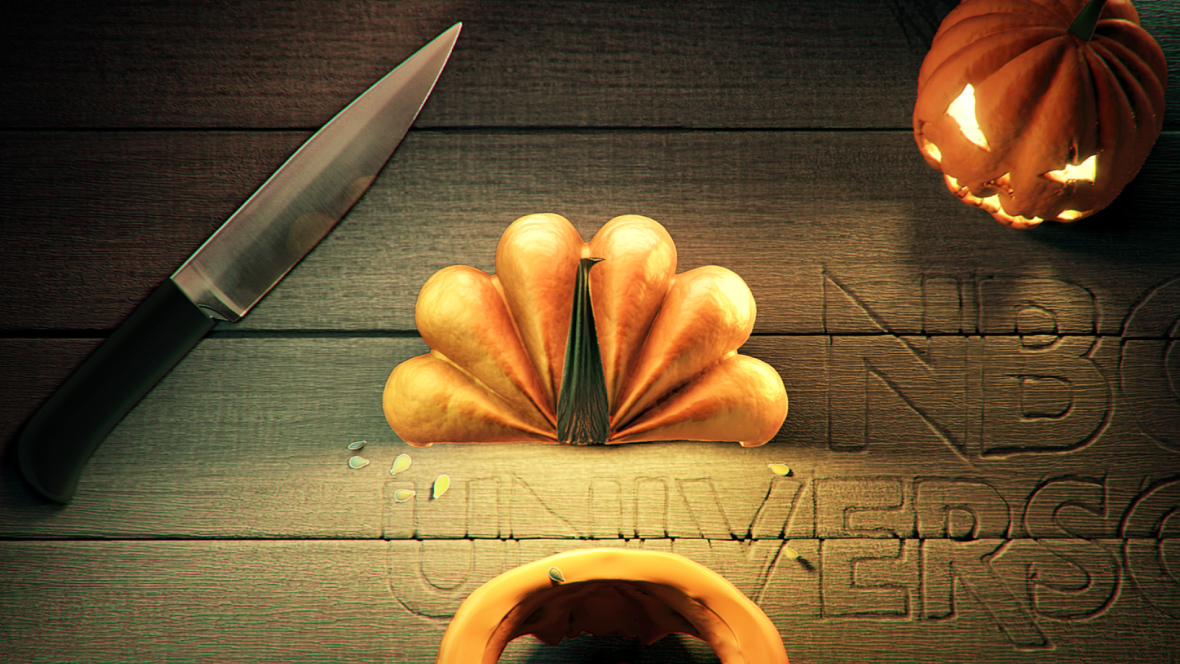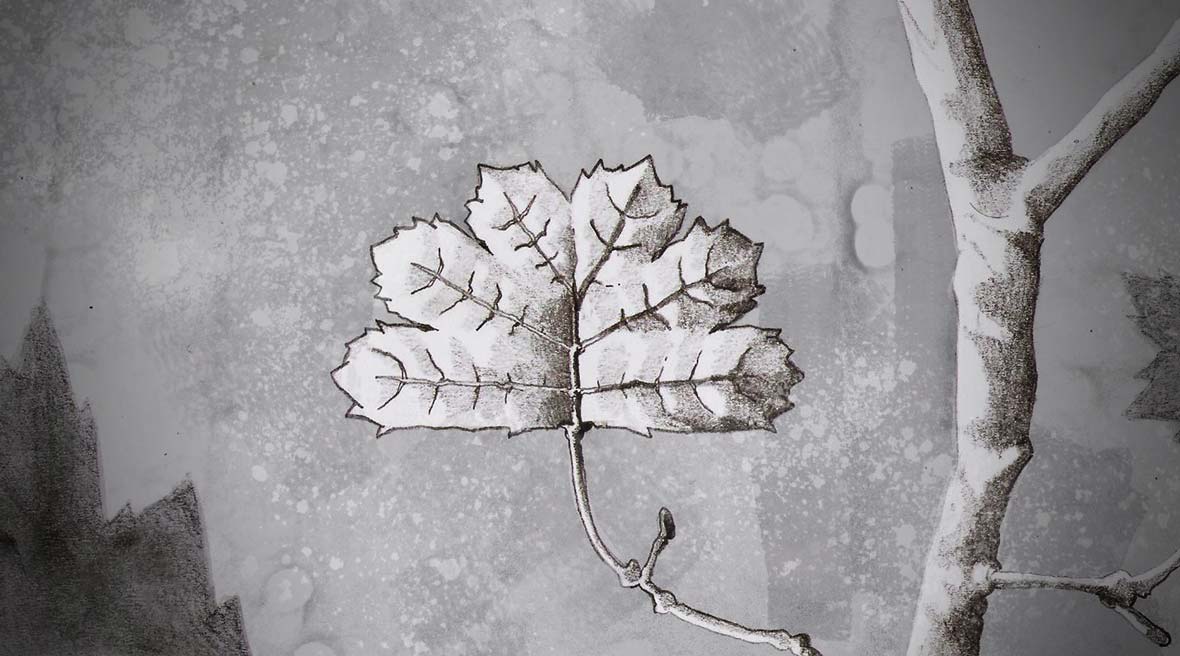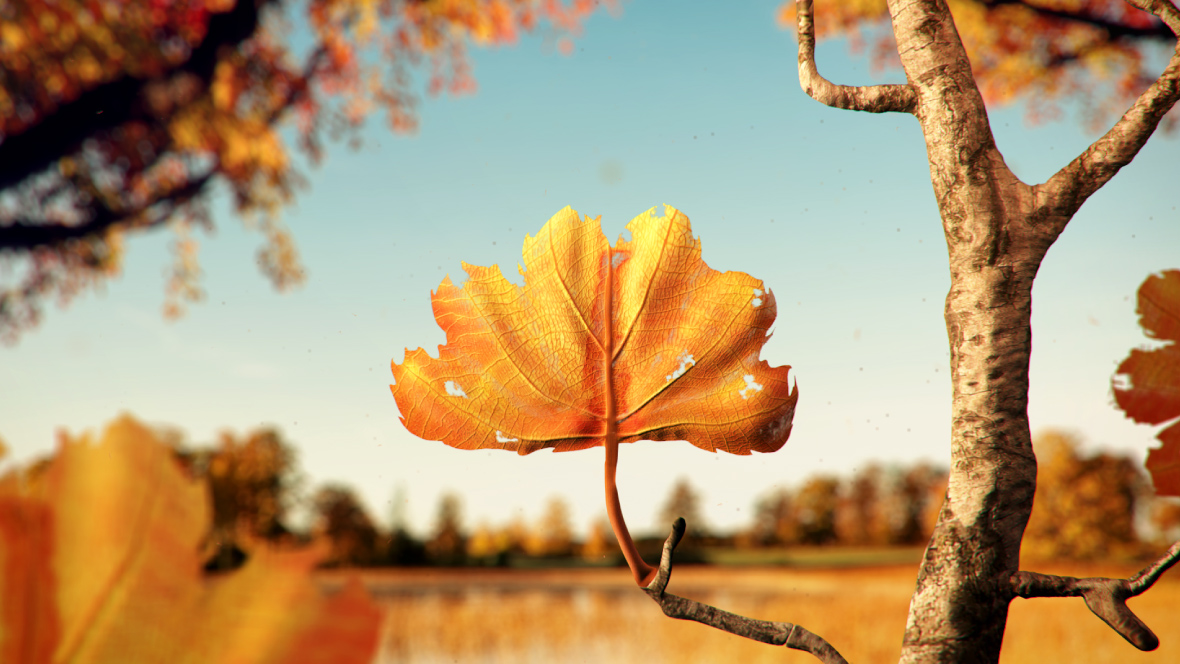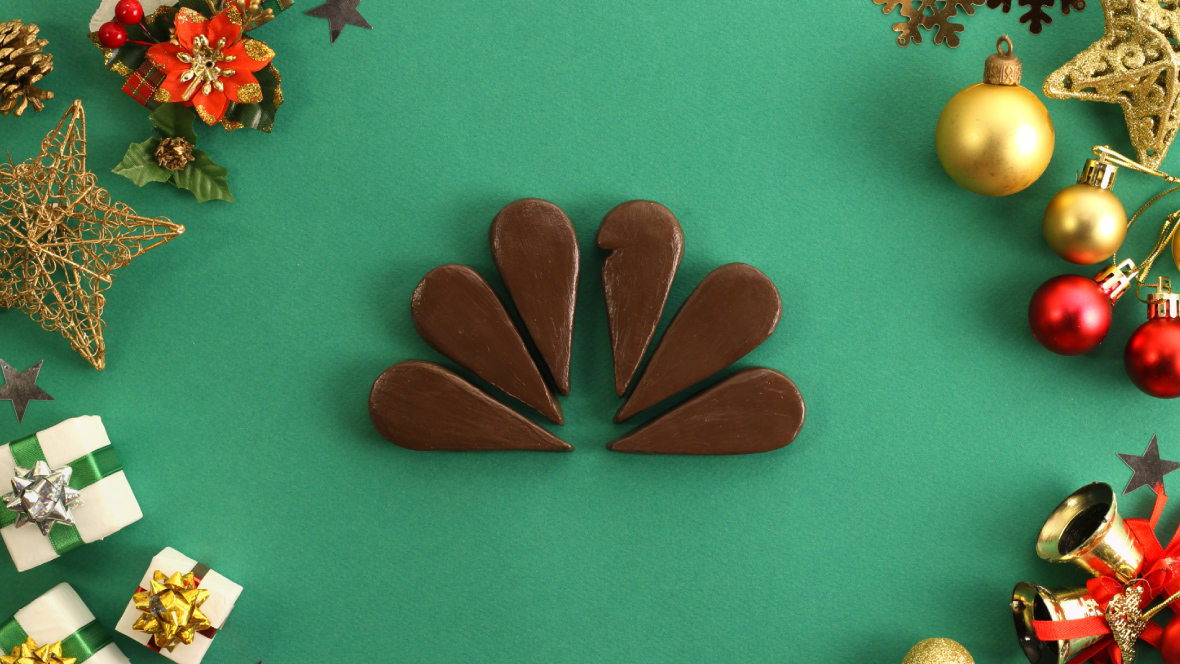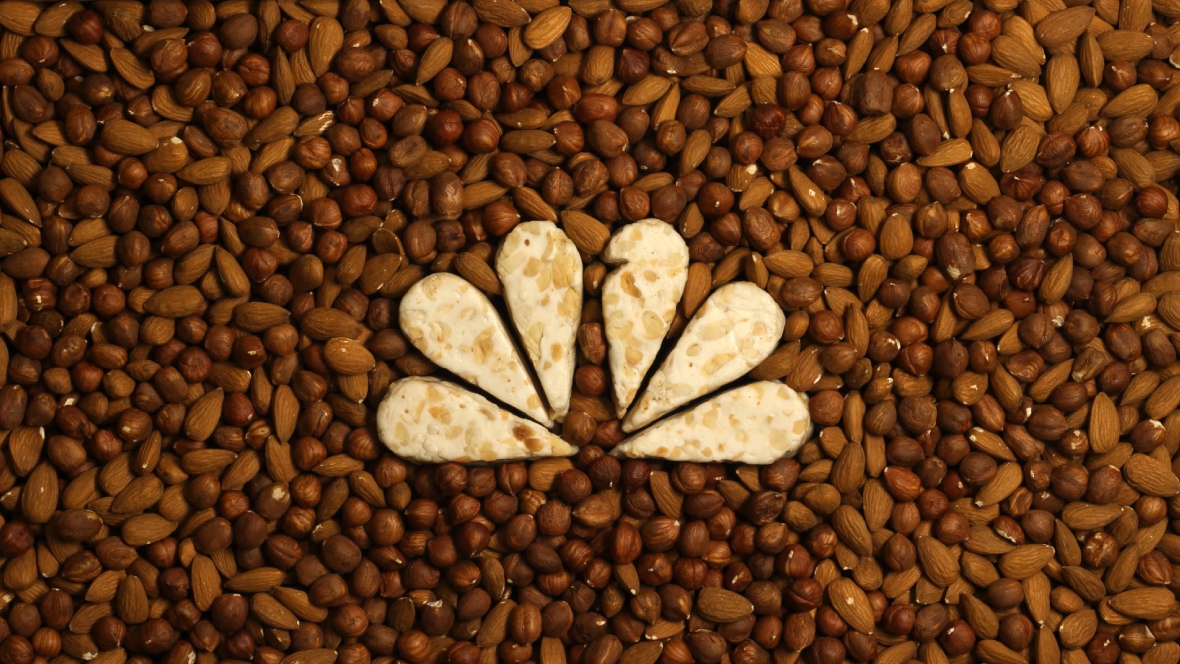 ---
Logo Closes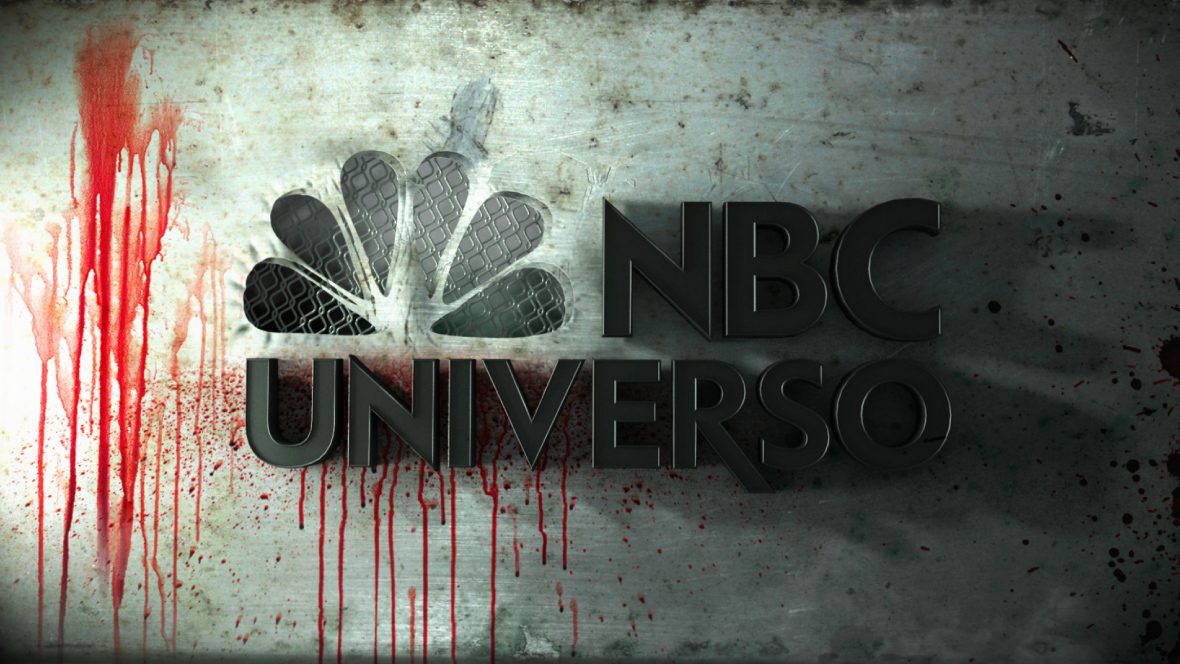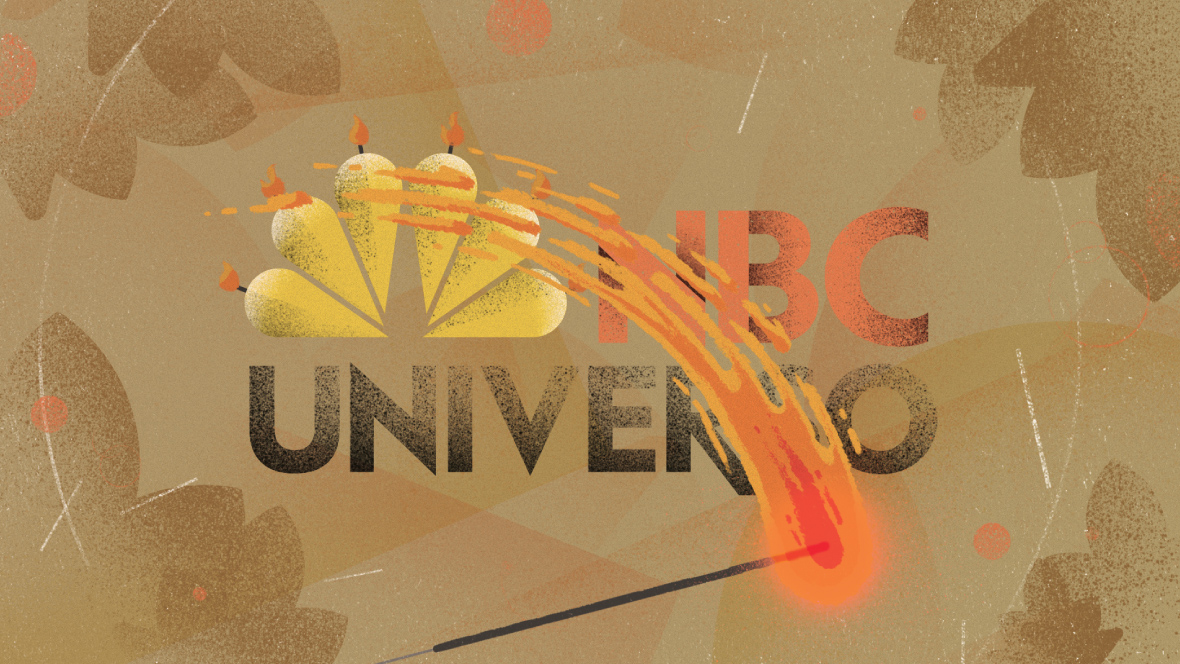 ---
All rights reserved © HippieHouse